The Best Restoration Services in Longmont, Colorado!
Call Any Time - We Have A Trained Tech On The Line 24-7
The hard thing about a disaster is that you can't plan for it, so when it strikes, it can seem overwhelming at first. But you don't have to face a surprise calamity alone! We're here to help you put your property back together so you can get back to normal life as soon as possible.
Flood Cleanup, Mold Cleanup, and Water Damage Restoration Services
The Front Range area often has to deal with severe storms and snow that can be very tough on property, and Longmont is no different. We offer professional flood cleanup and water damage restoration services in Longmont, Colorado for both residential and commercial properties.
Apart from being frustrating by themselves, floods and water damage can also put your home at risk for the growth of dangerous molds. That's why it's important to properly clean up after a water-related disaster. If you've discovered mold in your home or suspect it might be there, call us so that we can eliminate any danger to you and your family.
Mold Testing
Mold Removal
Emergency Plumbing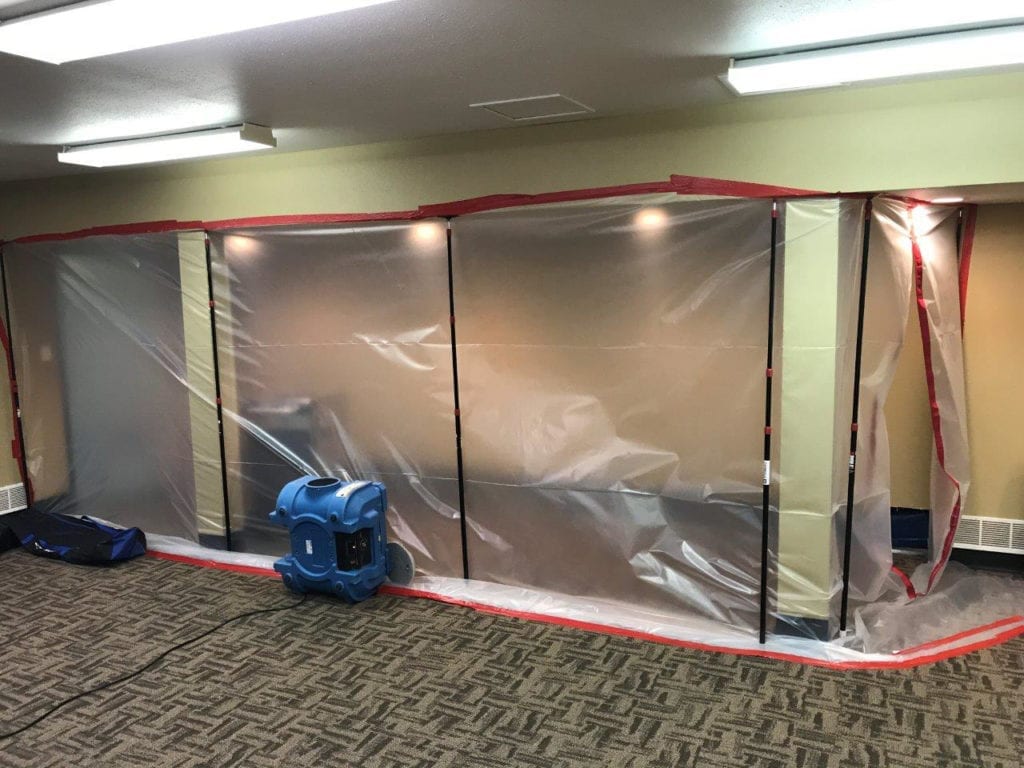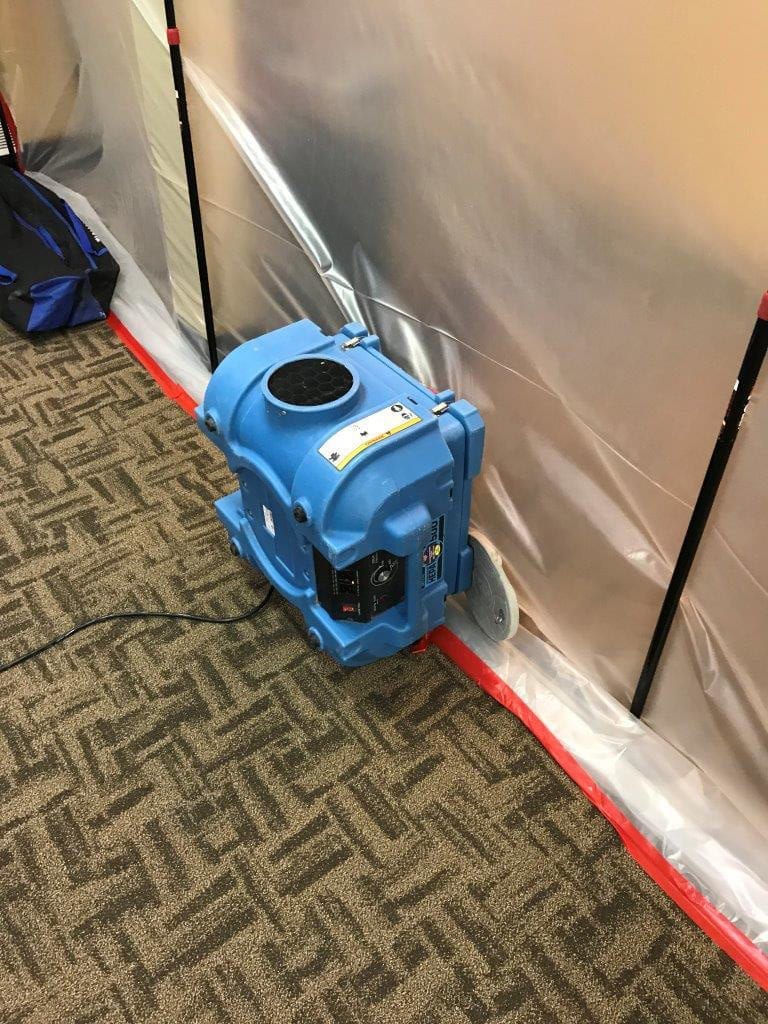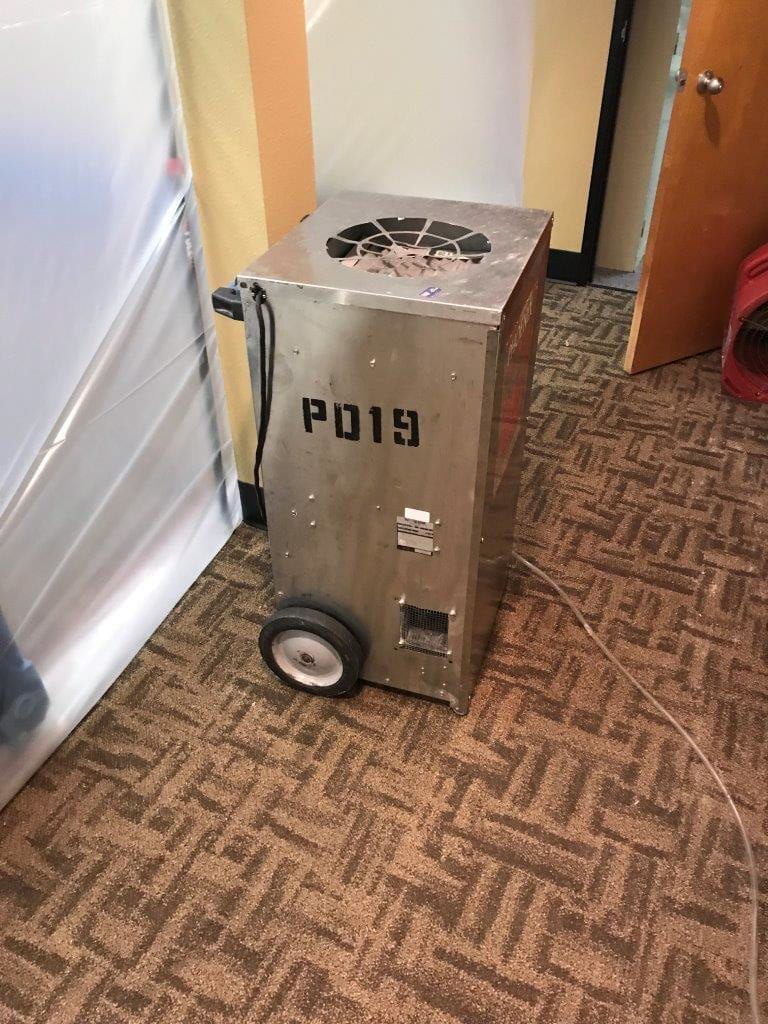 Fire & Smoke Cleanup
Big or small, a fire is one of the scariest disasters that can happen, and cleaning up the aftermath can be challenging. We provide top-of-the-line restoration services that will make it seem like the fire never even happened - including ridding your property of that lingering smoky smell.
Sewage, Asbestos, and Other Cleanup
As residents of the Front Range, we understand how much variety in size, age, and purpose there is among the properties in the area. That's why we offer everything from asbestos removal to sewage cleanup, as well as full restoration services for Longmont, Colorado.
Sewage Cleanup
Reconstruction / Rebuild
Commercial
Other Clean-up Services
Make Us Your Go-To Restoration Artists!
There are plenty of other restoration companies in the Longmont, Colorado area, and a lot of them do a good job. What makes 24-7 Restoration different is that we don't stop at removing the damage caused by the disaster. We do all the repairing and rebuilding necessary to return your home to its original, pristine state. This means that you don't have to call up an extra contractor and add to an already stressful experience
Regardless of what your emergency is, our experts will help you from start to finish with exceptional customer service and rapid response times. We can handle water and fl damage, mold removal, storm and hail damage, fire and smoke damage, sewer damage cleanup, and more for both commercial and residential properties. We'll also follow all IICRC guidelines and procedures to make sure we're doing a thorough and complete job on every project, including yours.
Disasters are anything but convenient, and rarely show up during the 8-5 hours of most businesses. That's why we take our name seriously and have a technician available 24 hours a day, 7 days a week. If you call and we don't answer, we'll call you back within 20 minutes, every time. And if you're in Longmont, Colorado, we can have a crew at your home in less than 60 minutes in case of an emergency.
Property damage is stressful enough without having to go through the hassle of juggling several different contractors to get the job done. Call us today at (303) 485-1730 for a worry-free, start-to-finish restoration experience that will have your property looking brand new again.