Suspect Mold? Let's Give It The Boot!
When It Comes To Mold Removal, Nothing Can Beat Our Boulder, CO Team
Between an unbeatable work ethic, top-of-the-line equipment, and years of experience, our Boulder, CO team can handle any mold removal situation. If you suspect that there's mold or mildew growing in your house or have recently experienced water damage, it's important to get it taken care of as soon as possible.
Step One
The very first step in our mold removal process is to isolate the contaminated area so that it can't travel to other parts of your home. We don't do this by just closing doors and windows; instead, we set up state of the art barriers that completely seal it off. We then create negative pressure inside the containment area to ensure no microbes have a chance of escaping.
Step Two
Usually, mold grows underneath carpet, drywall, or in other hidden areas. We'll remove any of the materials that are in the way and use the best equipment and methods available to eradicate mold. We have many tools and techniques at our disposal, including dry ice blasters, soda blasters, pressure washing, and simple hand sanding. We'll use the ones that fit your situation best, saving you time and money.
Step Three
After all the mold is removed, we'll HEPA vacuum and wipe down the area with a fungicide. Then, we'll call in an independent third-party testing company to take air and surface samples to make absolutely sure that all the mold is gone. Once we see clean test results, we'll seal the affected surfaces and start talking about how you want us to go about restoring the area to its original state. During our process, we make sure to follow all IICRC (The Institute of Inspection, Cleaning, and Restoration Certification) guidelines and procedures to minimize the risk of future mold growth and damage.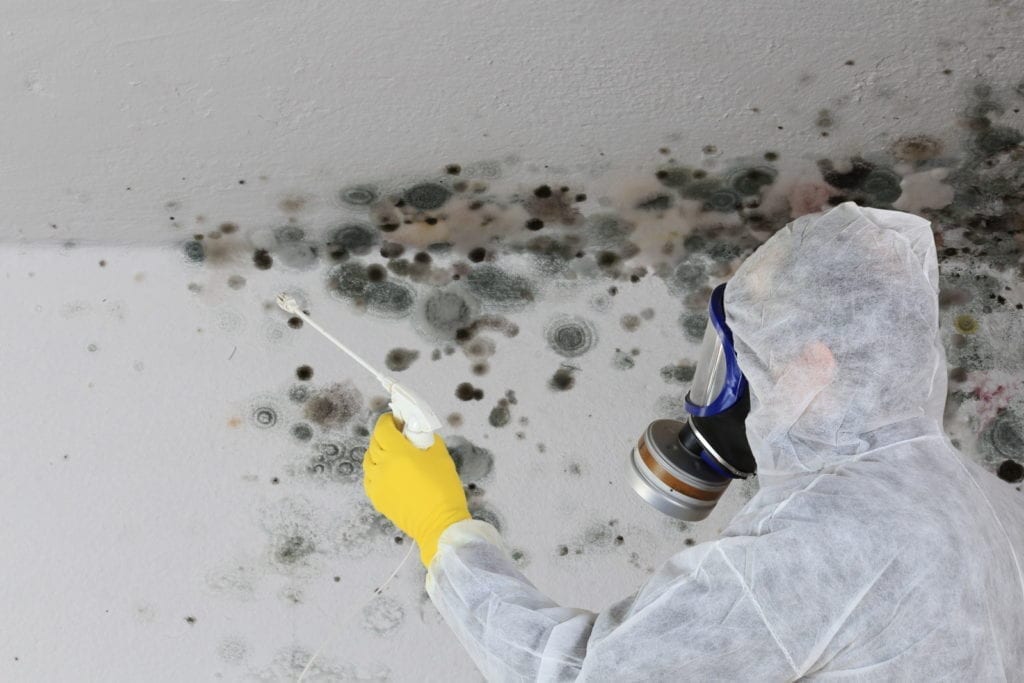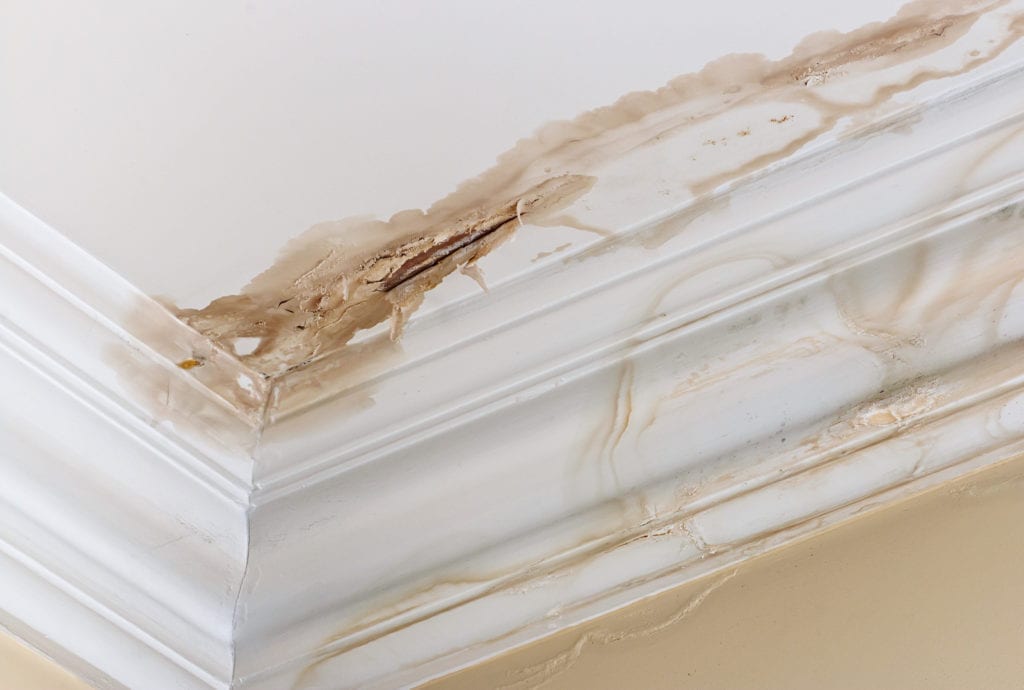 Let Us Handle All Your Boulder, Colorado Mold Removal Needs!
24-7 Restoration isn't your average Boulder, CO disaster cleanup company - you can see the difference in our name alone! Most other companies in our line of work will clean up the damage, and even do a good job at it. But we clean up and dry out your property right the first time, and unlike most of our competition, you won't have to hire a second contractor to rebuild or repair the damage. Our reconstruction specialist is on staff to assist you through to the end.
We're a true restoration contractor who will not only clean up the damage, but also repair and rebuild floors, walls, ceilings, paint, and anything else you may need to make your Boulder, CO property as good as new. Our professionals will take care of you from start to finish with top-of-the-line customer service, an unbeatable work ethic, and great communication throughout the project. We can handle water and flood damage, mold removal, storm and hail damage, fire and smoke damage, sewer damage cleanup, and more for both commercial and residential properties.
We know that disaster can strike at any time, which is why we have a technician available 24-7 to answer your call. Whether it's a toppled tree on your roof during 3 AM thunderstorm, a surprise flood during your lunch break, sudden fire damage, or anything in between, you can call us at any time for the professional, human help you need. Our team will be there within 60 minutes for emergencies within our service area.
Property damage is stressful enough without having to go through the hassle of juggling several different contractors to get the job done. Call us today at (303) 485-1730 for a worry-free, start-to-finish restoration experience that will have your Boulder, Colorado property looking brand new again.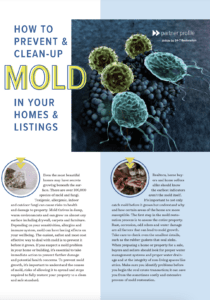 Download our FREE guide on how to Prevent Mold
If you're looking for a comprehensive guide on how to prevent mold in your home, look no further! Our free guide is here to help you identify the causes of mold growth and provide you with actionable steps to prevent it from happening in the first place.
To get your hands on this free guide, simply click the button below and download the guide so you can start taking steps to keep your home mold-free today!