Our Contractors Can Restore Your Home And Peace Of Mind
Boulder, CO Restoration Company or Home Remodeling Contractors?
You're probably well aware that when disaster strikes, there's a lot of cleanup to be done. At first, you may feel so overwhelmed that just getting started can seem exhausting. But we have good news: you don't have to do it all yourself. 24-7 Restoration is a fully insured, licensed restoration and reconstruction company located in Boulder, Colorado that excels at handling any and all property emergencies. We clean up quickly and efficiently to limit the damage and remove unwanted debris.
However, the job doesn't end once the water, smoke, sewage, or mold is removed. Floors, walls, and roofs will often need to be restored or even completely rebuilt.
At 24-7 Restoration, we don't stop when the emergency stops. We continue working until it feels like the emergency never even happened. Our team includes certified home remodeling contractors that will help you by reconstructing your home so that it looks as good or better than it did before the damage. Many home remodelers are excellent at what they do, but may not have any experience in restoring property damage. It's best to trust the reconstruction experts at 24-7 when it comes to rebuilding damaged portions of your home.
When the damage is minimal, it may be possible to do lighter work to restore your home. However, there will be times that an area needs to be completely rebuilt. Regardless of the condition of your home, our team of home remodeling contractors (who are experienced in the world of reconstruction and restoration) will help you decide what the best course of action is and how to move forward.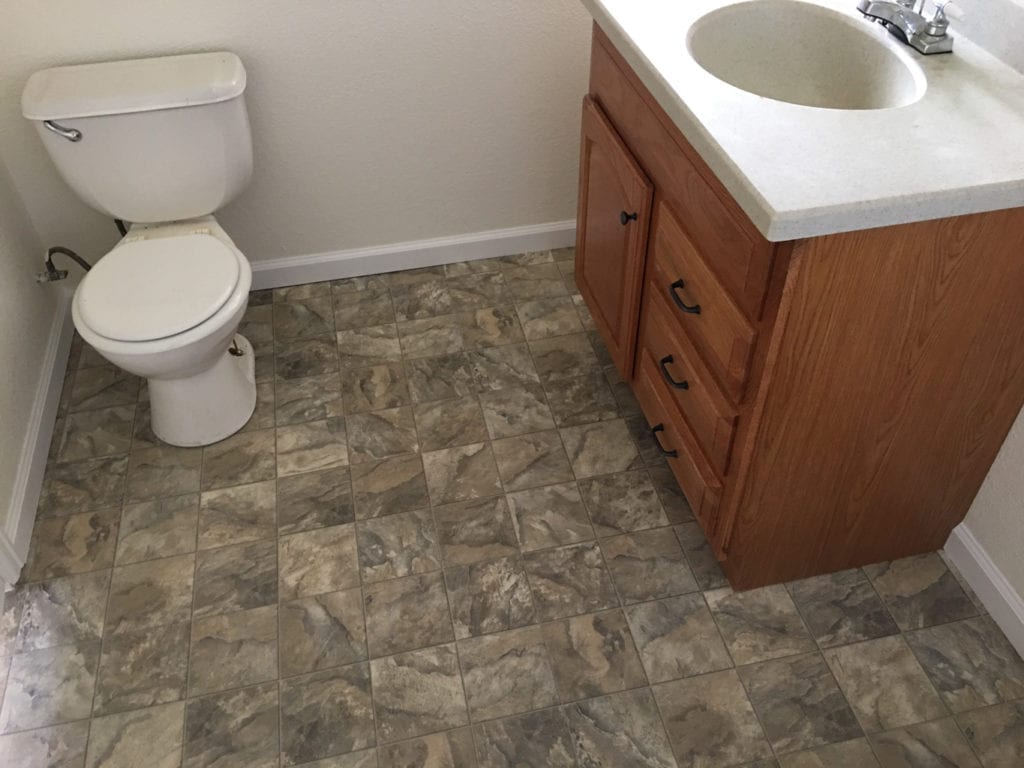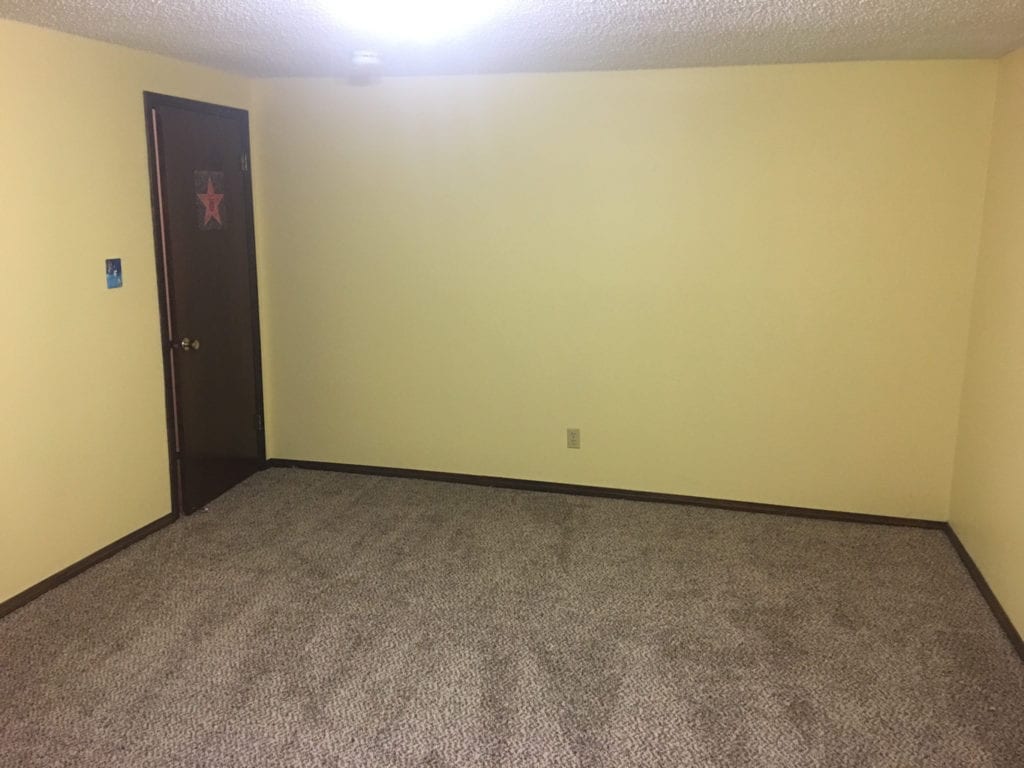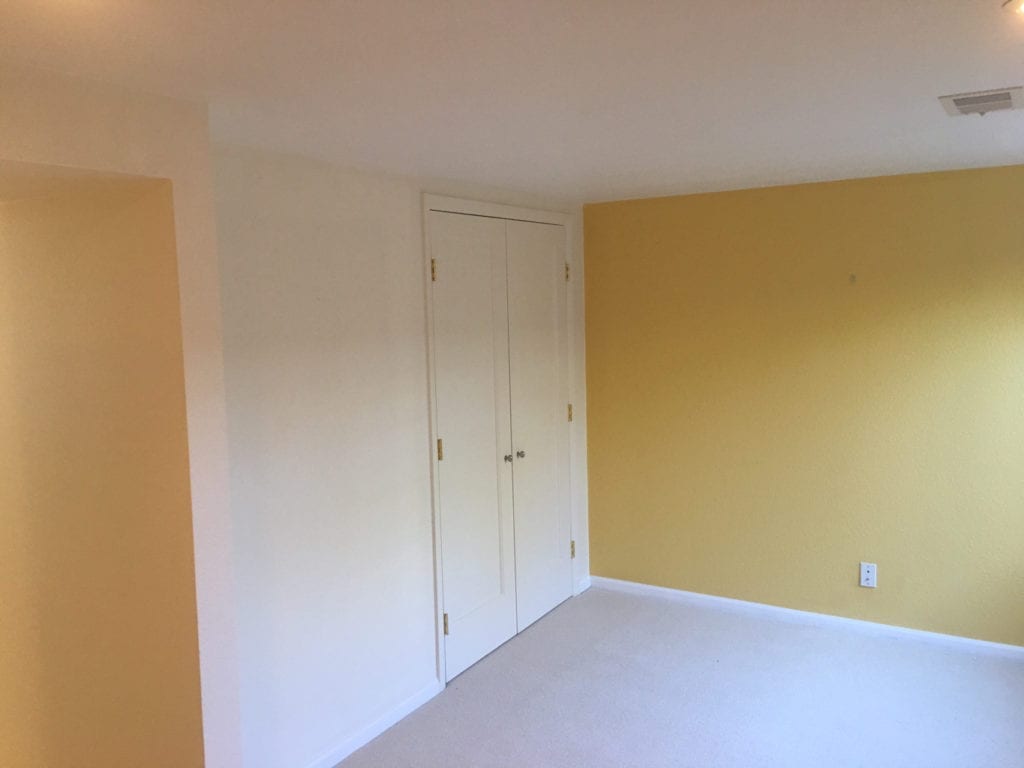 What Makes Us Different From Other Boulder, Colorado Contractors?
24-7 Restoration isn't your average disaster cleanup company - you can see the difference in our name alone! Most other companies in our line of work will clean up the damage, and even do a good job at it. But in the end, you'll still have to hire a second contractor to rebuild what you've lost. That's not the case with us!
We're a true restoration and home remodeling contractor who will not only clean up the damage, but also redo floors, walls, ceilings, paint, and anything else you may need to make your property as good as new. Our professionals will take care of you from start to finish with top-of-the-line customer service, an unbeatable work ethic, and great communication throughout the project.
We can handle water and flood damage, mold removal, storm and hail damage, fire and smoke damage, sewer damage cleanup, and more for both commercial and residential properties. In order to minimize the risk of future damage and mold growth, we strictly follow all IICRC guidelines and procedures to make sure the job is done right the first time. You can be assured you're receiving the highest quality service in the industry.
We know that disaster can strike at any time, which is why we have a technician available 24-7 to answer your call. Whether it's a toppled tree on your roof during 3 AM thunderstorm, a surprise flood during your lunch break, sudden fire damage, or anything in between, you can call us at any time for the professional, human help you need. Our team will be there within 60 minutes for emergencies within our service area.
Property damage is stressful enough without having to go through the hassle of juggling several different contractors to get the job done. Call us today at (303) 485-1730 for a worry-free, start-to-finish restoration experience that will have your Boulder, CO property looking brand new again.