Expert Water Damage Restoration In Longmont, Colorado
Get Your Water Damage Repaired Without Having To Leave Your Home
You have plenty going on in life already, and broken pipes, leaky roofs, and flooded bathrooms don't wait to make an appointment in your busy schedule. That's why we make it our goal to restore water damage quickly and in a way that's convenient for you.
This is made easy with the use of our specialized Xtreme Extractor, which allows us to remove clean water from your carpets and pads without having to remove them. Unlike conventional water damage restoration, this means we don't have to rip out your entire floor, and you're able to continue living in your Longmont, Colorado home throughout the drying process.
From Disaster To Delight With Our Longmont, Colorado Water Damage Restoration Services
A water damage disaster doesn't have to ruin your life. Our Longmont, CO water damage restoration experts are trained to handle damage of every kind, while giving you the freedom to continue life uninterrupted. Regardless of how far the damage has spread or how severe it may seem, we take care of everything so you don't have to.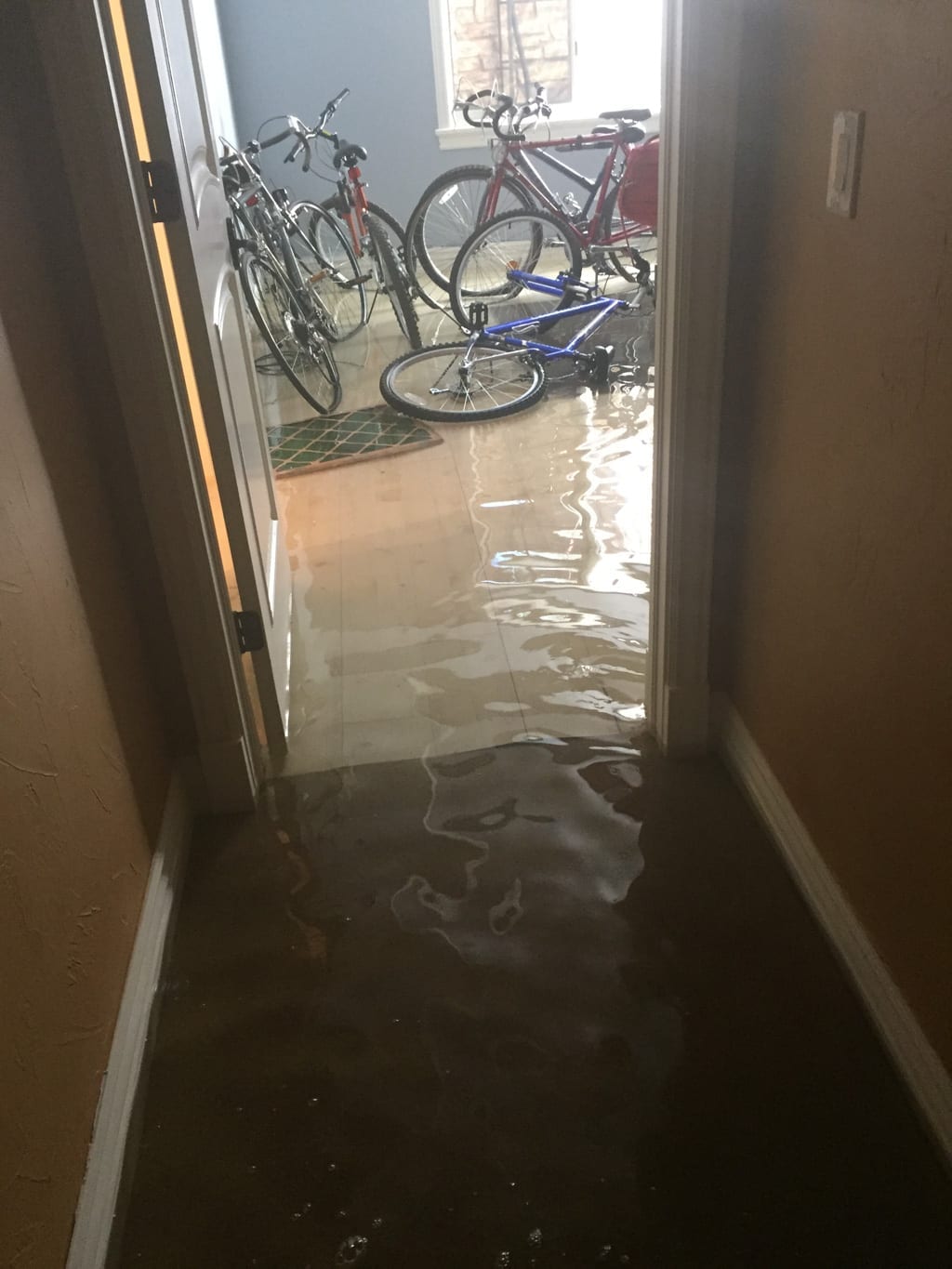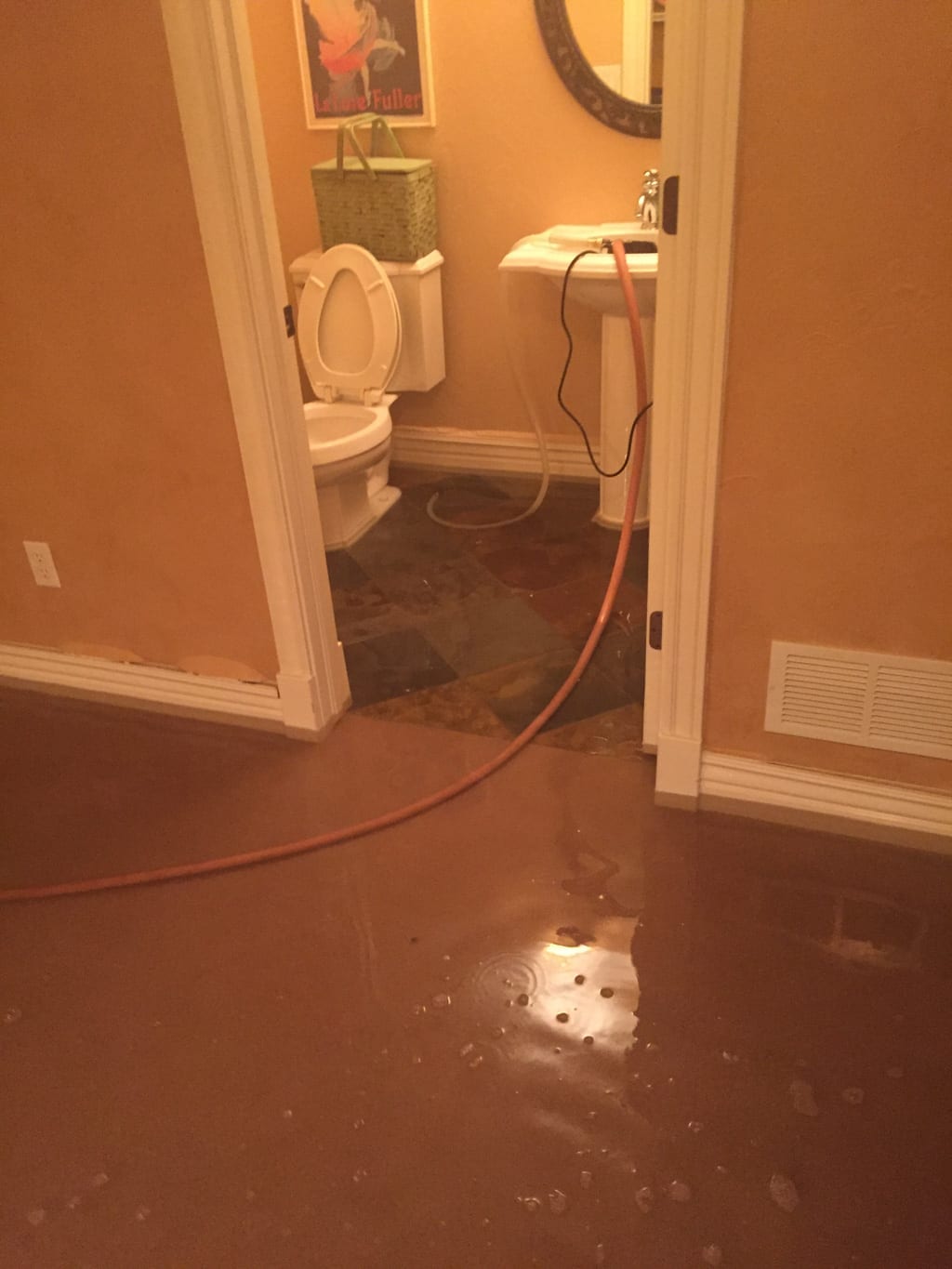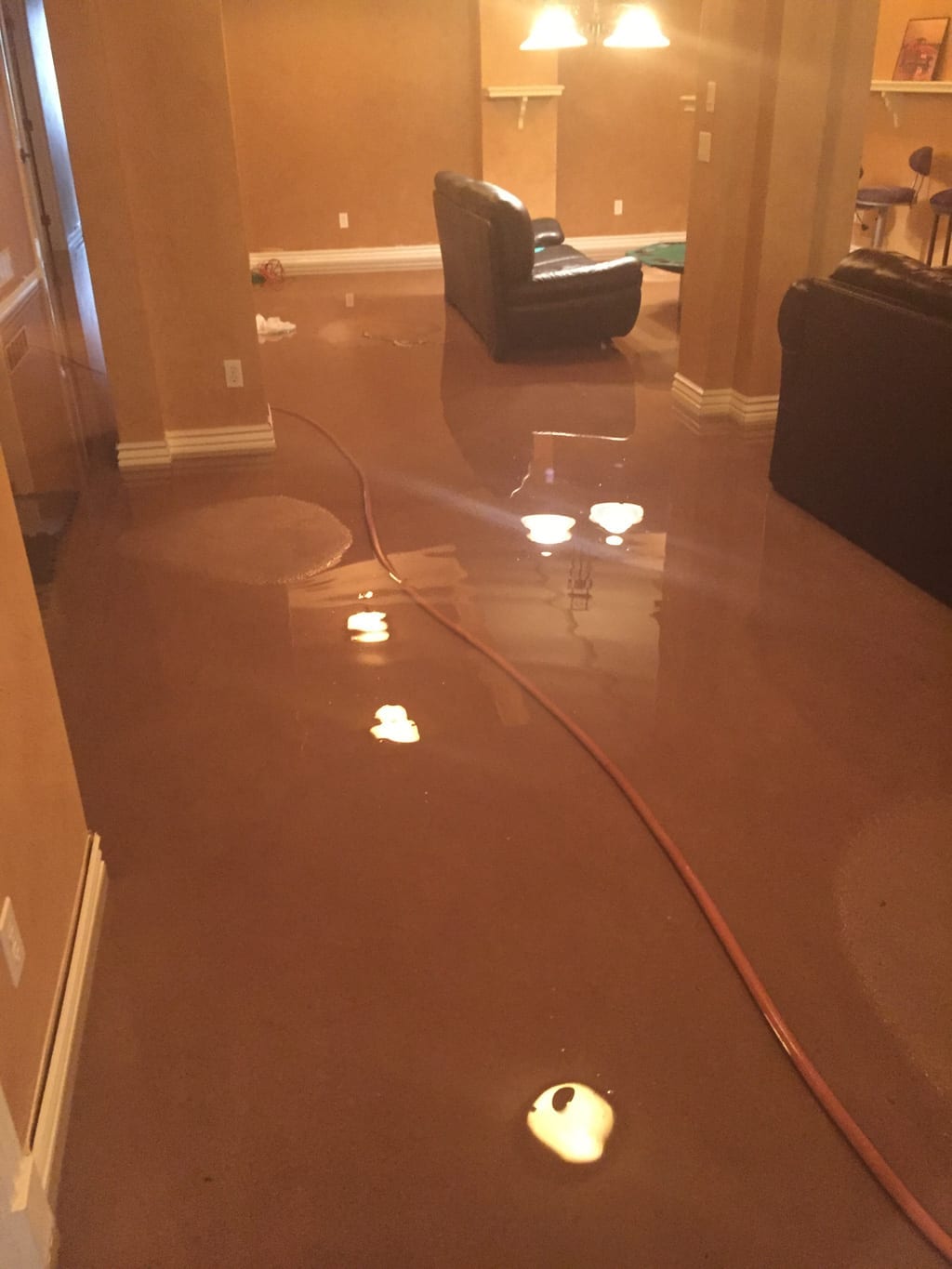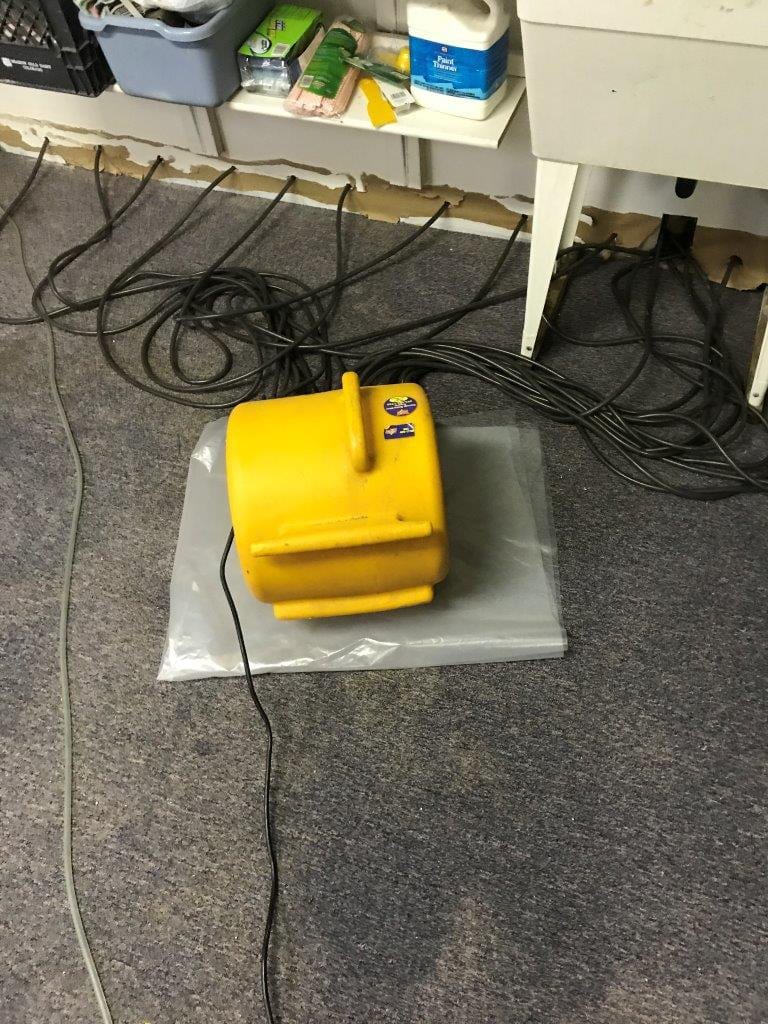 Results And Documentation You Can Trust
Throughout the water damage restoration process, our technicians will update you with moisture readings, measurements, and photographs. The drying process will be meticulously monitored and recorded, so you'll always be in the loop about the status of your home.
What Makes Us So Different From Other Longmont, Colorado Water Damage Restoration Contractors?
There are plenty of other restoration companies in the Longmont, Colorado area, and a lot of them do a good job. What makes 24-7 Restoration different is that we don't stop at removing the damage caused by the disaster. Not only do we do your cleanup, drying, etc. (correctly based on IICRC standards and processes), we also do all the repair and rebuilding necessary to return your home to its original state. This means that you don't have to call around for contractors available in your area, which adds to an already stressful experience.  Our reconstruction specialists are ready to assist.
Regardless of what your emergency is, our experts will help you from start to finish with exceptional customer service and rapid response times. We can handle water and flood damage, mold removal, storm and hail damage, fire and smoke damage, sewer damage cleanup, and more for both commercial and residential properties.
Disasters are anything but convenient, and rarely show up during the 8-5 hours of most businesses. That's why we take our name seriously and have a technician available 24 hours a day, 7 days a week. If you call and we don't answer, we'll call you back within 20 minutes, every time. And if you're in Longmont, Colorado, we can have a crew at your home in less than 60 minutes in case of an emergency.
Property damage is stressful enough without having to go through the hassle of juggling several different contractors to get the job done. Call us today at (303) 485-1730 for a worry-free, start-to-finish restoration experience that will have your property looking brand new again.