Complete Flood Damage Cleanup and Restoration in Longmont, Colorado
When a flood invades your Longmont, Colorado home or business, nothing in your life feels normal. Whether your space is filling with water due to the weather, a burst pipe, or sewage backup, every minute the water remains increases the damage to your floors, walls, possessions, the structure of your building, and adds mold growth. While water damage feels like a catastrophe, it can be repaired. 24-7 Restoration is a full-service restoration company that can make it seem like the flood damage in your Longmont, CO home or business never happened.
Specialized Tools and Experienced Technicians Make Flood Damage Disappear
Water damage threatens your home in many ways. Flooding immediately affects surfaces you can see like flooring and walls. Possessions and furniture can be destroyed as well. Extracting water as soon as possible is essential to avoid deeper damage you can't see. Floods can lead to mold and structural damage over time. No matter how much water has invaded your home or business, the 24-7 Restoration flood restoration process always address to handle your flooded Longmont, Colorado home or business.
We get a team on-site within 60 minutes of your call, sooner for some emergencies in our service area.

Our team immediately assesses the level of water damage.

Rapid removal of standing water is crucial. Our truck-mounted extraction systems remove standing water to reduce damage.

We perform precise damage documentation with detailed photos, room measurements, moisture readings, and a complete report.

Professional, specialized tools make locating and removing moisture easy. Thermal cameras locate moisture and our Xtreme Extractor removes clean water from carpet and pad without removal when possible.

After water removal, contents are evacuated or placed on blocks to prevent further damage. 
There's no way to plan for a flood or the disruption it causes in your life. That's why it's our goal to make the cleanup and repair process as seamless as possible. We don't expect you to deal with the mess water leaves behind. While you get back to your schedule, we take care of the dehumidification process. We monitor the progress of your cleanup and keep you updated every step of the way. After moisture removal and complete dehumidification take place, we remove all water-damaged materials and restore your home or building to its original pristine condition via our reconstruction sources.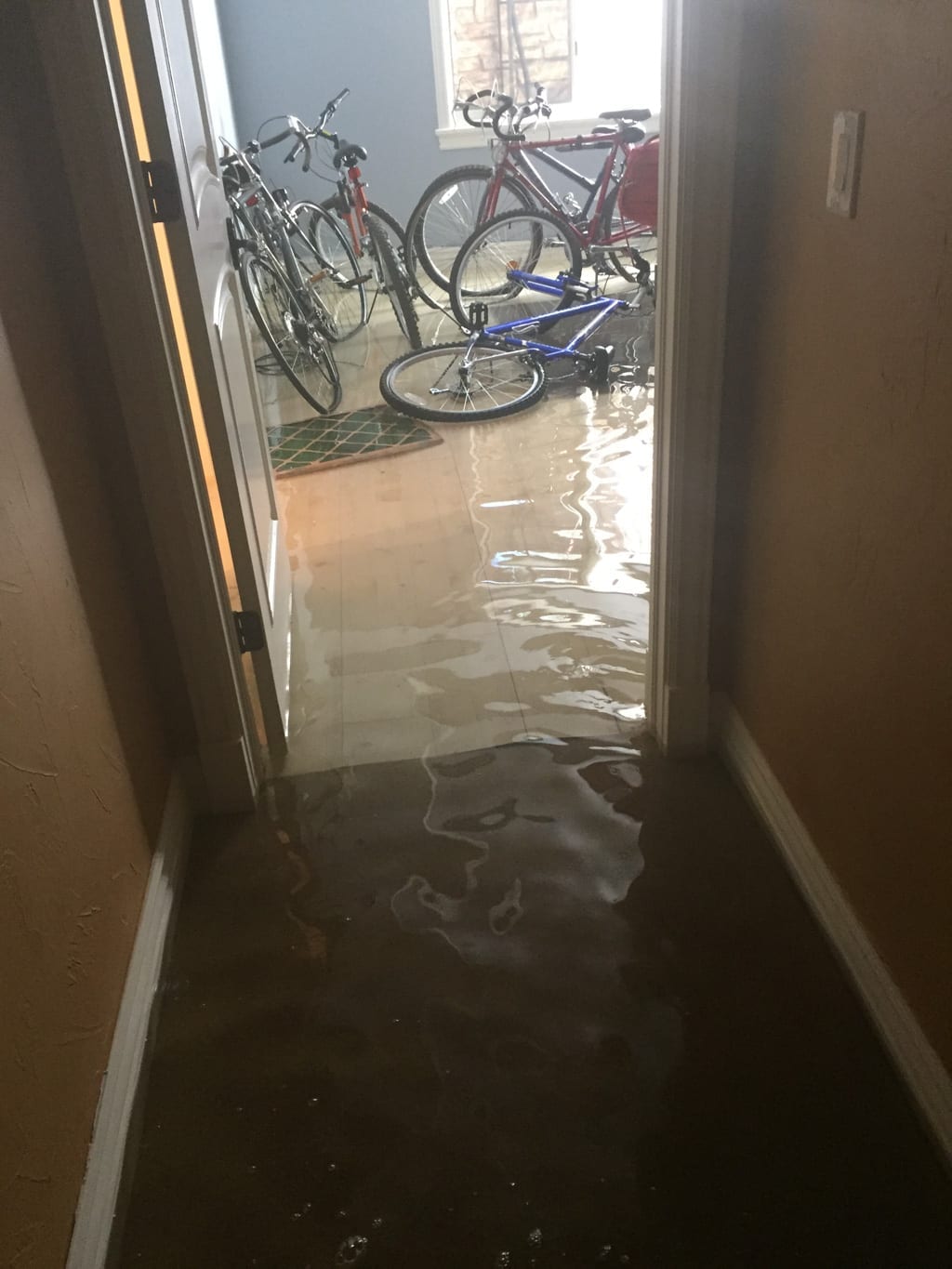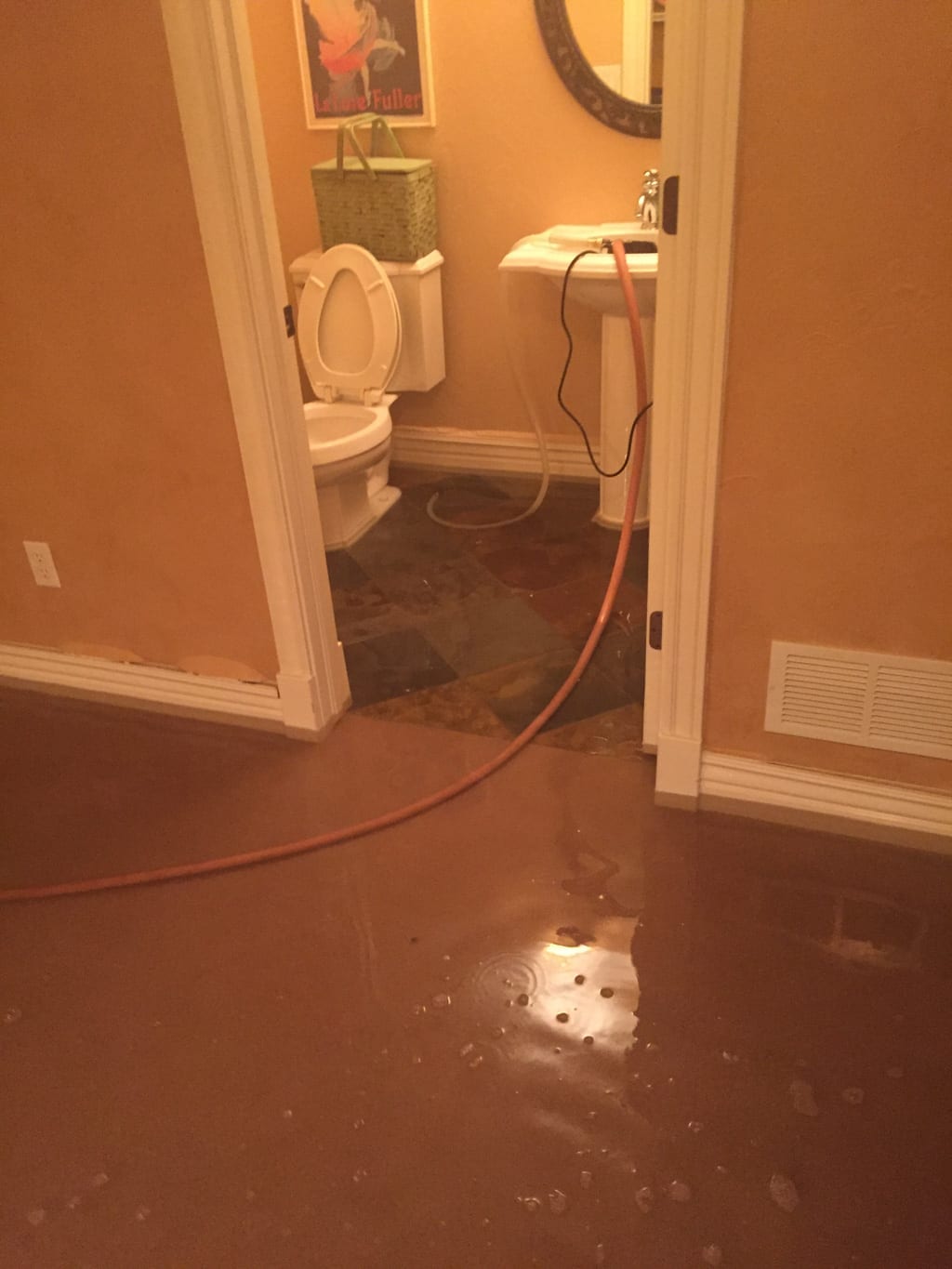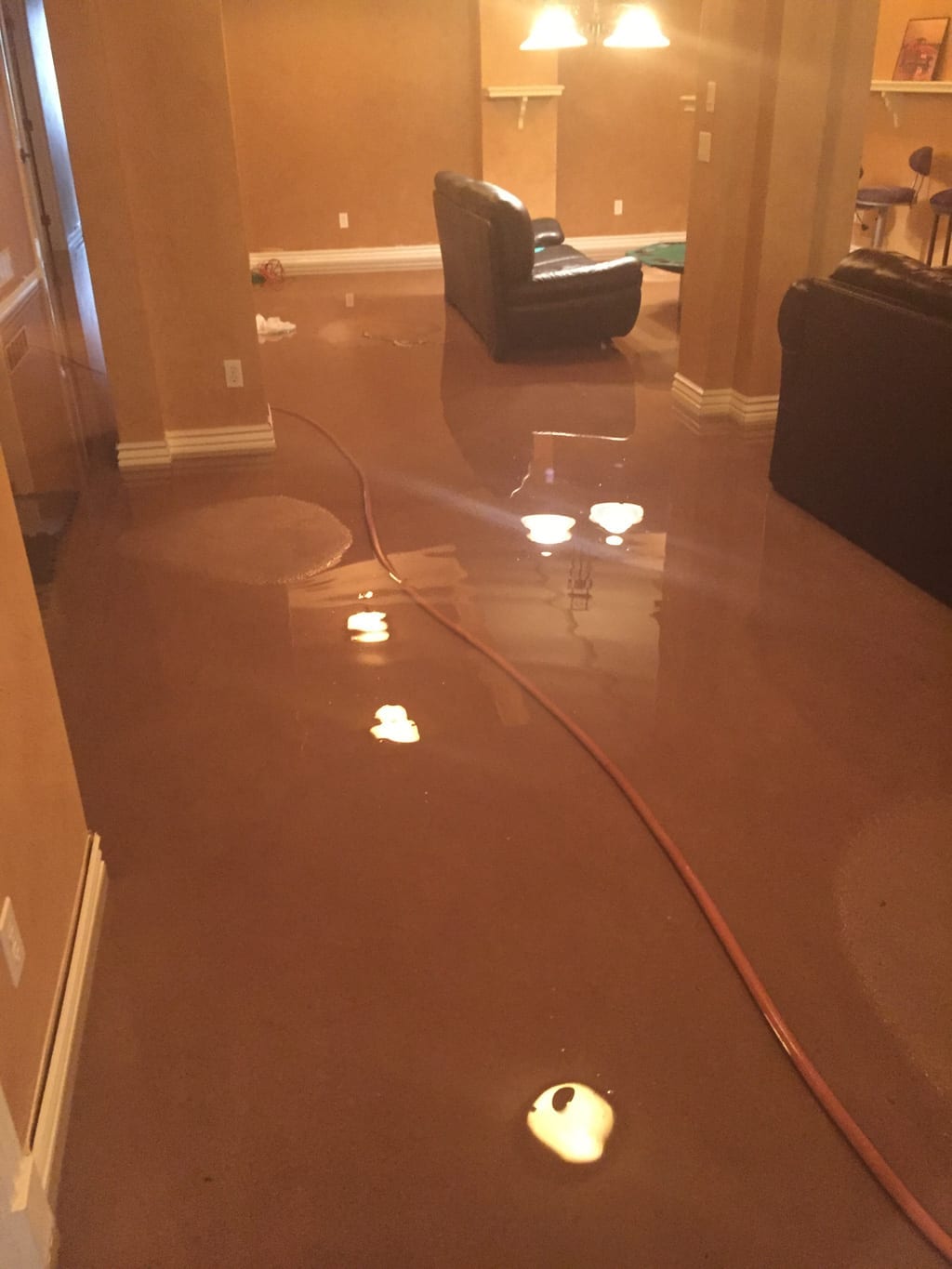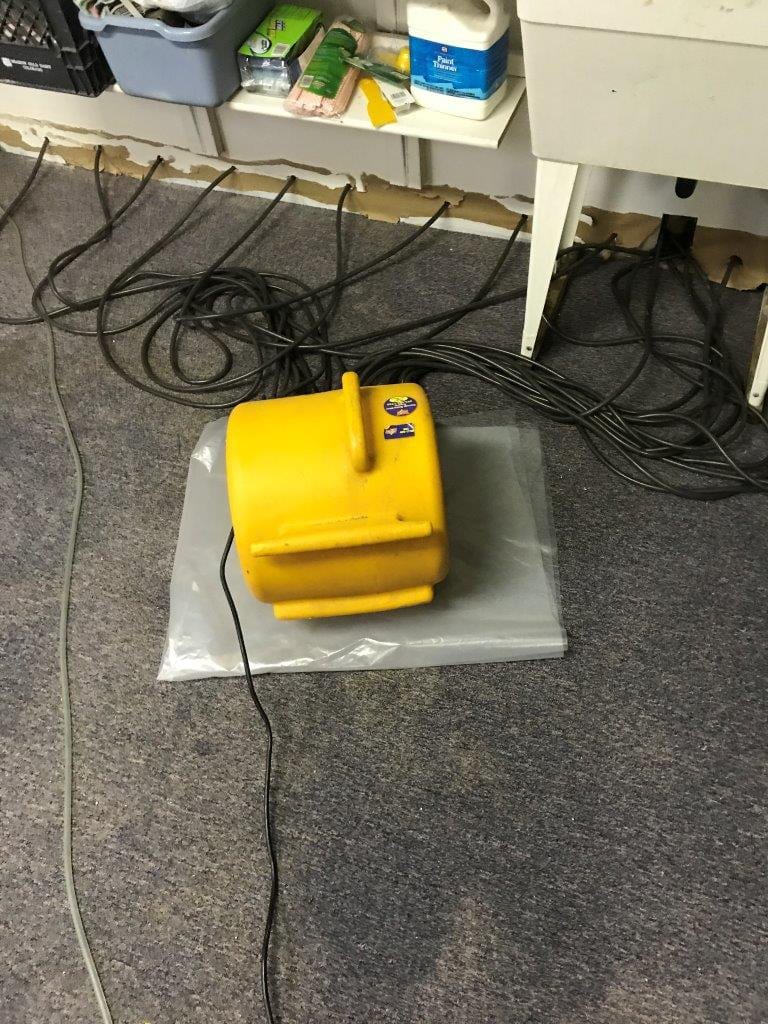 Choose 24-7 Restoration for Thorough, Dependable Results 
Water damage isn't all about water, and it's not only about the damage you can see and feel. Luckily, 24-7 Restoration isn't only a disaster cleanup team. We're a full-service restoration company that takes care of every aspect of your flood cleanup and complete repair. The difference in our company is evident in our name. We're there for our Longmont, CO customers 24 hours a day, 7 days a week, so you don't have to face emergencies alone. Choosing 24-7 Restoration for your flood repair provides these benefits.
Prompt Response:

If you don't get an immediate answer to your call, we get back to you within 30 minutes. We arrive on-site to properties within our service area and begin work immediately.

Environmental Awareness:

 Whenever possible we exclusively use botanically based cleaners that kill over 99.99% of bacteria while still being environmentally friendly.

Direct Insurance Billing:

You have enough to take care of without having to deal with your insurance company. We work directly with your insurance carrier to take care of the bill with no stress for you.

Complete Restoration:

There are many disaster clean up companies that will take care of your flood cleanup needs. We're one of the few companies that completely repair the damage and return your home or business to its original condition.
If you're faced with a flood damage in your Longmont, CO home or commercial building, you don't have to deal with it alone. Get in touch with the professional 24-7 Restoration team anytime day or night for immediate assistance you can count on and professional results throughout each step of your project.