Is Sewer Backup Making Your Life Stink?
Let 24-7's Boulder, Colorado Team Handle Your Sewer Backup Emergency
When you have a sewer backup in your Boulder, CO home, it may look similar to a flooded basement, but in reality, it's much worse. Sewer backups are particularly disastrous because all that water carries viruses, bacteria, and diseases that can soak into your home and cause damage and illness long after the water is gone.
To ensure that you and your family are safe, we handle sewage cleanup in a series of steps:
Containment - The affected areas are contained and put under negative pressure with HEPA air scrubbers.
Extraction - All the raw sewage is extracted. All porous materials that could have been affected (such as carpet, pads, drywall, baseboards, flooring, and insulation) are also removed.
Washing And Disinfecting - After everything that can be removed has been, you'll be left with just the structural parts of your home. These parts will then be power washed with a disinfectant that will remove any microbes that could harm you or your family. After the disinfecting process is complete, the disinfectant is extracted, and another pressure wash is done.
Sanitization - Next, all exposed areas are sprayed with an eco-friendly and safe anti-microbial solution to ensure that everything is nice and sanitary. This solution is designed to protect your home and is kid and pet-friendly.
Reconstruction - Now that your house is clean and sanitary, we have to get to work putting it back together. All those materials we removed earlier need to be replaced and re-installed. If you're concerned that a reconstruction project will get pricey, don't worry. We work directly with your insurance company to make sure they will cover our estimate before we even start. We have your best interests in mind, so we'll make sure that all the rebuilding your home needs is covered before we begin work.
Our goal for your sewage cleanup project is to make it feel like the sewer backup never even happened. We'll try to get your Boulder, Colorado home cleaned up quickly so you can get back to enjoying living in it as soon as possible. To increase our efficiency and thoroughness, we strictly follow all IICRC guidelines and procedures, ensuring that the job is done right the first time.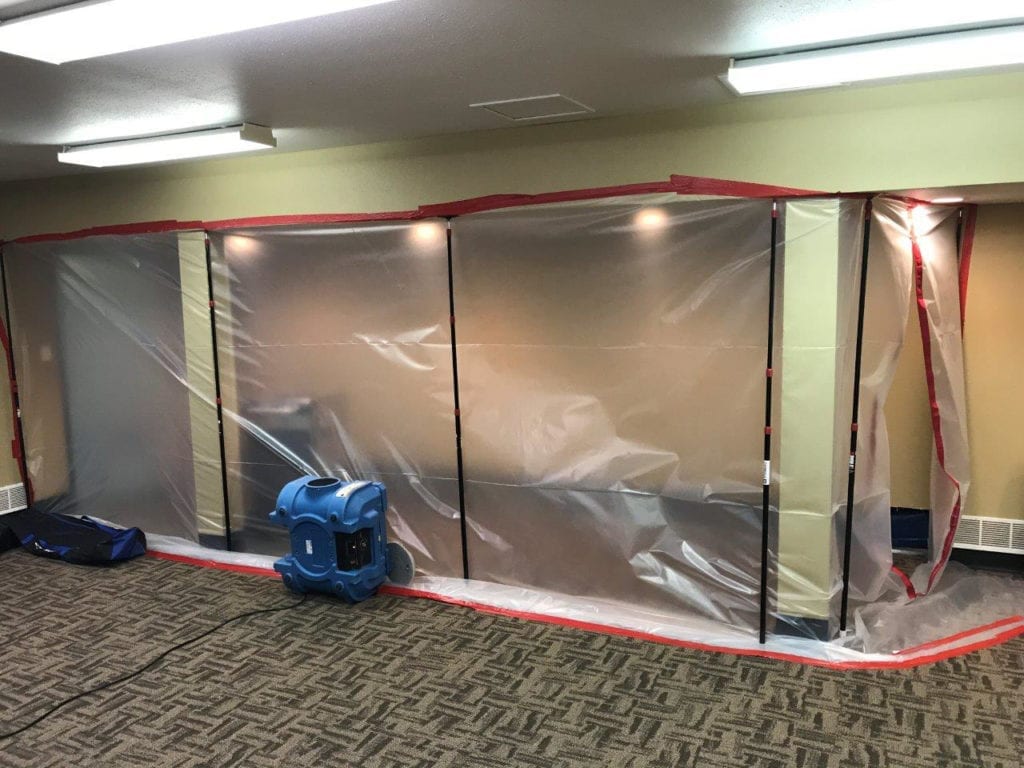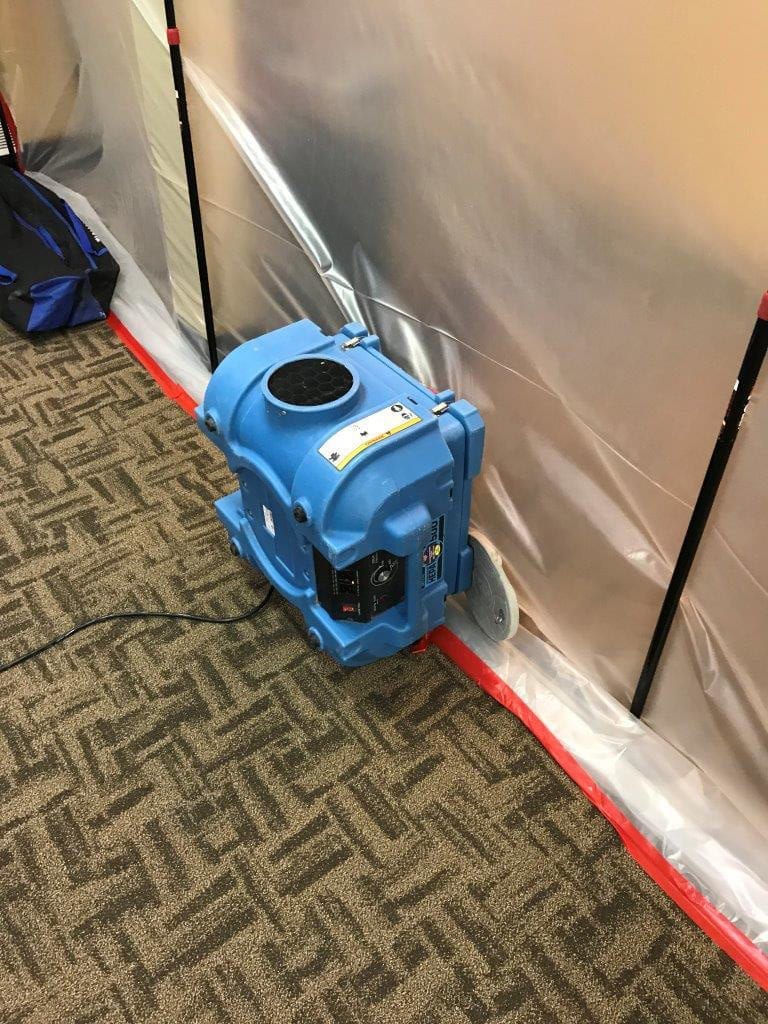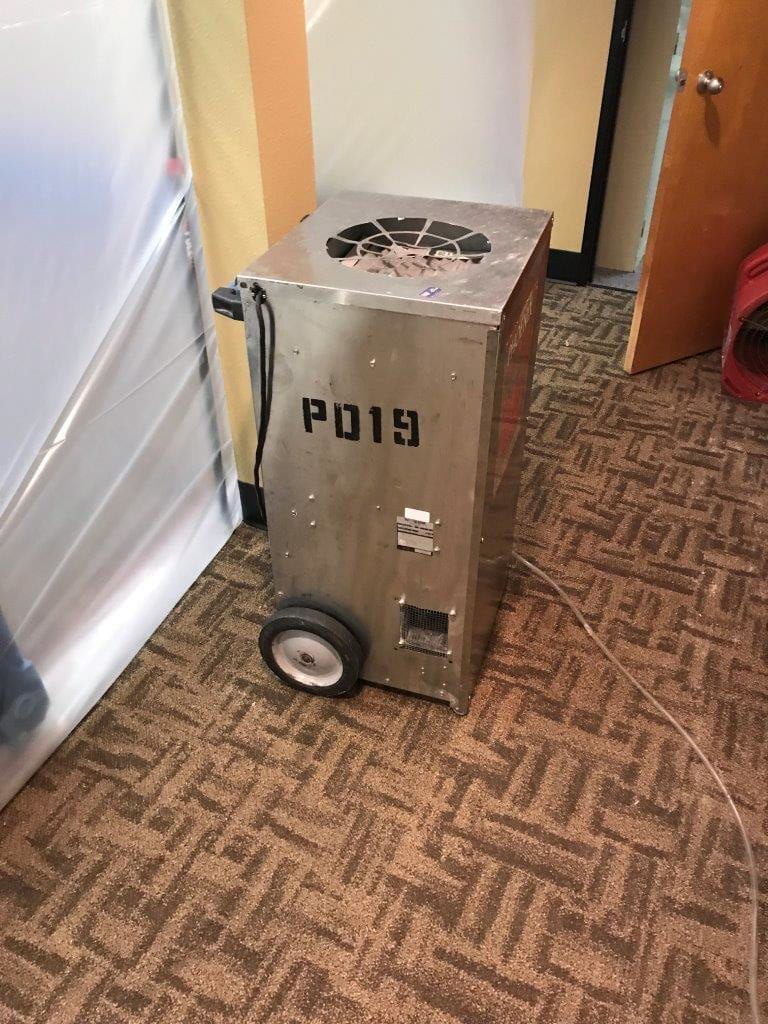 Why Choose Us Over Other Sewage Cleanup Companies In Boulder, Colorado?
24-7 Restoration isn't your average disaster cleanup company - you can see the difference in our name alone! At 24-7, we ensure the dry out and cleanup processes are done correctly to stop future mold growth in its tracks.
Most other companies in our line of work will clean up the damage, and might even do a good job. With 24-7 you'll not only have a proper structural drying, but you won't have to hire a second contractor to repair or rebuild what's been damaged. 24-7 does cleanup, drying, reconstruction, and repairs correctly the first time. You also won't be left to hire a repair/rebuild contractor; we have those experts on staff!
We're a true restoration contractor who will not only clean up the damage, but also repair and rebuild floors, walls, ceilings, paint, and anything else you may need to make your property as good as new. Our professionals will take care of you from start to finish with top-of-the-line customer service, an unbeatable work ethic, and great communication throughout the project. We can handle water and flood damage, mold removal, storm and hail damage, fire and smoke damage, sewer damage cleanup, and more for both commercial and residential properties.
Available 24-7 Around Boulder, Colorado
We know that disaster can strike at any time, which is why we have a technician available 24-7 to answer your call. Whether it's failed plumbing or a frozen pipe causing surprise water damage, a sudden fire that created smoke damage, or anything in between, you can call us at any time for the professional, human help you need. Our team can be there within 60 minutes for emergencies within our service area.
Property damage is stressful enough without having to go through the hassle of juggling several different contractors to get the job done. Call us today at (303) 485-1730 for a worry-free, start-to-finish restoration experience that will have your Boulder, CO property looking brand new again.