Looking For Restoration Services in Loveland, Colorado?
We Provide The Best Cleanup And Restoration - 24-7!
Unfortunately, there are many things that can go wrong with a person's property. Water damage, fires, mold, and sewer backup can cause unsightly and potentially dangerous damage. We're property owners too, and understand how important it is to have your home be in great shape. Because of that, we offer the best - and most trustworthy - restoration services in Loveland, Colorado!
Flood Cleanup, Mold Cleanup, and Water Damage Restoration Services
Burst pipes, flooded basements, soaked floors and drywall - if you haven't experienced it yourself, you've probably heard the horror stories. And if you have experienced it, then you know how important it is to get good help as soon as possible. At 24-7, we've invested in top-of-the-line equipment to make drying and cleanup as fast and easy as we can. We offer excellent water damage restoration services for your Loveland, Colorado property, and make sure to follow all IICRC (The Institute of Inspection, Cleaning, and Restoration Certification) procedures and guidelines to make sure you receive the highest quality service possible.
As if water damage wasn't inconvenient enough, it can also cause the growth of dangerous mold on your property. These molds and other microbes can cause everything from headaches, allergies, and nausea to more serious issues like chronic lung problems. If you've had water damage before and think that mold might have invaded your property, we provide professional testing services that can get you results quickly. And if you've discovered mold, call us right away so that we can disinfect the area and restore it to its pristine state.
Structural Drying - Hardwood Floor Drying
Flood Damage
Hail & Storm Damage
Leaking Roof
Mold Testing
Mold Removal
Emergency Plumbing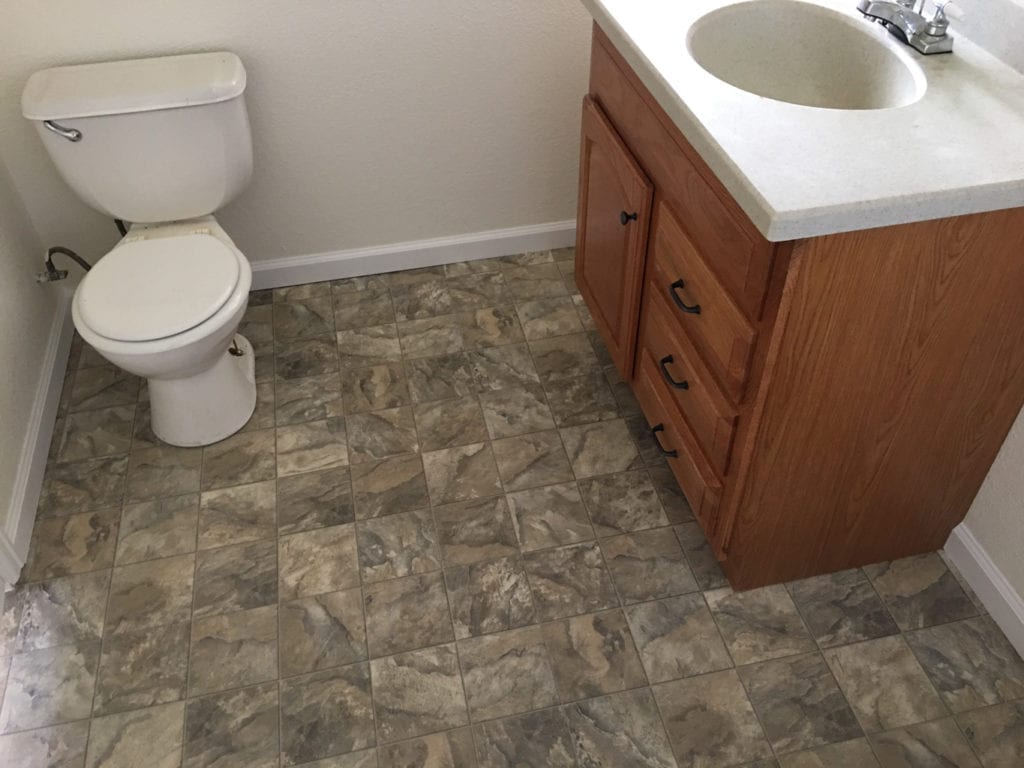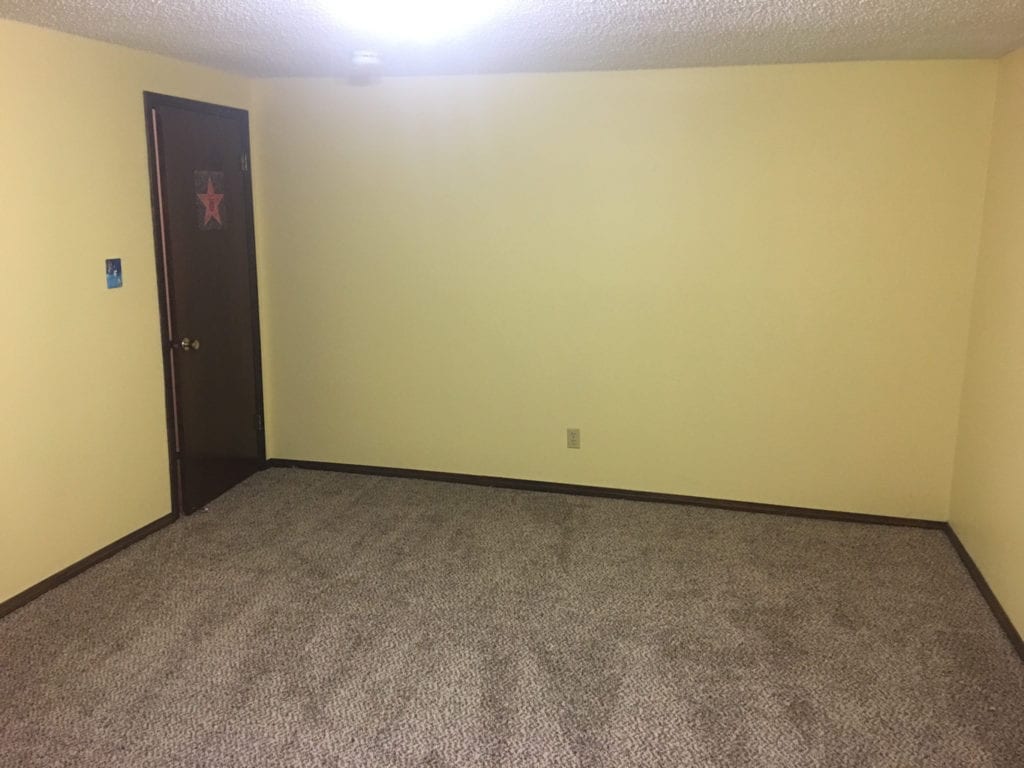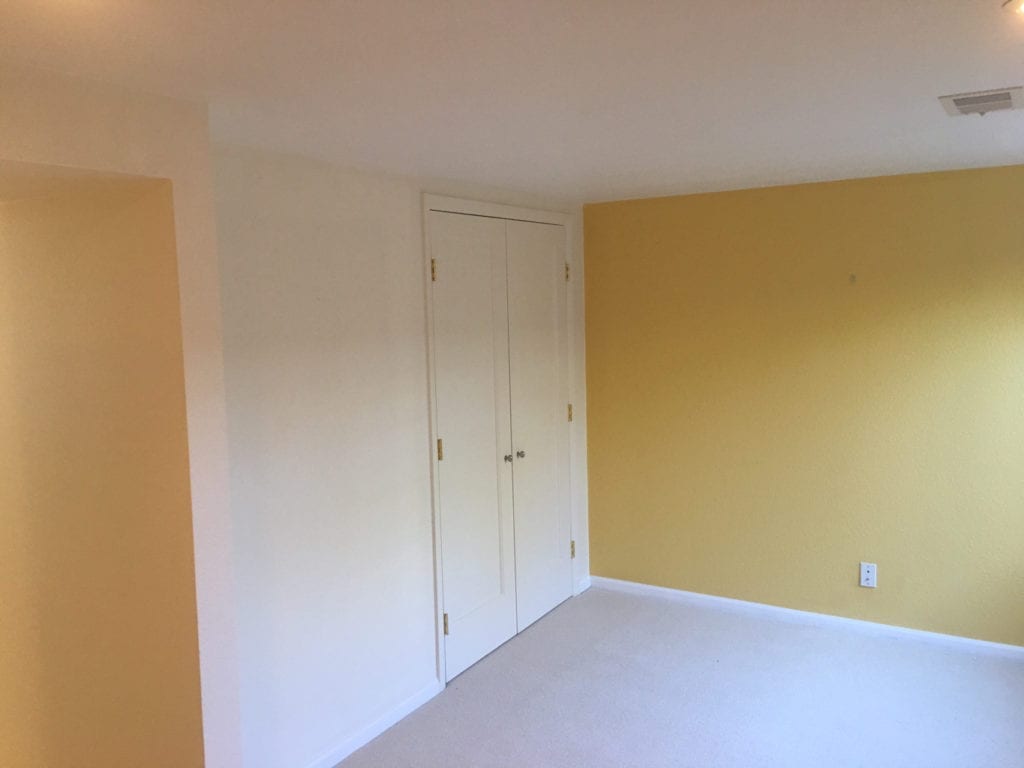 Fire & Smoke Cleanup
A fire on your property is one of the scariest things that can happen to a person, and can leave severe damage in its wake. Our technicians are experienced, professional, and friendly, and provide excellent fire and smoke damage restoration services for properties in Loveland, Colorado. We can make it so your property looks brand new again!
Sewage, Asbestos, and Other Cleanup
When it comes to property damage, fires and floods are the things that people think of the most. But there are other things that can go wrong with a property, like sewage backup for instance. We provide sewage cleanup, emergency plumbing referrals, asbestos cleanup for older properties, and more!
Reconstruction / Rebuild
Other Clean-up Services
Need Help? Call Us!
An unexpected disaster causes enough stress already. Why add to it? Unfortunately, even though many disaster cleanup companies have the best of intentions, they can sometimes cause you even more anxiety by putting you on hold or not being able to get to you quickly enough to stop the damage from spreading. Many of them only provide half the services you really need. They will dry up the mess, but then leave you to find a second contractor to reconstruct or repair the damaged area.
24-7 Restoration is different. Not only do we provide excellent cleanup and drying services, we will also fully restore your home to its original state. In an industry where it's easy to leave you better than we found you, we strive to go above and beyond by making your home even better and stronger than it was originally. With us, there's no need to hire more than one contractor. We have your back from start to finish!
Disasters don't wait, and neither do we. That's why one of our trained technicians is ready to answer your call at all hours of the day and night. Burst pipe at 2 AM? Call us, and we'll answer! Though there may be times when we can't pick up right away, we guarantee you'll hear back from us within 20 minutes. And to top it off, we can have a full restoration services crew to anywhere in Loveland, Colorado in 60 minutes or less for emergencies!
Property damage is stressful enough without having to go through the hassle of juggling several different contractors to get the job done. Call us today at (303) 485-1730 for a worry-free, start-to-finish restoration experience that will have your property looking brand new again.