Fantastic Restoration Services for Thornton, Colorado!
We Have The Best Technicians Available 24-7
When you're in the middle of a disaster, you don't have time to be investigating cleanup companies. You need help fast! We have a trained technician ready to answer the phone at all hours of the day and night, and if we miss your call, you'll hear back from us in 20 minutes tops. Even better: we'll have a full crew on your property and ready to work within an hour for emergencies. You won't find better restoration services in the Thornton, Colorado area.
Flood Cleanup, Mold Cleanup, and Water Damage Restoration Services
Water damage can happen to the best of us, especially in the Front Range area. Melting snow, severe thunderstorms, and below-freezing temperatures can spell disaster for your pipes, basement, and other areas susceptible to flooding. Since no one wants to look at unsightly water damage, we offer the best cleanup and restoration services in Thornton, Colorado. Our team of professionals can tackle any mess and make your property look brand new again. Additionally, we strictly follow all IICRC (The Institute of Inspection, Cleaning, and Restoration Certification) requirements and guidelines, ensuring that you receive effective and safe results.
If water damage is left untreated, dangerous mold can start to grow on your property. This can cause everything from headaches, allergic reactions, and nausea to more serious and long-lasting health problems. If you're worried that mold is growing on your property, we provide professional testing services to get you an answer fast. If you've discovered mold on your property, call us as soon as possible so that we can isolate the infestation, disinfect it, and restore the affected area.
Flood Damage
Hail & Storm Damage
Leaking Roof
Mold Testing
Mold Removal
Emergency Plumbing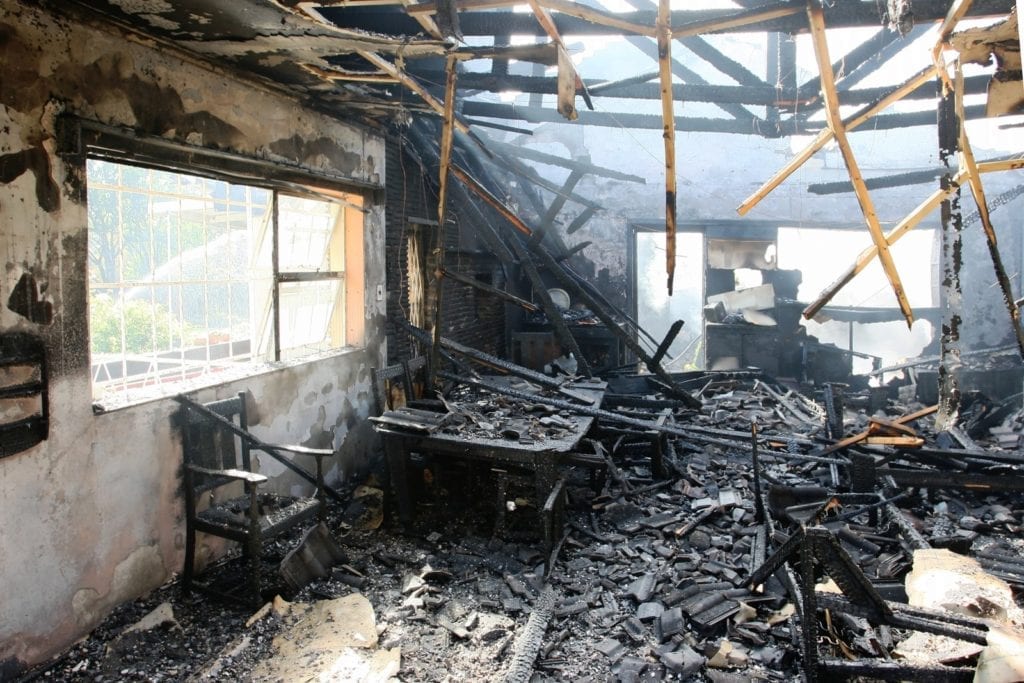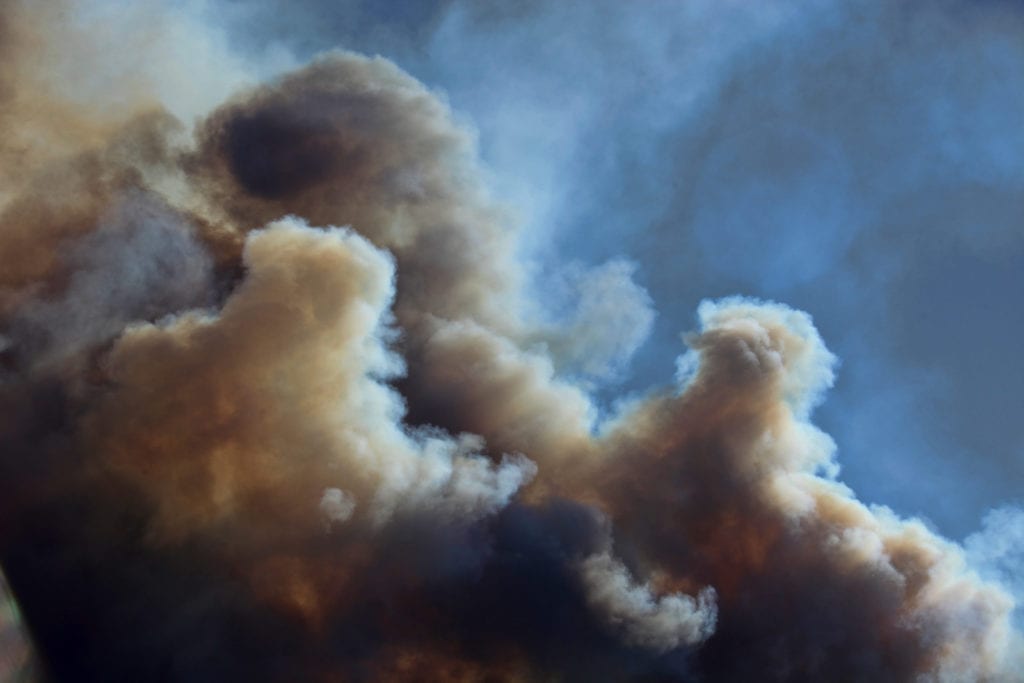 Fire & Smoke Cleanup
Fire and smoke damage can be some of the most difficult damage to clean up on your own, especially since that smoky smell tends to linger. We've invested in state of the art equipment - fire damage doesn't stand a chance against our technicians. With our help, your property can look as good as new again!
Sewage, Asbestos, and Other Cleanup
There are lots of things that can go wrong with a property, but we're here to put them right again. We offer sewage cleanup, asbestos removal, emergency plumbing referrals, and just about any other restoration services you can think of.
Sewage Cleanup
Reconstruction / Rebuild
Commercial
Other Clean-up Services
Need Help? Call Us!
Disasters are always stressful, but at 24-7 Restoration, we believe in making your disaster restoration process as fast and stress-free as possible. One way we do that is by taking care of the whole process from start to finish. From minimizing damage to reinstalling flooring to negotiating with your insurance carrier, we handle the stress so that you don't have to. There's no need to hire extra specialists or additional contractors when we take care of the entire process. Our service professionals provide top of the line customer service and communication, so you're never left in the dark.
We know that disaster can strike at any time, which is why we have a technician available 24-7 to answer your call. Whether it's am early summer hailstorm, a burst pipe, sewer backup, sudden fire damage, or anything in between, you can call us at any time for the professional, human help you need. Our team can even be there within 60 minutes for emergencies within the Thornton, Colorado area.
Property damage is stressful enough without having to go through the hassle of juggling several different contractors to get the job done. Call us today at (303) 485-1730 for a worry-free, start-to-finish restoration experience that will have your property looking brand new again.