Looking For Restoration Services in Lafayette, Colorado?
24-7 Restoration Has Got Your Back!
Everyone knows that disasters are less than fun. We can help you get through it and have your life, and your property, back to normal as soon as possible. If you're looking for restoration services in Lafayette, Colorado, all it takes is one phone call to us to put things right. Not only are we full-service, but our crew will be to the job site within an hour for emergencies.
Flood Cleanup, Mold Cleanup, and Water Damage Restoration Services
We offer professional flood cleanup and water damage restoration services in Lafayette, Colorado and the surrounding areas. Burst pipes? Flooded basement? Water damage? Our experienced technicians have seen it all and can handle just about any water-related disaster. They work quickly and efficiently to clean up the mess and restore your property to its original state. We're also committed to following all IICRC (The Institute of Inspection, Cleaning, and Restoration Certification) guidelines and procedures to make sure we're doing a thorough and complete job.
Unfortunately, with any flood, you run the risk of mold growth. We can't stress enough how important it is to make sure water damage gets thoroughly cleaned up as soon as possible. Mold can easily turn into a serious health hazard for the people who are in contact with it, and the scariest thing is, you might not even know it's there. If you've discovered mold in your home or suspect it might be there, call us so that we can eliminate any danger to you and your family.
Flood Damage
Hail & Storm Damage
Leaking Roof
Mold Testing
Mold Removal
Emergency Plumbing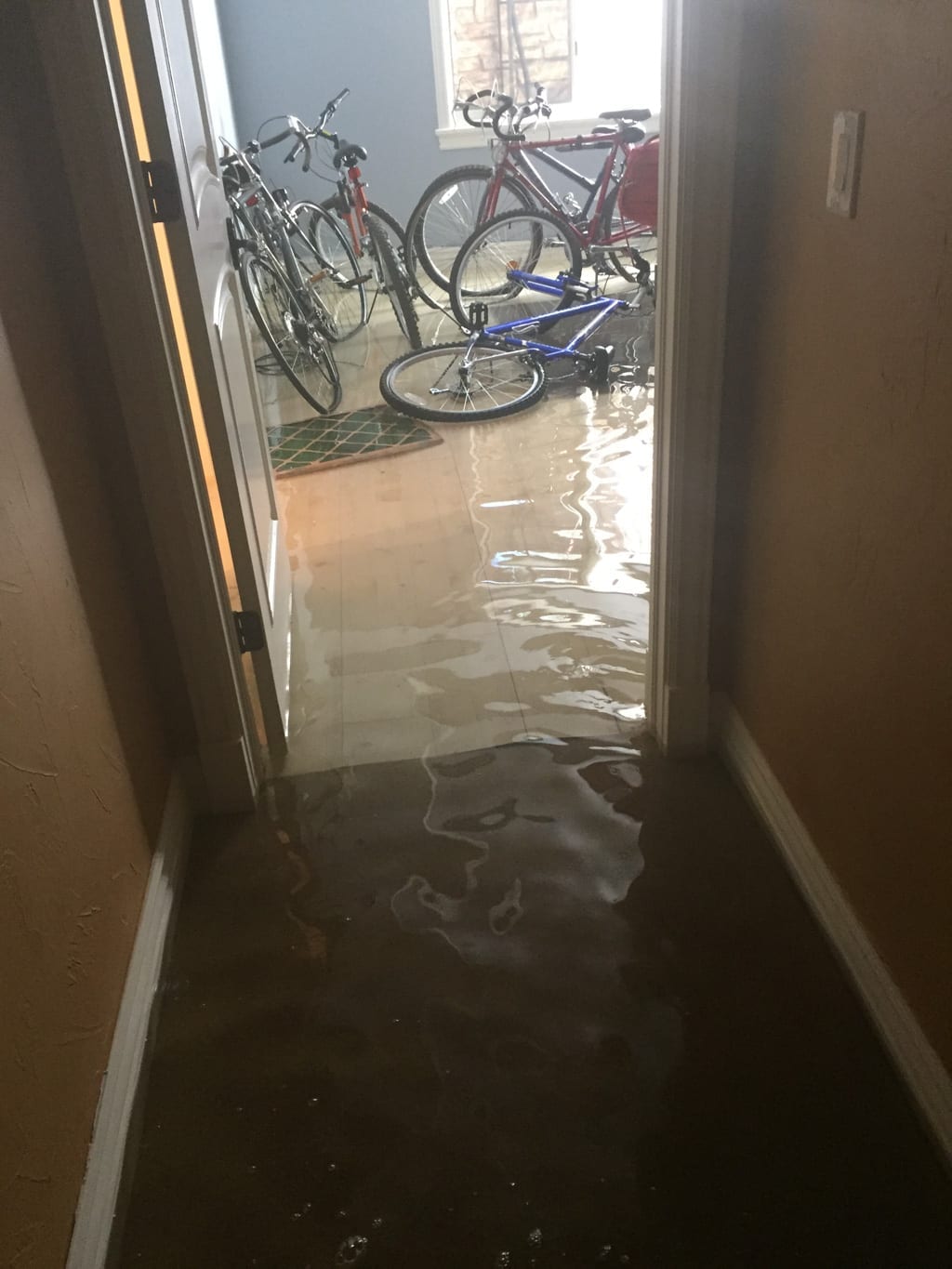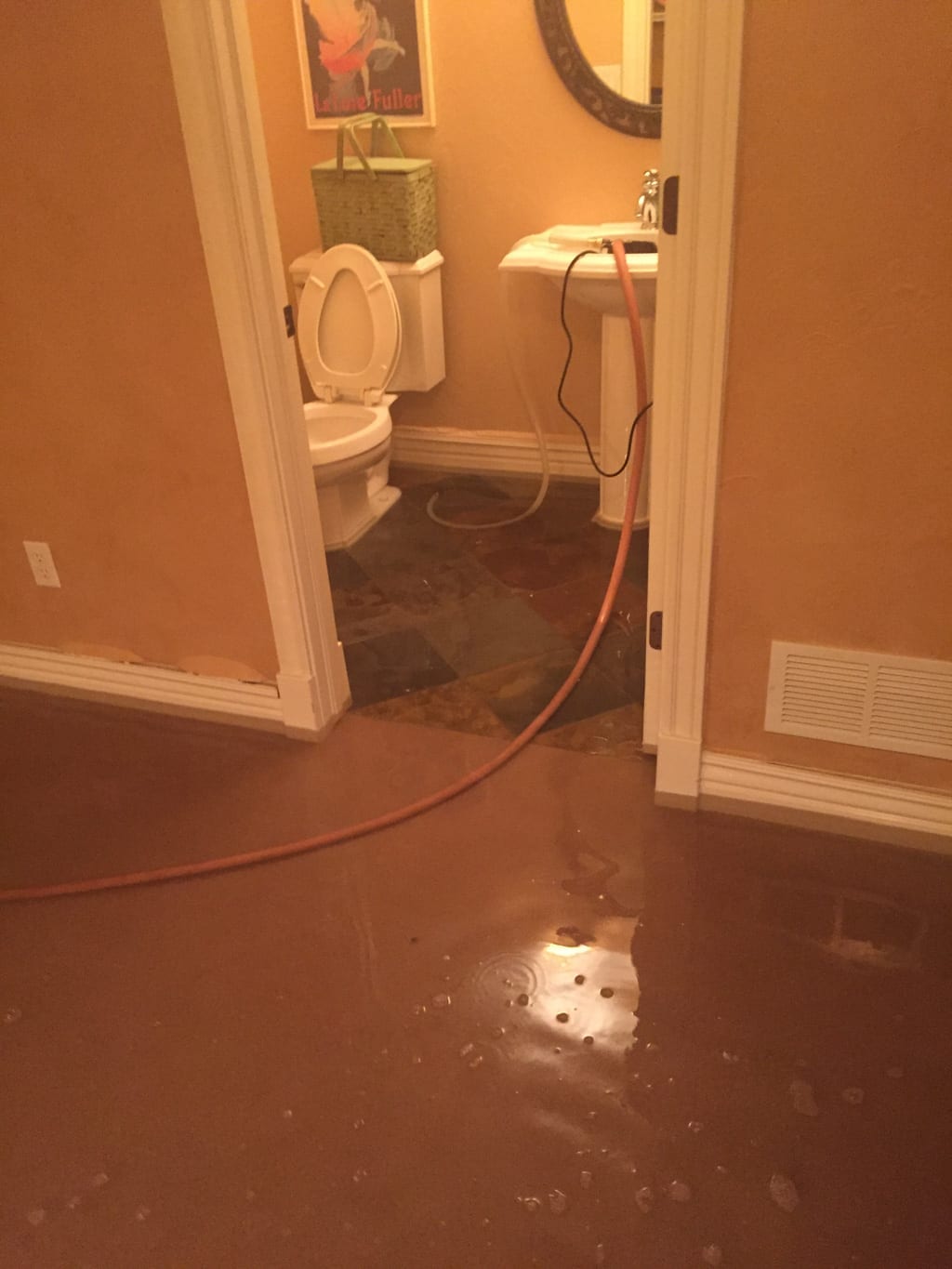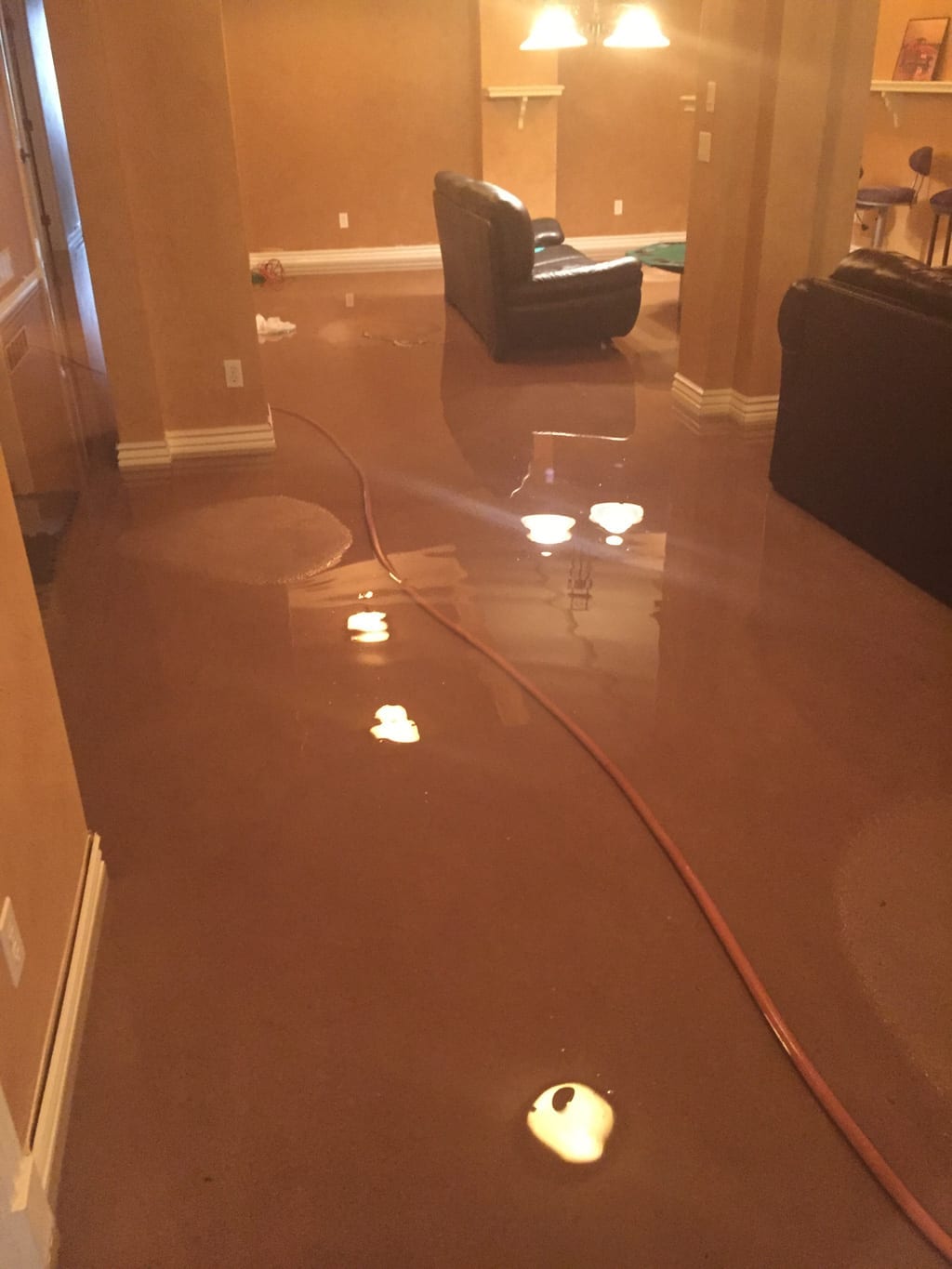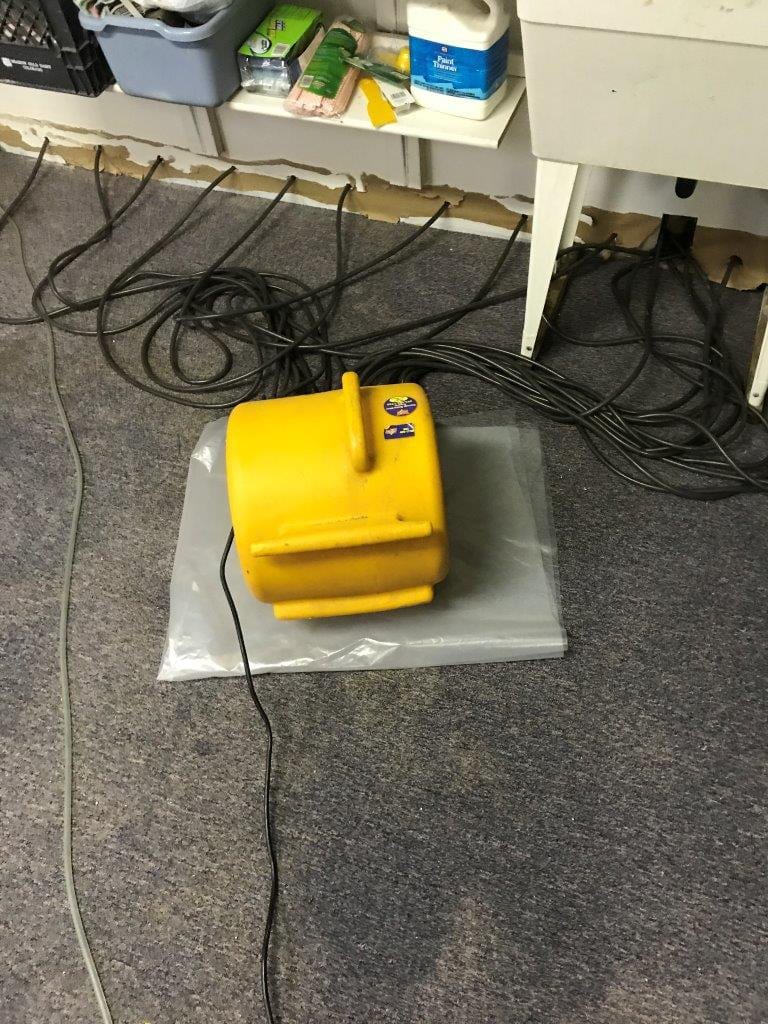 Fire & Smoke Cleanup
Fires are a property owner's worst nightmare, and though they don't happen very often, no property is completely immune to them. After the flames are put out, the prospect of cleaning it all up and putting it back together again can be overwhelming. But not with the help of 24-7 Restoration! We provide stellar cleaning and restoration services for the Lafayette, Colorado area that will make it seem like the fire never happened.
Sewage, Asbestos, and Other Cleanup
We recognize that everyone's property is different and everyone's needs are different. That's why we offer a full range of restoration services for the Lafayette, Colorado area, including asbestos removal, sewage cleanup, and more!
Sewage Cleanup
Reconstruction / Rebuild
Commercial
Other Clean-up Services
Need Restoration Services? Call Us!
24-7 Restoration isn't like the other restoration companies around Lafayette, Colorado. Most will do a great job at cleaning up the damage, but that's where they usually stop. This leaves you with extensive repairs still left undone, like reinstalling carpet after a flood for example. That means you would have to go out and find a separate contractor for your carpet install, adding extra time and stress.
At 24-7 Restoration, we want to minimize your stress, so we take care of everything from start to finish. We'll do any necessary rebuilding and repairing so your house looks as good as it did before the disaster. We can handle water and flood damage, mold removal, storm and hail damage, fire and smoke damage, sewer damage cleanup, and more for both commercial and residential properties. And we don't stop there. We even negotiate with and bill your insurance directly, so you have one less thing on your plate.
We know that disaster can strike at any time, which is why we have a technician available 24-7 to answer your call. No matter what your emergency is, or what time of day it is, we're here to provide the professional, timely help you need. Our team will be there within 60 minutes for emergencies within the Lafayette, Colorado area.
Property damage is stressful enough without having to go through the hassle of juggling several different contractors to get the job done. Call us today at (303) 485-1730 for a worry-free, start-to-finish restoration experience that will have your property looking brand new again.