Are You In Need Of Excellent Restoration Services In Lyons, Colorado?
Call Us Now For Fast, Reliable Help!
There are a lot of disaster cleanup companies in the area, and many of them do a good job. But none of them can offer quite what we can when it comes to restoration services in Lyons, Colorado. Our teams are experienced and professional, our customer service is top-notch, and we have a trained technician ready to take your call 24-7! And to top it all off, we'll have a crew at your property and ready to work within an hour for emergencies in our service area.
Flood Cleanup, Mold Cleanup, and Water Damage Restoration Services
Our owner and staff live and work in the Front Range area, just like you. So we understand all the issues that can cause flooding and water damage, including severe storms, snowmelt, and frozen pipes. Our professional, experienced teams offer the best water damage restoration services in Lyons, Colorado. We're careful to follow all IICRC (The Institute of Inspection, Cleaning, and Restoration Certification) guidelines and procedures to make sure we completely and safely clean and reconstruct damage. There's no problem too big for us to fix!
Unfortunately, water damage can lead to the growth of dangerous mold. If you've had water damage on your property, it's a good idea to get the affected areas tested for mold and other microbes, because they can cause serious health problems. And if you think you've discovered mold in your home, call us right away so that we can clean, disinfect, and restore the affected areas.
Sewer Backup
Flood Damage
Hail & Storm Damage
Leaking Roof
Mold Testing
Mold Removal
Emergency Plumbing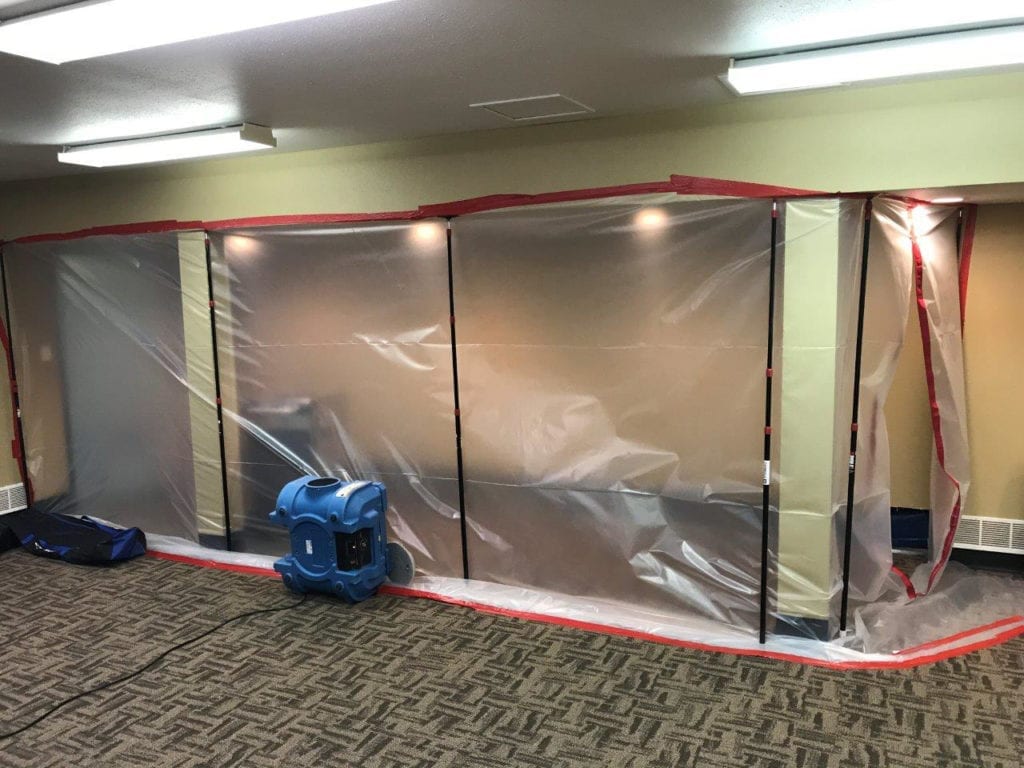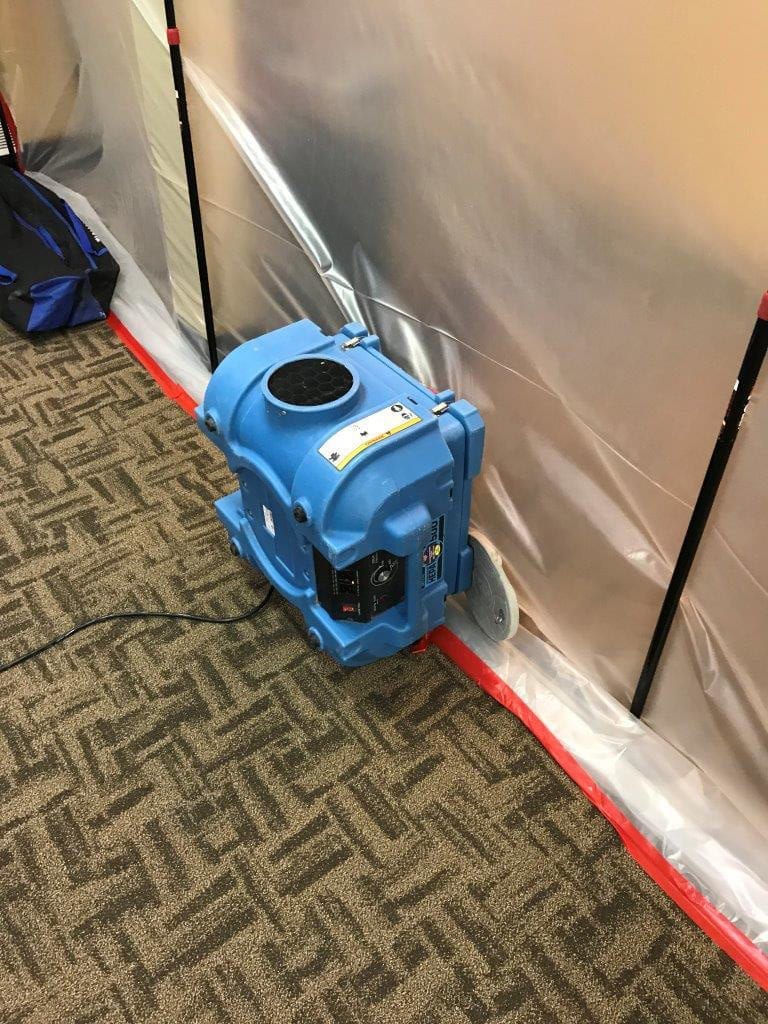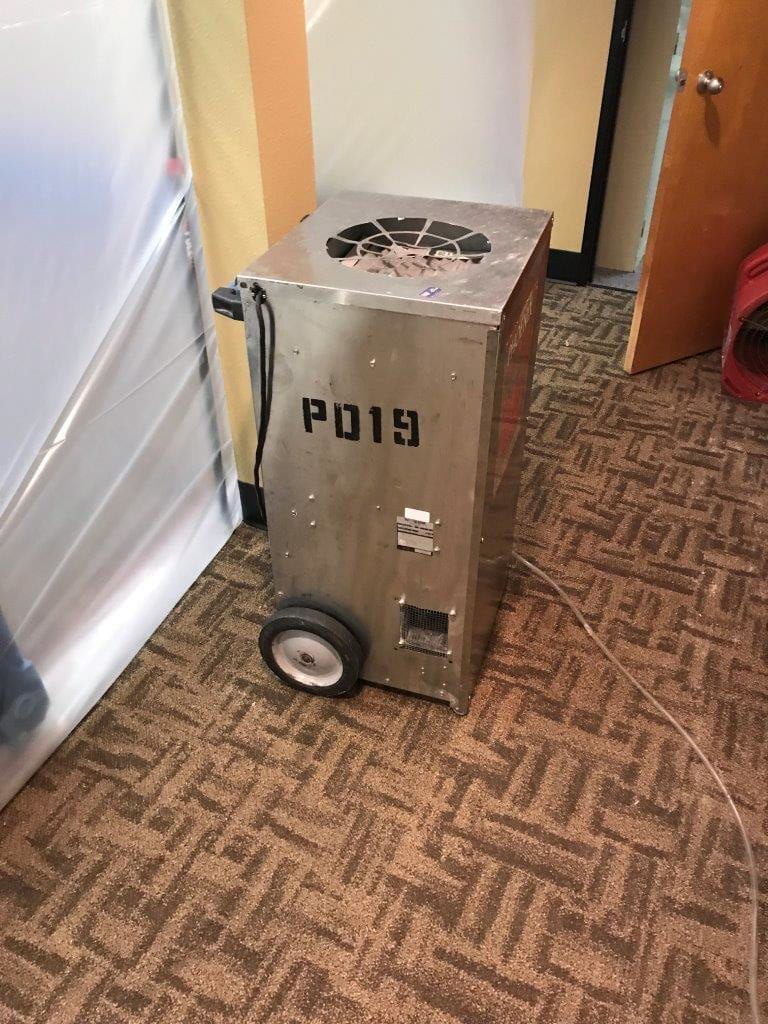 Fire & Smoke Cleanup
No disaster is good, but a fire is one of the scariest ones to deal with - both during and after it happens. But we have good news: with our top-of-the-line equipment, our technicians can clean up the damage and restore your property to its original state. And we'll get rid of that lingering smoky smell!
Sewage, Asbestos, and Other Cleanup
Every property is built differently and used for a different purpose. Because of that, every property has its own unique problems as well. Our professionals have cleaned and restored both commercial and residential properties of all sizes and ages. The restoration services we provide in Lyons, Colorado include sewage cleanup, emergency plumber referrals, asbestos removal and restoration, and more!
Sewage Cleanup
Reconstruction / Rebuild
Commercial
Other Clean-up Services
Need Help? Call Us!
24-7 Restoration is more than just disaster restoration company. Instead, we're a full-service restoration contractor! While most restoration companies will clean up damage, we go beyond that to rebuilding and repairing your home so it looks as good as it did before the damage. Instead of juggling two separate contractors to get your home repaired, we can take care of it all.
To make things even less stressful, our dedicated team of experts will walk you through the entire process. Regardless of what kind of disaster you're facing, we're prepared to handle it.
When we say 24-7, we mean it. We have a trained technician on call all day, every day so that when disaster strikes we're here to answer. If we don't answer the phone, you can expect a call back in less than 20 minutes. Because we know how important it is to address damage quickly, we can have a crew on site within an hour for emergencies in the Lyons, Colorado area.
Property damage is stressful enough without having to go through the hassle of juggling several different contractors to get the job done. Call us today at (303) 485-1730 for a worry-free, start-to-finish restoration experience that will have your property looking brand new again.