The Best Restoration Services in Westminster, Colorado!
Call Us Now For Fast, Reliable Service
When you're in the middle of a disaster, you don't have time to be calling every cleanup company. You need help fast! We have a trained technician ready to take your call 24-7 and will have a crew on site and ready to work within an hour for emergencies in our service area. Not only will we clean up the mess, but we also provide the best restoration services in Westminster, Colorado. It won't be long before your property looks brand new again!
Flood Cleanup, Mold Cleanup, and Water Damage Restoration Services
Our staff lives and works in the Front Range area, just like you. We understand all the issues that can cause flooding and water damage, including severe storms, snowmelt, frozen pipes, and more. Our professional, experienced teams offer the best water damage restoration services in Westminster, Colorado, and carefully follow all IICRC (The Institute of Inspection, Cleaning, and Restoration Certification) procedures and guidelines to make sure you receive the best service in the industry. There's no problem too big for us to fix!
Unfortunately, water damage can lead to the growth of dangerous mold. If you've had water damage on your property, it's a good idea to get the affected areas tested for mold and other microbes, because they can cause serious health problems. If you've discovered mold in your home, call us right away so that we can clean, disinfect, and restore the affected areas.
Water Damage
Flood Damage
Hail & Storm Damage
Leaking Roof
Mold Testing
Mold Removal
Emergency Plumbing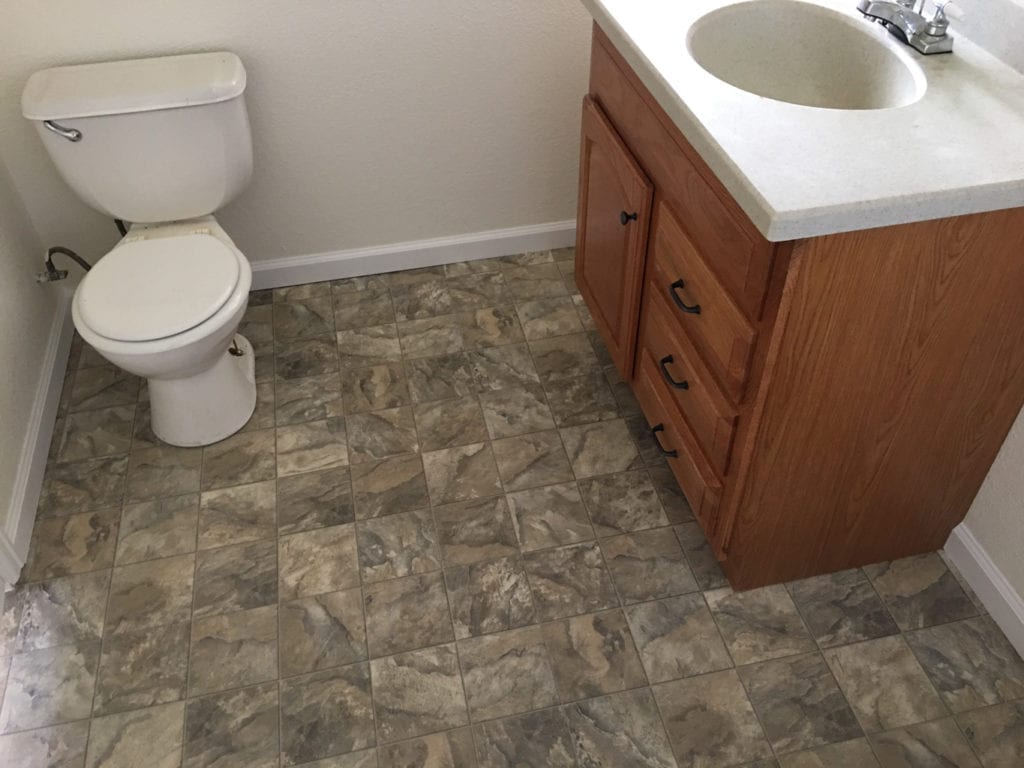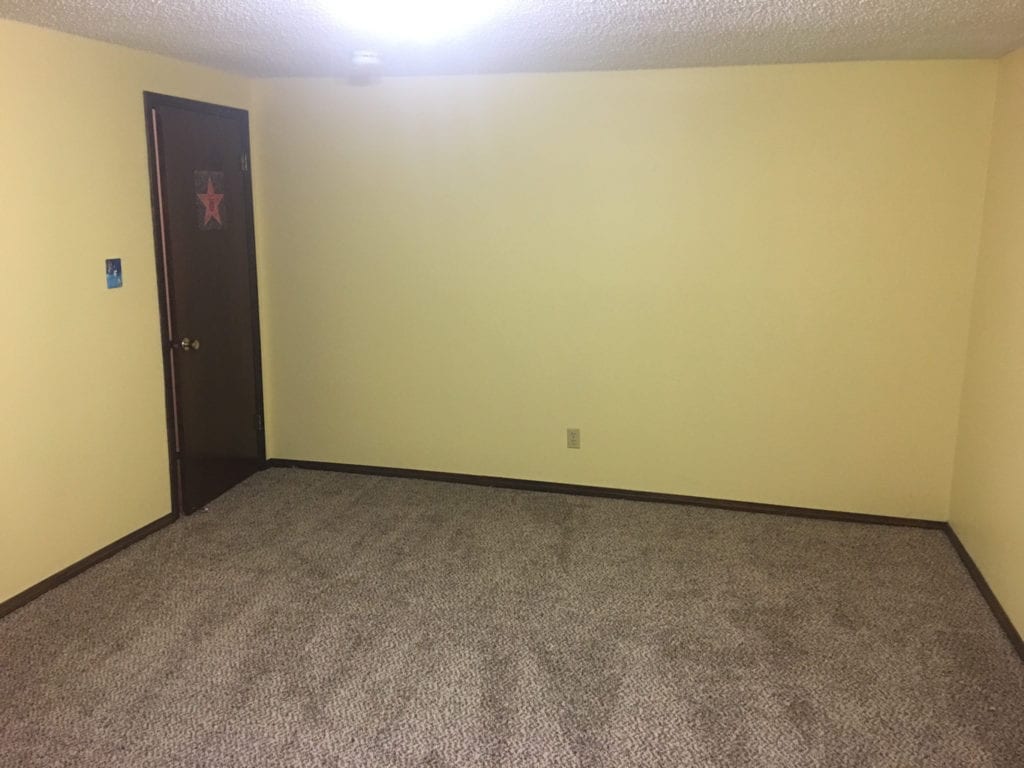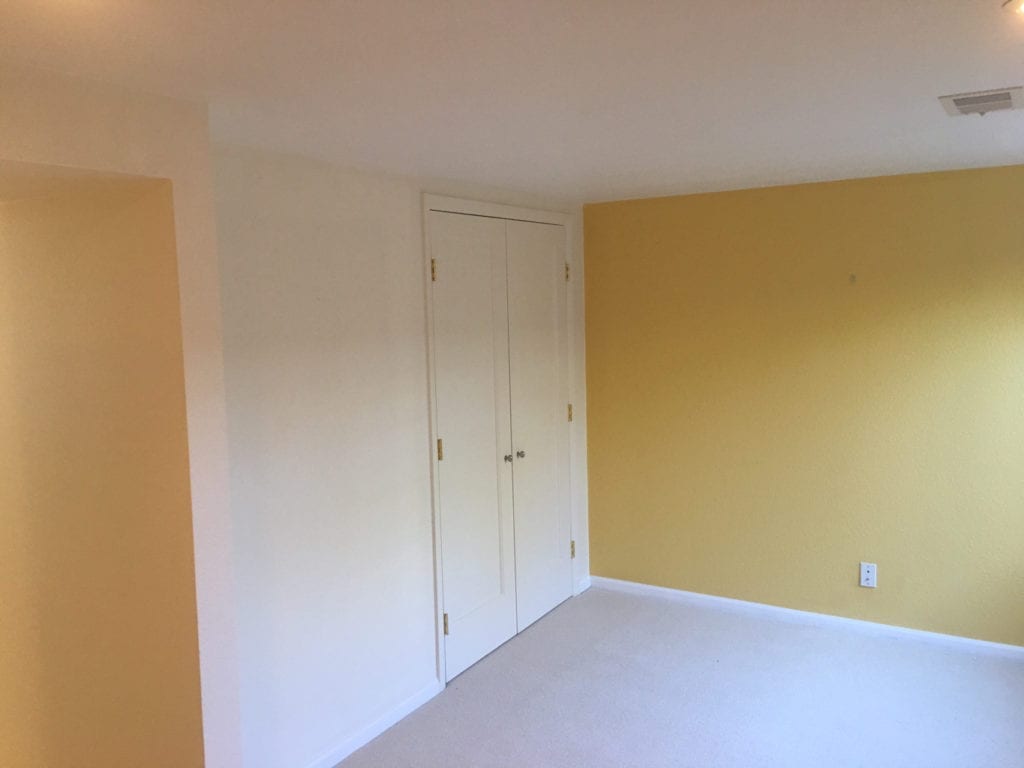 Fire & Smoke Cleanup
After a fire, you may feel overwhelmed by the damage. But with our state-of-the-art equipment and experienced technicians, we'll have your property cleaned up in no time. And after that, we'll restore it so well that it'll look like the fire never even happened!
Sewage, Asbestos, and Other Cleanup
Westminster is a diverse community with many different buildings that serve vastly different purposes. From commercial to residential, our technicians have you covered when it comes to sewage cleanup, emergency plumber referrals, asbestos removal and restoration, and more.
Sewage Cleanup
Reconstruction / Rebuild
Other Clean-up Services
Need Help? Call Us!
There's nothing worse than calling for help when you need it right now - and being put on hold. Meanwhile, water may be soaking into your basement or leaking through your roof. You may even be yelling at the kids to stay out of the room in which you just found a possible mold infestation. Worst of all, the sewer may be slowly be continuing to back up, causing nasty, smelly, dangerous goop to ooze all over your floors. Luckily, we're not your average disaster cleanup company.
Emergencies don't wait, which is why we have a trained technician ready to take your call at all hours of the day and night. And if we miss your call, we guarantee that we'll get back to you within 20 minutes. As an added bonus, we can have one of our restoration services crews to any home or commercial building in Westminster, Colorado within 60 minutes for emergencies.
24-7 Restoration isn't your average disaster cleanup company - you can see the difference in our name alone!
Yet another thing that separates us from other restoration companies is the fact that in addition to cleaning, we also fully restore the affected areas. While the majority of cleaners will do a good job of water or sewer cleanup, they'll then pack up their stuff and move on to the next project. You'll be left to hire a second contractor to actually reconstruct the damage. Unlike most other companies, we won't leave after drying and clean up. Instead, we'll make sure your home is returned to its former beautiful state by handling all the reconstruction as well.
Property damage is stressful enough without having to go through the hassle of juggling several different contractors to get the job done. Call us today at (303) 485-1730 for a worry-free, start-to-finish restoration experience that will have your property looking brand new again.