We Offer The Best Restoration Services In Frederick, Colorado!
And When It Comes To Your Property, You Deserve The Best
Our homes and workplaces are incredibly important. They keep us, our families, and our friends safe and warm and provide a place where we can learn, grow, play, and relax. So when disaster strikes, we know how vital it is to get your property cleaned up and back to normal as soon as possible. We provide the best restoration services in the Frederick, Colorado area. One call is all it takes, and we'll have a crew at the job site and ready to work within an hour for emergencies.
Flood Cleanup, Mold Cleanup, and Water Damage Restoration Services
We offer professional flood cleanup and water damage restoration services in Frederick, Colorado and the surrounding areas. When a flood happens, there's no feeling quite like knowing that your property is in competent hands. Our crews have years of experience, and not only will work quickly and efficiently to restore your property to its original, beautiful state, but will also educate you before and during the process.
If you've had a flood on your property, there's always the risk that you could have mold growing in the places that were affected. If you've discovered mold in your home or suspect it might be there, call us so that we can eliminate any danger to you and your family. We can't stress how important it is to make sure that any water damage - big or small - gets cleaned up thoroughly to avoid the growth of mold and other hazardous pathogens.
Flood Damage
Hail & Storm Damage
Leaking Roof
Mold Testing
Mold Removal
Emergency Plumbing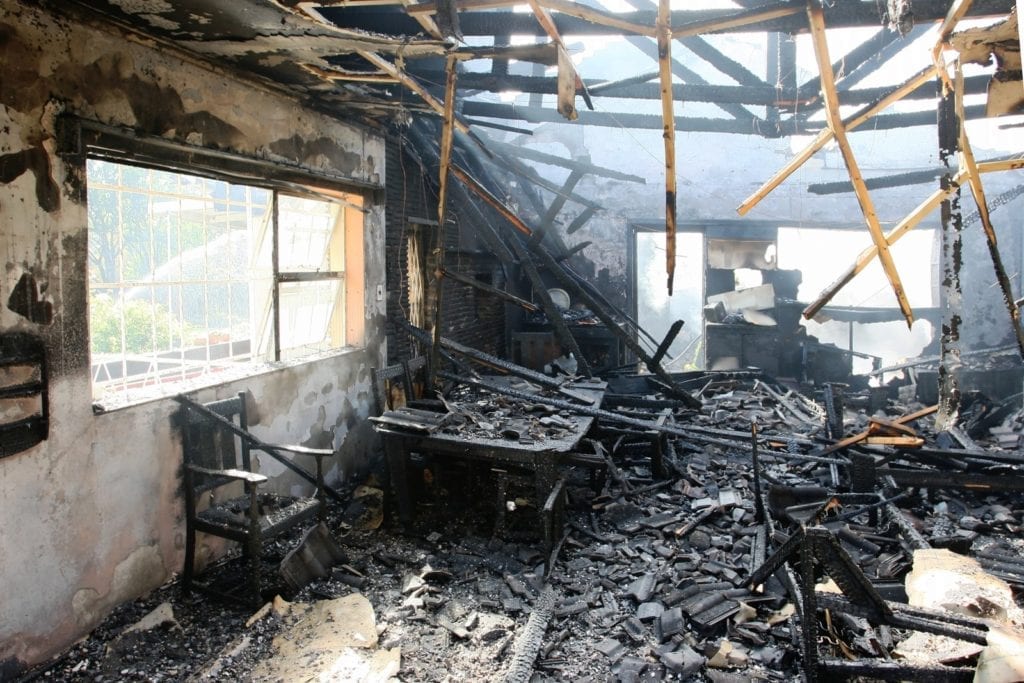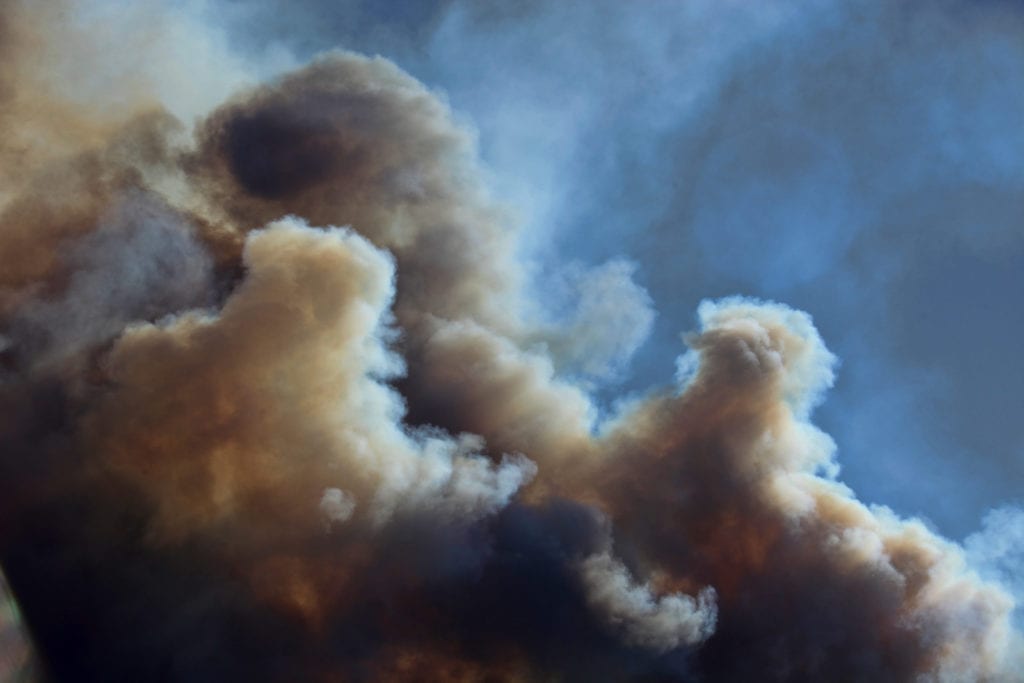 Fire & Smoke Cleanup
Fires are one of the scariest disasters to deal with, and on top of that, they do double damage. Aside from the flames that char your walls and ceilings, they also produce smoke that permeates every part of the property and lingers long afterward. The good news is: 24-7 Restoration has tried-and-true processes to clean and restore your home to its pristine state - including getting rid of smoke damage!
Sewage, Asbestos, and Other Cleanup
There are a lot of issues that property owners can run into, but our trained technicians have your back! We offer a full range of restoration services for Frederick, Colorado and the surrounding areas, including sewage cleanup, asbestos removal, and more!
Sewage Cleanup
Reconstruction / Rebuild
Commercial
Other Clean-up Services
Need Restoration Services? Call Us!
At 24-7 Restoration, we roll all your restoration needs into one project. Instead of having to hire a restoration company and then go out and hire a contractor for repairs and rebuild, we do them both! Our goal is to make your home repair as stress-free as possible, so we do everything we can to make your home look just like it did before, if not better! We also handle the hassle of dealing with insurance companies by billing them directly.
Our certified technicians will be there every step of the way, with clear and frequent updates on the status of your business or home. Regardless of what disaster you've experienced, we know we can restore your property to its previous pristine condition. We can handle water and flood damage, mold removal, storm and hail damage, fire and smoke damage, sewer damage cleanup, and more for both commercial and residential properties. Additionally, we strictly follow all IICRC (The Institute of Inspection, Cleaning, and Restoration Certification) guidelines and procedures, and strive to meet or exceed their standards on every project we undertake.
We take our name seriously, so we have someone manning the phone 24 hours a day, 7 days a week. If we don't pick up when you call, we'll call back within 20 minutes no matter what. And because we know that damage gets worse over time, we can have a crew on site within 60 minutes for emergencies within the Frederick, Colorado area.
Property damage is stressful enough without having to go through the hassle of juggling several different contractors to get the job done. Call us today at (303) 485-1730 for a worry-free, start-to-finish restoration experience that will have your property looking brand new again.