When Disaster Strikes, 24-7 Restoration Strikes Back With Disaster Restoration Services
Though Colorado's Front Range is a gorgeous place to live and work, there are also a lot of calamities that can befall property owners in the area. Spring and summer storms stir up the perfect recipe for floods and hail damage, and quickly melting snow only contributes to the problem. Retreating water can leave dangerous mold behind. And unfortunately, fires and sewer problems can happen to anyone, especially among the older homes in the area. If you've experienced any of these things, call 24-7, your local disaster restoration experts!
Disaster Restoration - the Quicker, the Better!
If you've been through a disaster before, you probably know that the quicker the cleanup, the less mess you will have to deal with. Since disaster restoration is our area of expertise, we can't stress how important it is to do a thorough job when it comes to cleanup and renovation. Proper cleanup will help prevent a whole host of issues, including mold growth, structural weakness, and more. Our services deal with all kinds of damage and cleanup, from smoke to asbestos and everything in between. We are committed to following all IICRC guidelines and procedures to make sure we do the job right the first time.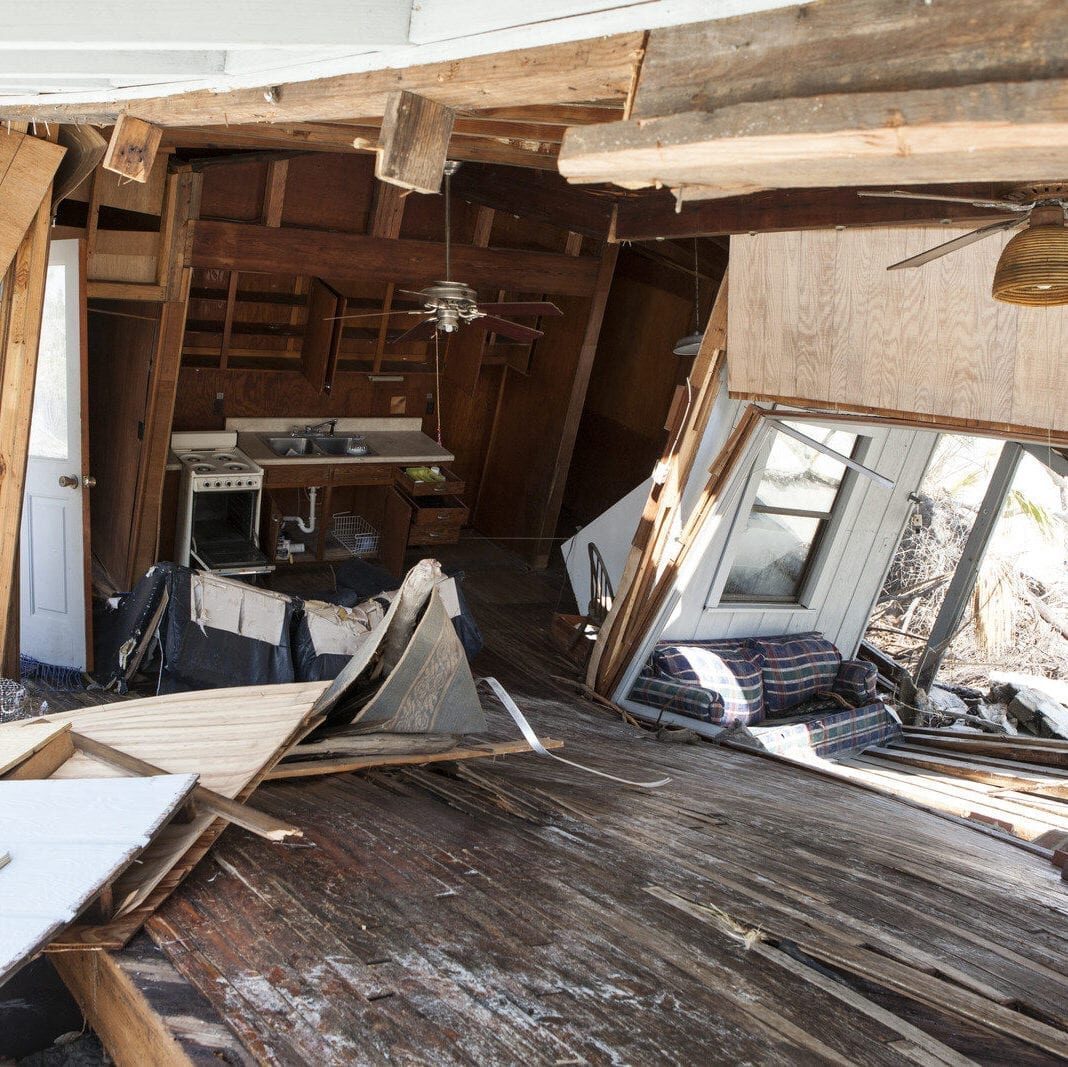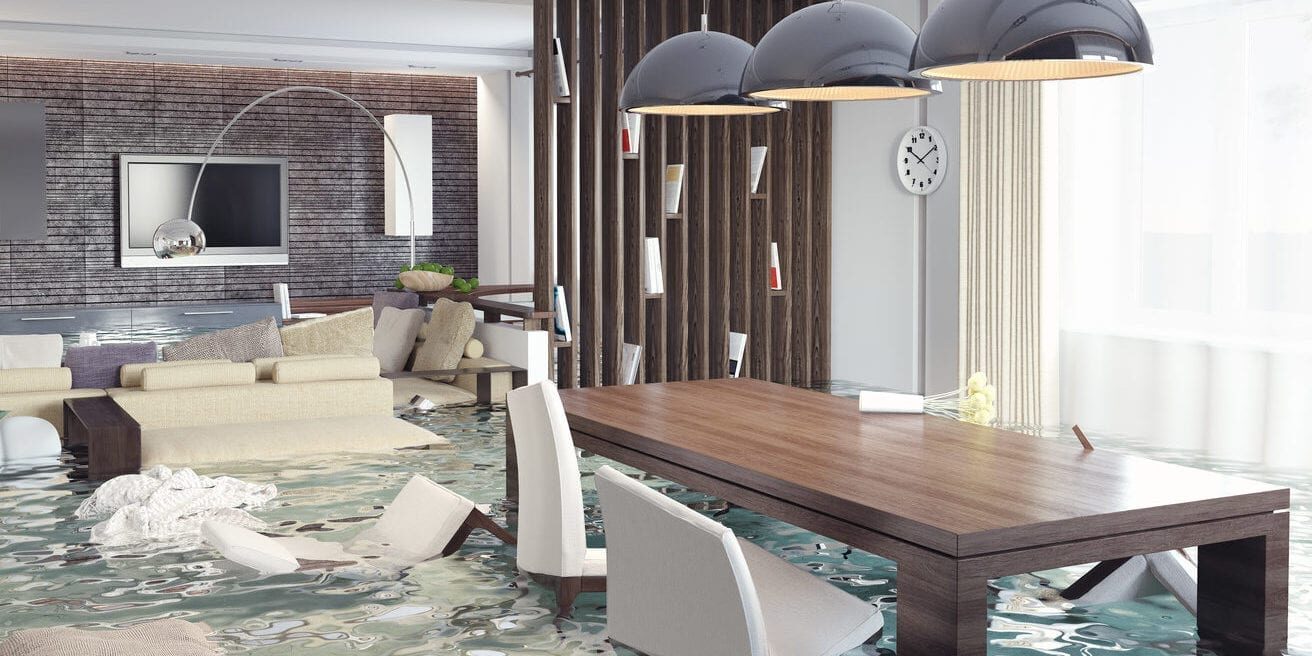 The Easiest Payment System in the Boulder, Colorado Area
As an additional plus, we've designed our payment system to be as easy on you as it can possibly be. We directly bill your insurance company, and also handle any needed communication with them during the project. We're property owners too, and while we're grateful for the peace of mind insurance provides, having to deal with yet another company on top of a disaster adds stress and lost time. Apart from top-notch disaster restoration services, we strive to make an emergency a little easier on you by also offering the best customer service.
24-7 Restoration: Your Go-To Source For Fast, Reliable Help
At 24-7 Restoration, we distinguish ourselves from other disaster restoration companies by our quick response time and turn-key operations. There are a lot of disaster restoration companies out there, many of which do great work. However, few of them actually rebuild and repair after your damage, so you'll still have to hire a second contractor to rebuild what you've lost. That's not the case with us!
We're a true, turn-key restoration contractor. We don't just clean up the damage, but we also repair floors, walls, ceilings, paint, and anything else that may have been damaged. Our technicians will handle everything with world-class customer service, frequent communication, and a work ethic that's not easy to find. We are experienced in restoring water and flood damage, mold removal, storm and hail damage, fire and smoke damage, sewer damage cleanup, and more for both commercial and residential properties.
We have a licensed technician on call 24 hours a day, 7 days a week ready to help walk you through your emergency. It doesn't matter if a pipe bursts and floods your basement at 2:00 AM, you can still call us for the professional help you need. Our team will be there within an hour if it's an emergency and you're within our service area.
You shouldn't have to stress about calling multiple contractors or negotiating with your insurance company while dealing with a disaster. Call us today at (303) 485-1730 for a worry-free, start-to-finish restoration experience that will have your property looking brand new before you know it.