The Best Restoration Services In Superior, Colorado
Put Your Property In The Hands Of Professionals Who Care
Nobody plans for a disaster, so when it happens, it can really throw off your day - or even your week. Not if you call 24-7 Restoration! We offer the finest restoration services in Superior, Colorado and the surrounding area. We also have a trained technician ready to answer your emergency phone call any time of the day or night, seven days a week, 365 days a year. With one phone call to us, you'll have a full crew at your property and ready to work within an hour for emergencies.
Flood Cleanup, Mold Cleanup, and Water Damage Restoration Services
There are many things in the Front Range area that can cause flooding and water damage, including severe storms, snowmelt, and frozen pipes. In addition, normal wear and tear on businesses and homes can lead to small leaks and other problems that can cause significant damage by the time you find it. We have good news: our professional, experienced teams offer the best water damage restoration services in Superior, Colorado. There's no problem too big for us to fix!
For your safety and the safety of anyone on your property, it's critical to know that water damage can lead to the growth of dangerous mold. If you've experienced water damage, it's a good idea to get the area tested for mold and other microbes, because they can cause serious health problems. If you've discovered mold in your home, call us right away so that we can clean, disinfect, and restore the affected areas. If you aren't sure whether there's mold on your property or not, we can test the area for you and provide quick results.
Flood Damage
Hail & Storm Damage
Leaking Roof
Mold Testing
Mold Removal
Emergency Plumbing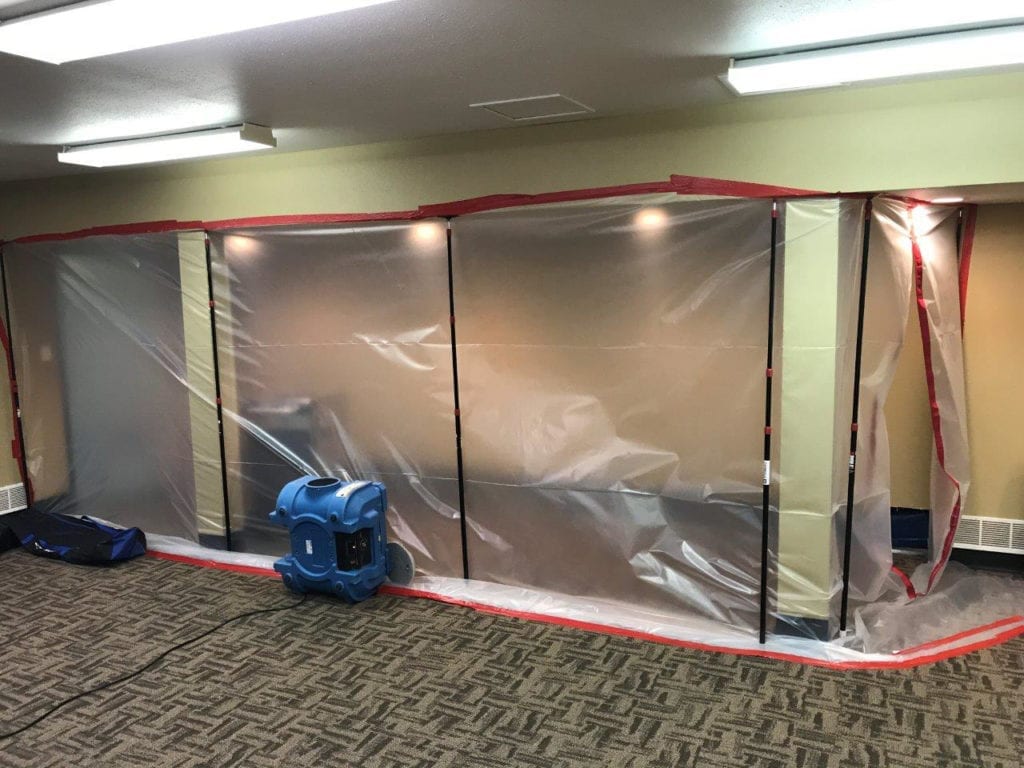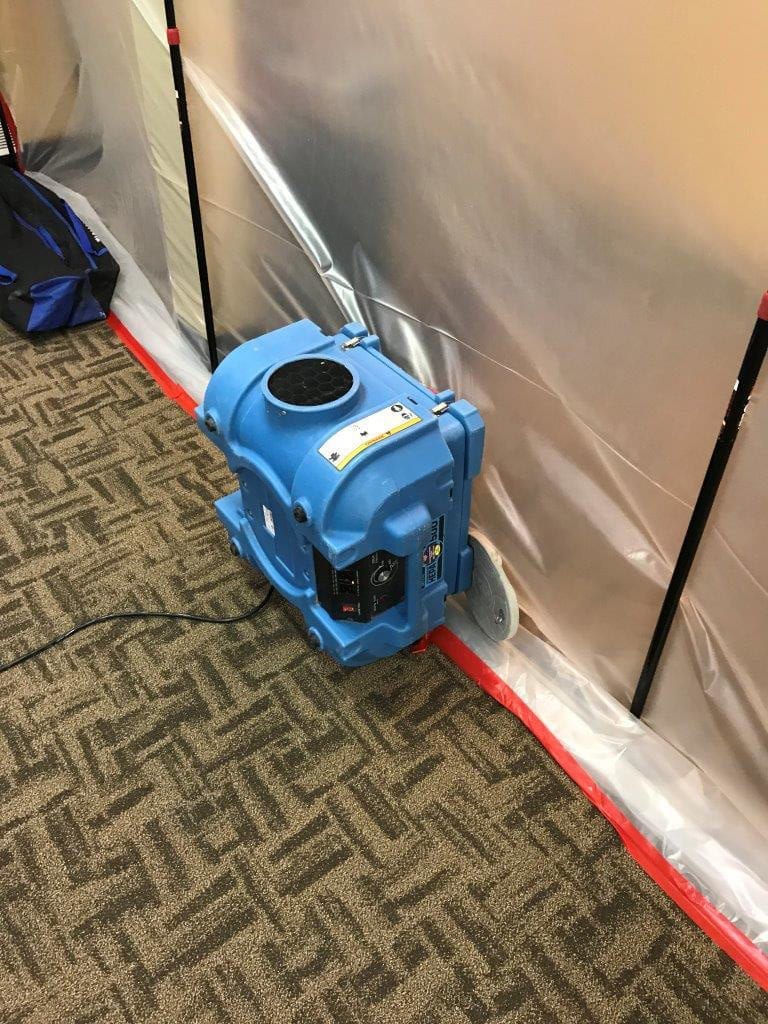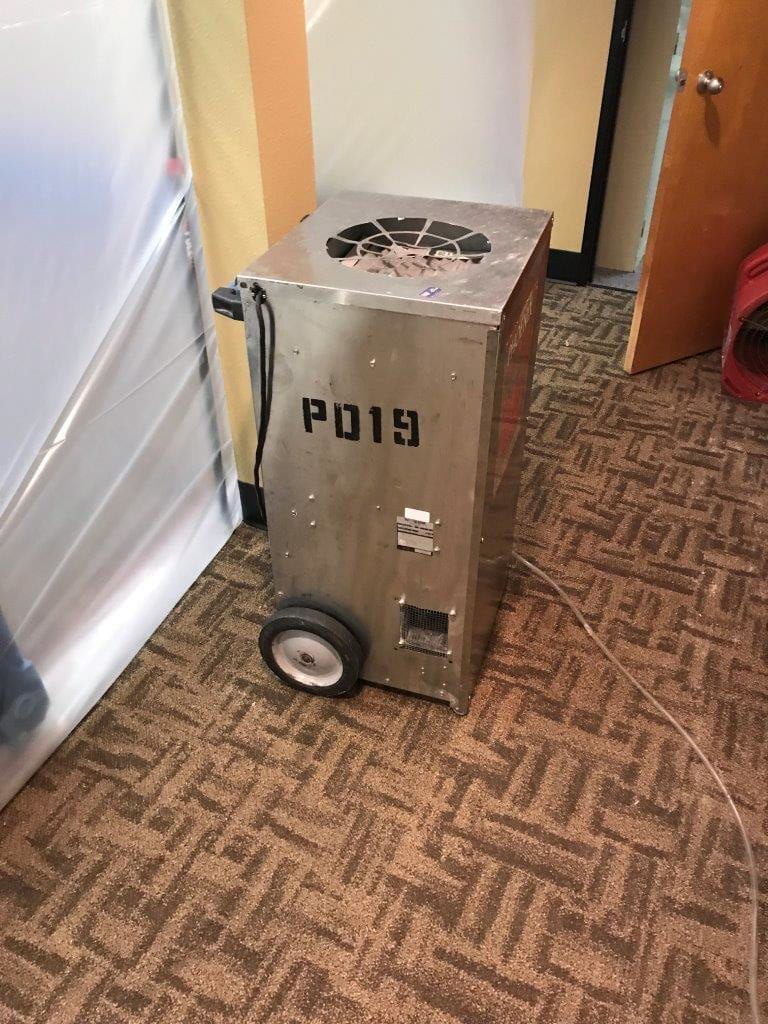 Fire & Smoke Cleanup
Fire and smoke damage can both seem overwhelming to deal with, but not if you give 24-7 a call! With our top-notch, state-of-the-art equipment, our professionals can restore your business or home and make it seem like the fire never even happened.
Sewage, Asbestos, and Other Cleanup
Every property is built differently and used for a different purpose. Because of that, every property has its own unique problems as well. Our professionals have cleaned and restored both commercial and residential properties of all sizes and ages. The restoration services we provide in Superior, Colorado include sewage cleanup, emergency plumber referrals, asbestos removal and restoration, and more!
Sewage Cleanup
Reconstruction / Rebuild
Commercial
Other Clean-up Services
Need Help? Call Us!
24-7 Restoration isn't your average disaster cleanup company. In fact, our name says it all! Most cleanup companies will do just what their name says they'll do: clean up your disaster. Then they'll head off to the next project and leave rebuilding to another contractor that you'll have to find yourself. Working with us is a completely different story.
We're not content to just come in, clean up the mess, and leave you with big (though tidy) holes in your property to deal with on your own. Instead, we'll rebuild what needs to be rebuilt in order to fully restore your home or business to its original state. This includes ceilings, drywall, walls, paint, floors, and anything else that may have been damaged in the disaster.
As an added bonus, we've taken care to go the extra mile as far as customer service is concerned. With fast, reliable communication throughout the restoration project and a team who genuinely cares, you can relax knowing that we're doing everything we can to help you get your life back to normal again. We strictly follow every IICRC (The Institute of Inspection, Cleaning, and Restoration Certification) procedure and guideline to make absolutely sure you're getting the cleanup and restoration you deserve.
Unfortunately, disasters can be nearly impossible to predict. A burst pipe in the middle of the night is a rude awakening, and an unexpected severe storm that damages your business or home can be just as frustrating. Luckily, we have a trained technician ready to answer your call at any time of the day or night. Whether it's flood damage, storm damage, fire damage, a surprise mold discovery, or a nasty sewer backup, they will talk you through what to do next. Not only that, we can have a full restoration services crew to any home or commercial property in Superior, Colorado within an hour for emergencies.
Property damage is stressful enough without having to go through the hassle of juggling several different contractors to get the job done. Call us today at (303) 485-1730 for a worry-free, start-to-finish restoration experience that will have your property looking brand new again.