Fire Damage Restoration That Will Make Your Boulder, CO Home As Good As New
Make It Feel Like The Fire Never Even Happened
Fires are one of the most frightening disasters you can experience. Sure, water damage may put your Boulder, CO home at risk, but fires put your home, your memories, your possessions, and your life at risk. But you don't need us to tell you that. If you're looking at this page, it's because you've likely already experienced the trauma of a house fire, and now have to deal with the aftermath of smoke damage and finding a trustworthy fire damage restoration company.
We sincerely hope we can be that company. As property owners ourselves, we understand what you've been through, and will do everything in our power to make your fire damage restoration project as quick and stress-free as possible.
24-7's Fire Damage Restoration Process
Our process is straightforward, and is designed to give you the best results with the least amount of hassle:
Every fire is different, so our process starts with our team of licensed technicians doing a thorough analysis of your property and possessions. We'll put together a plan for restoration and repair that we'll send to both you and your insurance provider. We work with every insurance provider in the area and will fight on your behalf to make sure that your entire restoration is covered. We won't start working until we know you're safe.
It may seem strange, but one of the greatest risks immediately after a fire is water damage and mold, especially if firefighters were called in. We act fast to remove water and secure your house to prevent theft and further structural damage. We follow all IICRC (The Institute of Inspection, Cleaning, and Restoration Certification) guidelines and procedures to minimize the risk of mold and other damage and make sure we do the job right the first time.
We carefully catalog and remove your possessions and store them in our secured, temperature controlled facility. Every precaution will be taken to make sure they are packaged and boxed properly, shipped safely, and secured within the facility. Once they've arrived, our fire damage restoration experts will get to work removing soot and smoke damage until your possessions are as nice as they were before the fire, if not better!
While your possessions are being restored at our storage facility, your home will be undergoing its own restoration. After all the debris have been removed, the basic structures of your home will be cleaned and disinfected. Then the rebuilding begins. We work with your insurance company directly, so your restoration estimate is pre-approved and covered before our licensed contractors ever start working.
Our entire process is designed to bring your home back to the way it was before the fire.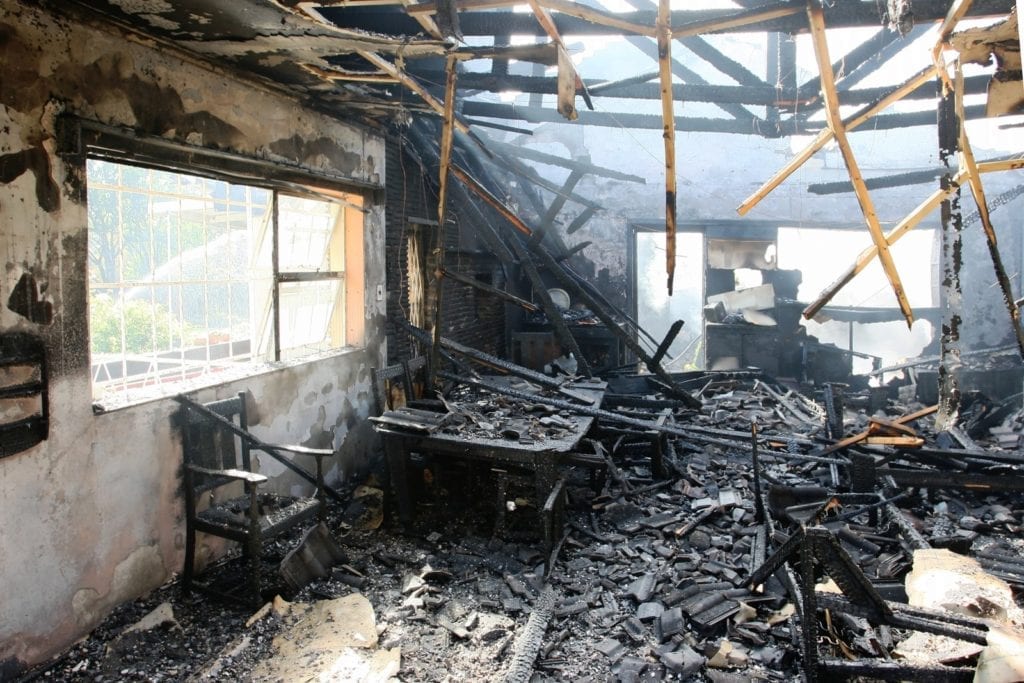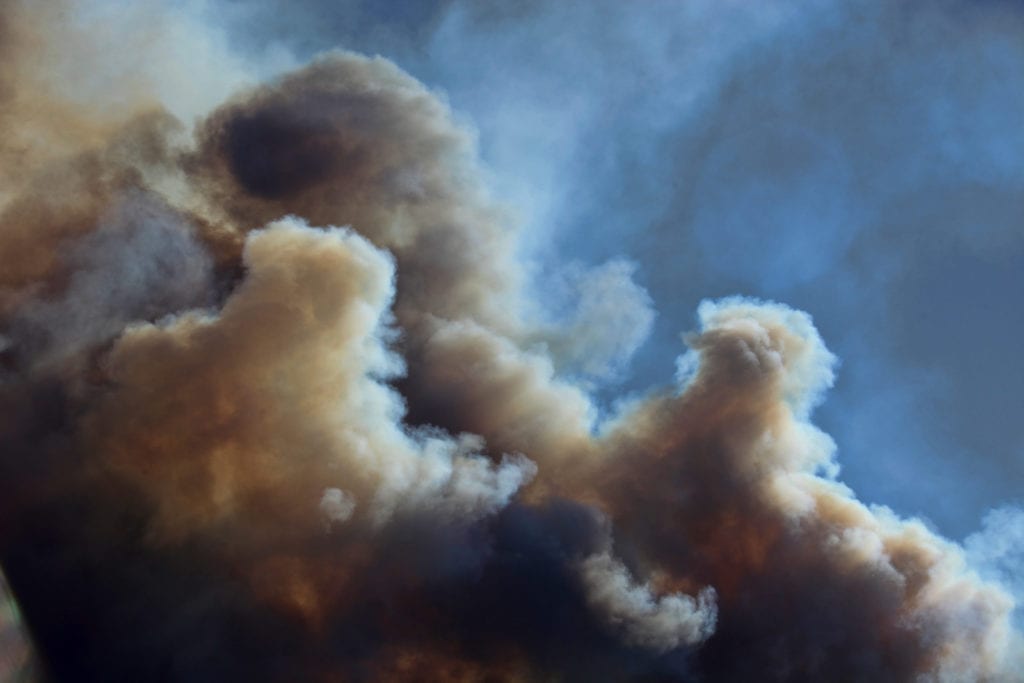 What Makes Us Stand Out From Other Fire Damage Restoration Companies In Boulder, Colorado?
24-7 Restoration isn't your average disaster cleanup company - you can see the difference in our name alone! Most other companies in our line of work will clean up the damage, and may even do a good job at it. But in the end, you'll still have to hire a second contractor to rebuild what you've lost. That's not the case with us!
We're a true restoration contractor who will not only clean up the damage, but also repair floors, walls, ceilings, paint, and anything else you may need to make your property as good as new. Our professionals will take care of you from start to finish with top-of-the-line customer service, an unbeatable work ethic, and great communication throughout the project. We can handle
water and flood damage, mold removal, storm and hail damage, fire and smoke damage, sewer damage cleanup, and more for both commercial and residential properties.
We know that disaster can strike at any time, which is why we have a technician available 24-7 to answer your call. Whether it's a toppled tree on your roof during 3 AM thunderstorm, a surprise flood during your lunch break, sudden fire damage, or anything in between, you can call us at any time for the professional, human help you need. Our team will be there within 60 minutes for emergencies within our service area.
Property damage is stressful enough without having to go through the hassle of juggling several different contractors to get the job done. Call us today at (303) 485-1730 for a worry-free, start-to-finish restoration experience that will have your Boulder, Colorado property looking brand new again.