Looking for Professional Restoration Services in Erie, Colorado?
The hard thing about a disaster is that you can't plan for it, so when it strikes, it can seem overwhelming at first. But you don't have to face a surprise calamity alone! We provide state-of-the-art cleanup and restoration services in Erie, Colorado that will help you get back to normal life as soon as possible.
Flood Cleanup, Mold Cleanup, and Water Damage Restoration
We cover just about any water-related disaster that can befall a home. And as residents of the Front Range area ourselves, we understand how to deal with the severe storms, burst pipes, etc. that can be so tough on a property. We offer professional flood cleanup and water damage restoration services for both residential and commercial properties.
As annoying as they are by themselves, floods and water damage are only the tip of the bad news iceberg. If left alone, they can put your home at risk for the growth of dangerous molds that can cause serious health problems. That's why it's important to properly clean up after a water-related disaster. If you've discovered mold in your home or suspect it might be there, call us so that we can eliminate any danger to you and your family.
Flood Damage
Hail & Storm Damage
Leaking Roof
Mold Testing
Mold Removal
Emergency Plumbing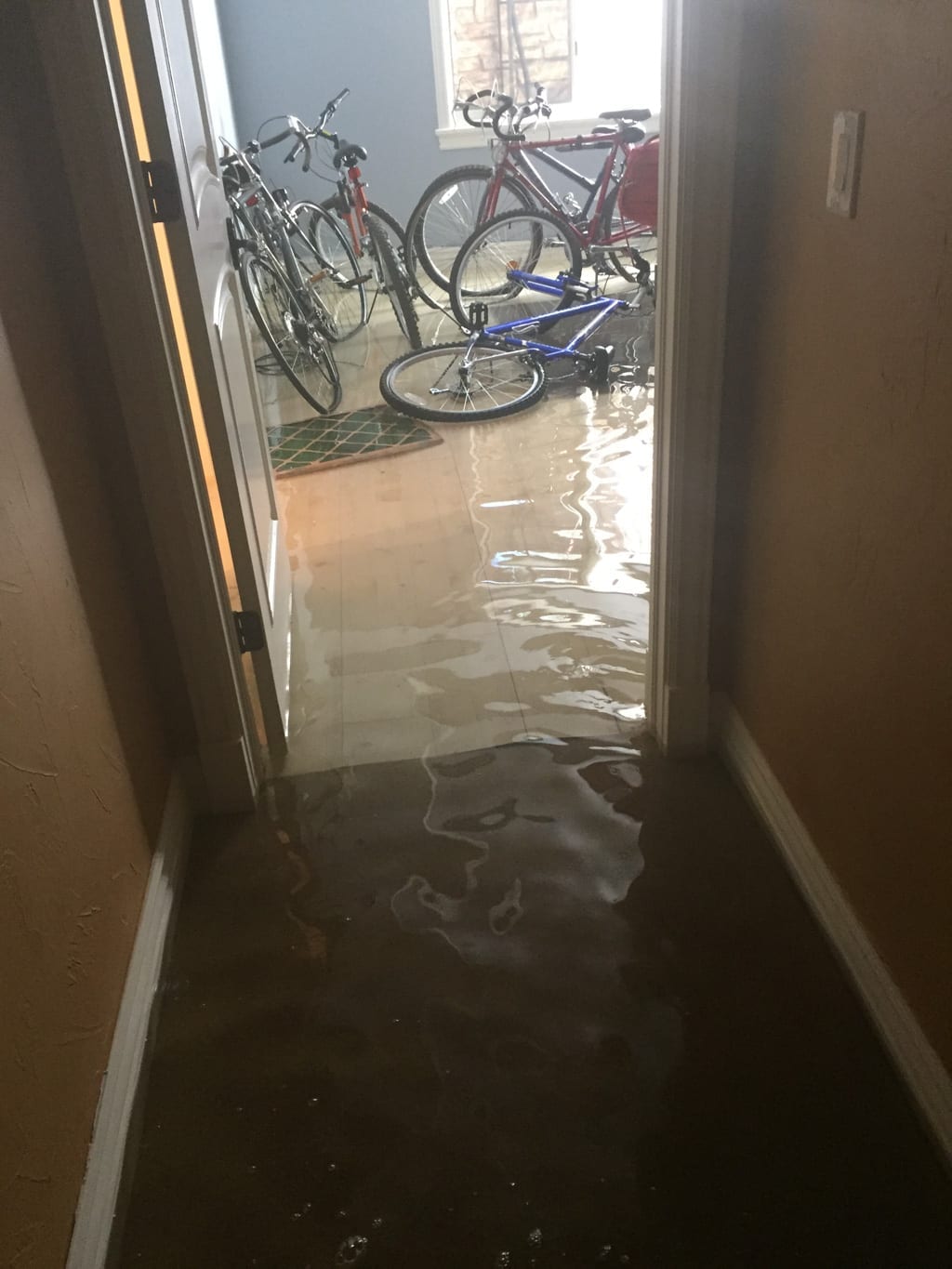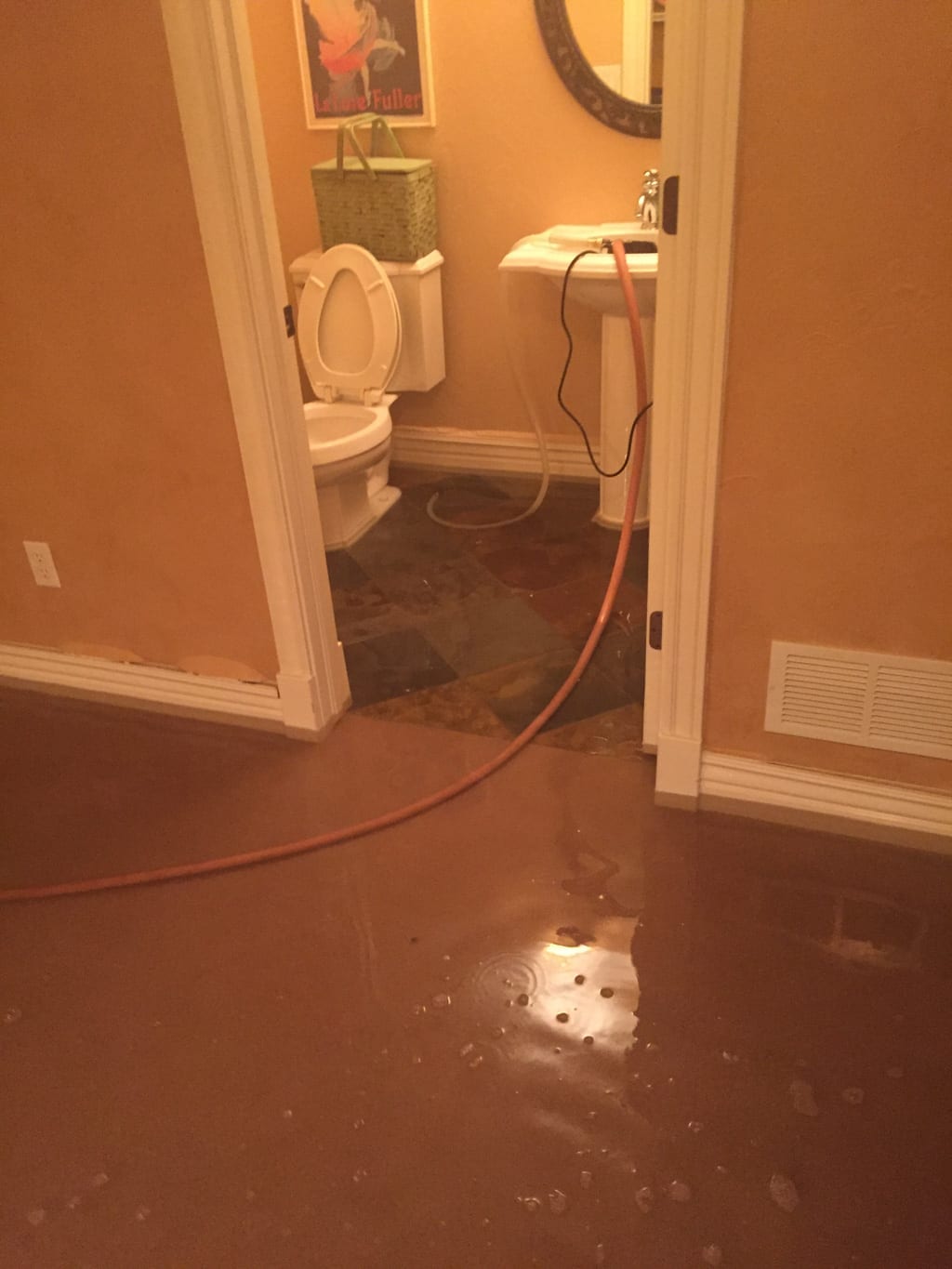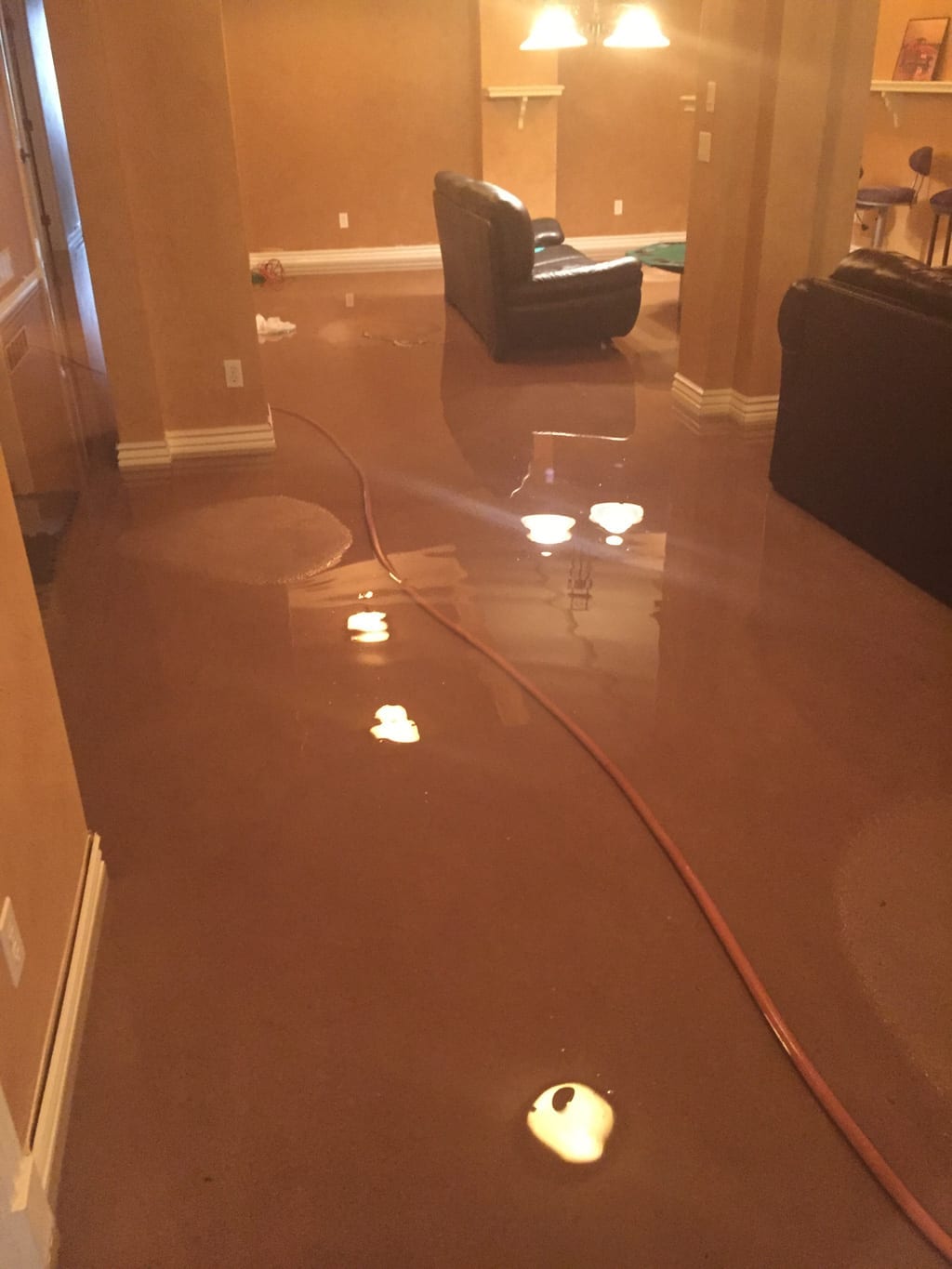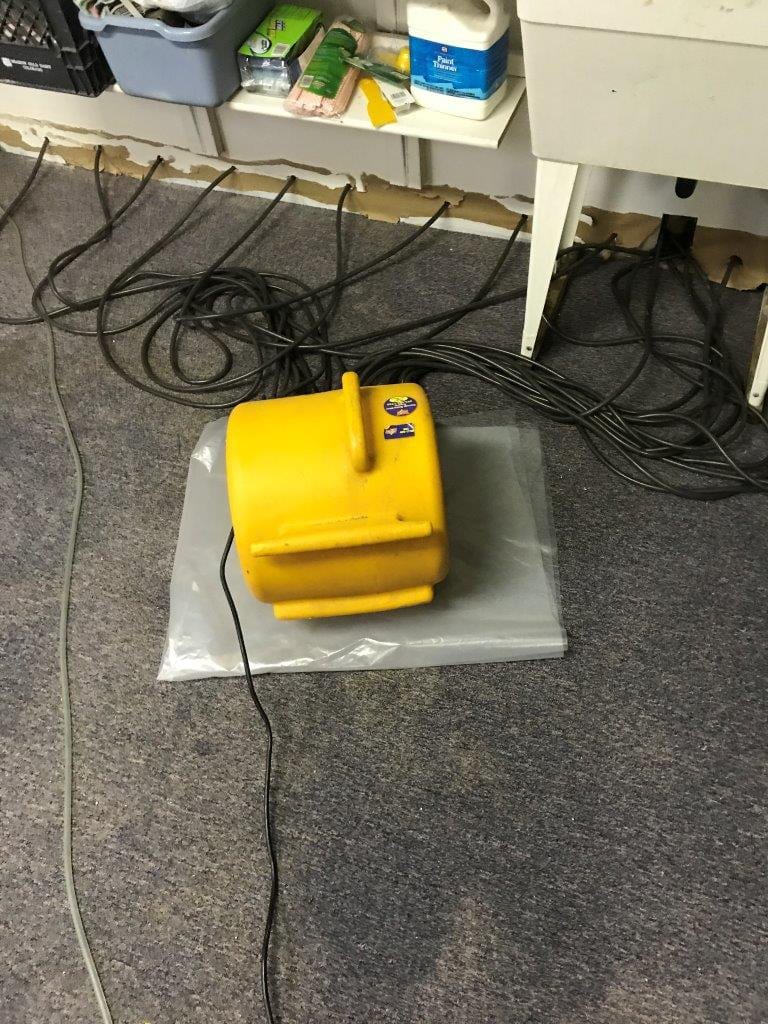 Fire & Smoke Cleanup
Big or small, a fire is one of the scariest disasters that can happen, and cleaning up the aftermath can be challenging. We provide top-of-the-line restoration services in Erie, Colorado that will make it seem like the fire never happened - including ridding your property of that lingering smoky smell.
Sewage, Asbestos, and Other Cleanup
As residents of the Front Range area, we understand how much variety in size, age, and purpose there is among the properties here in Erie. That's why we offer everything from asbestos removal to sewage cleanup, as well as full restoration of any damaged areas.
Reconstruction / Rebuild
Commercial
Other Clean-up Services
Need Restoration Services? Call Us!
Normally when a disaster strikes your home or property, there are three major things to worry about: cleanup, repairs, and insurance. At 24-7 Restoration, we minimize your hassle by taking care of everything at once. Instead of hiring a contractor to clean up the damage, and a separate one to repair and rebuild, we cover the whole process. When we're done, your home will look just the way it did before, if not better! To top it all of, we'll handle negotiating with and billing your insurance company. We want to make this process as simple for you as possible.
No matter what type of problem you're dealing with, our team of restoration experts will provide consistent communication and unmatched customer service throughout the restoration. We can handle water and flood damage, mold removal, storm and hail damage, fire and smoke damage, sewer damage cleanup, and more for both commercial and residential properties. We're committed to following all IICRC guidelines and procedures to make sure you're getting the service you deserve.
Disaster can strike at any moment, which is why we live up to our name by being available all day, every day. If you live in the Erie, Colorado area we can have a crew at your home in less than an hour.
Property damage is stressful enough without having to go through the hassle of juggling several different contractors to get the job done. Call us today at (303) 485-1730 for a worry-free, start-to-finish restoration experience that will have your property looking brand new again.