We Provide Professional Restoration Services for Niwot, Colorado
And We Know How To Pronounce It, Too!
There's nothing better than seeing a friendly face during a hard time. At 24-7 Restoration, we know that disaster can seem overwhelming at first. But with the help of our local professionals, who know the area and its people, you can get back to normal life as soon as possible with our top-notch restoration services in Niwot, Colorado.
Flood Cleanup, Mold Cleanup, and Water Damage Restoration Services
We cover just about any water-related disaster that can befall a home. And as residents of the Front Range area ourselves, we understand how to deal with the severe storms and snow that can be so tough on a property. We offer professional flood cleanup and water damage restoration services for both residential and commercial properties.
Between snowmelt, storms, flash floods, and burst pipes, there's a good chance you'll be in need of restoration services if you live in Niwot, Colorado. It's important to be prompt and thorough in cleaning up water damage, because the longer it sits, the higher the likelihood of dangerous molds growing on your property. If you've discovered mold in your home or suspect it might be there, call us so that we can eliminate any danger to you and your family.
Flood Damage
Hail & Storm Damage
Leaking Roof
Mold Testing
Mold Removal
Emergency Plumbing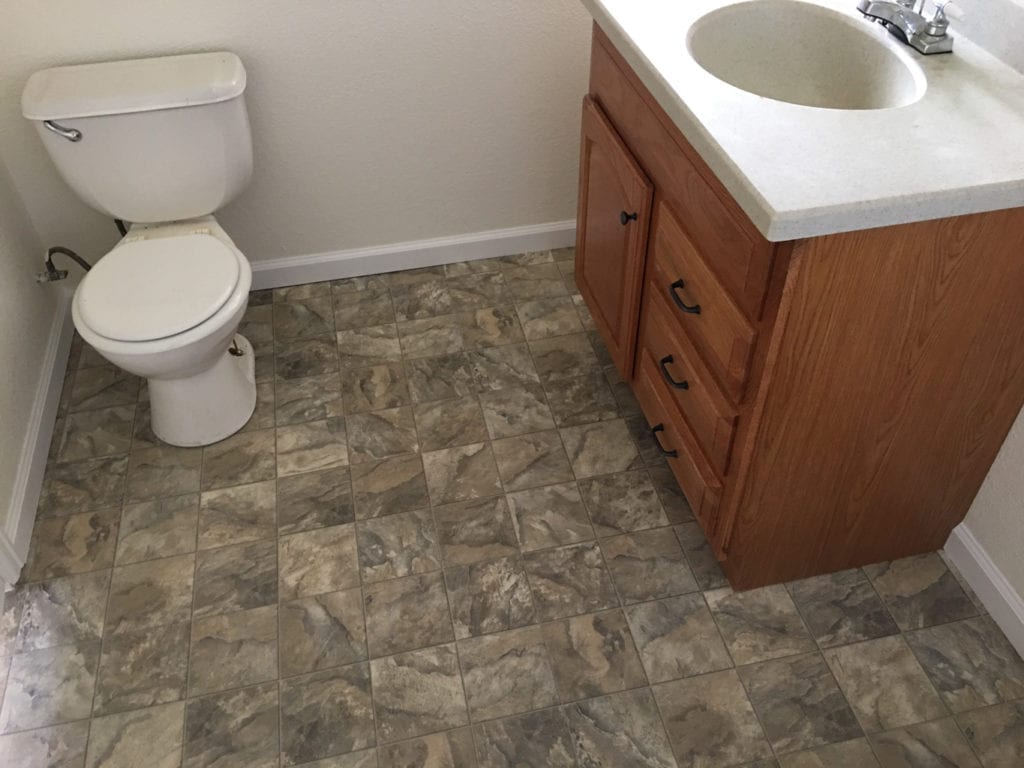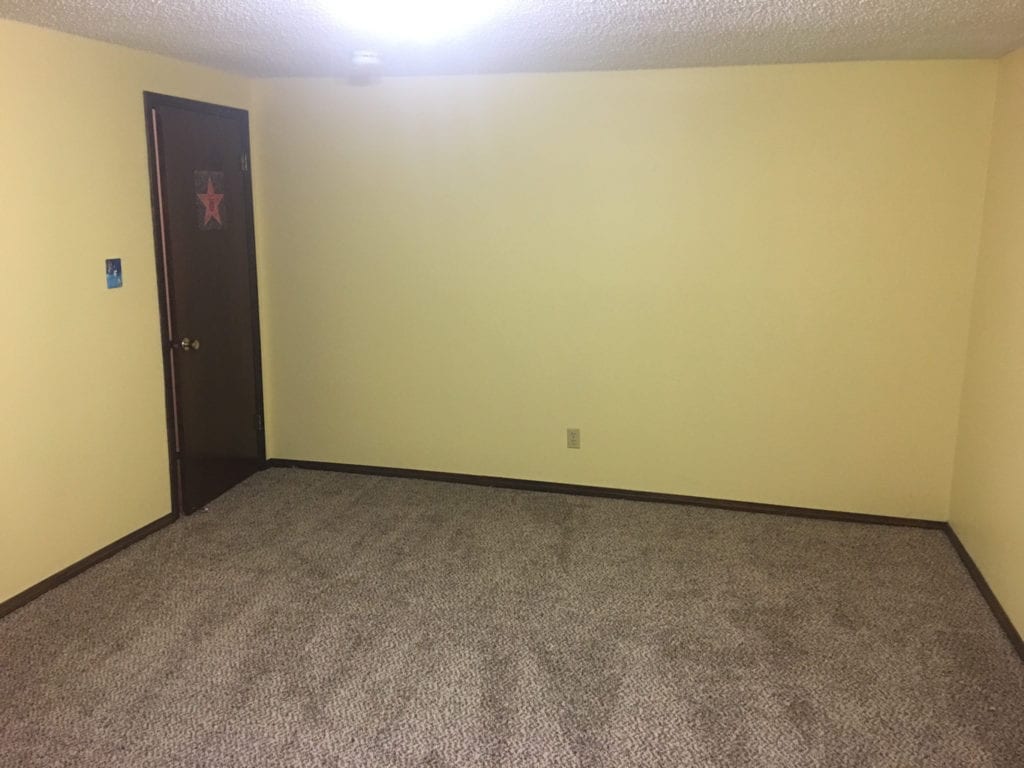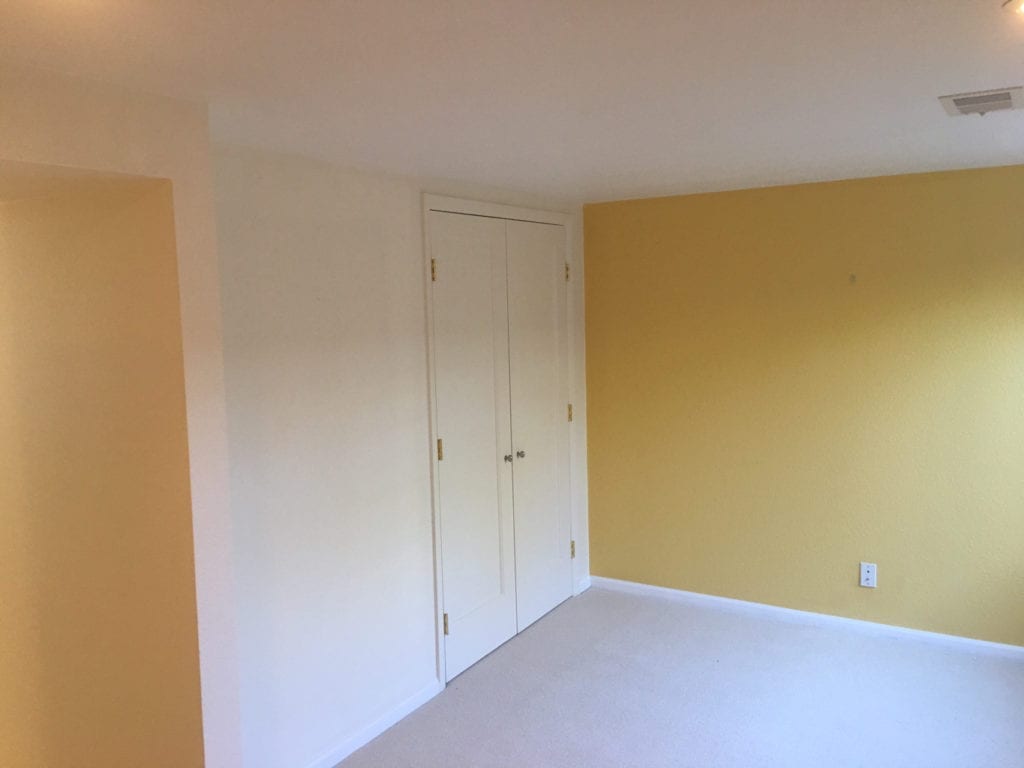 Fire & Smoke Cleanup
Big or small, a fire is one of the scariest disasters that can happen, and cleaning up the aftermath can be very hard. But not with our services! At 24-7, we provide top-of-the-line cleaning and restoration that will make it seem like the fire never happened - including ridding your property of that lingering smoky smell.
Sewage, Asbestos, and Other Cleanup
We offer our full range of restoration services to residents of Niwot, Colorado. This includes sewage cleanup and restoration, asbestos testing and removal, and more!
Sewage Cleanup
Reconstruction / Rebuild
Commercial
Other Clean-up Services
Need Restoration Services? Call Us!
Most disaster restoration companies will do a wonderful job cleaning up damage caused by a disaster. However, most the time that's where stop. This leaves you with the burden of finding a contractor to repair and rebuild your house, whether that be reinstalling carpet or rebuilding walls. That's not the case with us!
24-7 Restoration is a full-service restoration contractor. We don't stop at cleaning up the damage. Instead, we also redo floors, walls, ceilings, paint, and anything else that may need to be repaired to make your home look better than it did before the disaster. Our professionals will provide you with exceptional customer service and work ethic throughout the project. We can handle water and flood damage, mold removal, storm and hail damage, fire and smoke damage, sewer damage cleanup, and more for both commercial and residential properties. We're also committed to following all IICRC (The Institute of Inspection, Cleaning, and Restoration Certification) guidelines and procedures to make sure we do our job correctly and thoroughly every time.
Disasters don't wait for it to be convenient before they show up at your doorstep. That's why we hold true to our name by being available 24-7. If we don't pick up when you call, you'll receive a call back within 20 minutes. And if you live in Niwot, Colorado we can have a team at your location within 60 minutes in case of emergencies.
Property damage is stressful enough without having to go through the hassle of juggling several different contractors to get the job done. Call us today at (303) 485-1730 for a worry-free, start-to-finish restoration experience that will have your property looking brand new again.