Excellent Restoration Services for Broomfield, Colorado!
We've Got Trained Technicians Ready To Take Your Call 24-7
Disasters are a pain - and that's putting it mildly! Whether it's a flood, sewage backup, fire damage, or hail damage, 24-7 can handle all your cleanup needs. Not only that, we provide the best restoration services in the Broomfield, Colorado area. Living and working in the Front Range area ourselves, we take pride in helping keep our communities clean, strong, and beautiful, and would love to help you too. With one quick call to us, we can have a crew on the job site and ready to work within an hour for emergencies!
Flood Cleanup, Mold Cleanup, and Water Damage Restoration Services
The Front Range area is notorious for its storms and severe weather in almost all seasons of the year. To complicate things, below-freezing temperatures can burst pipes, causing flooding and/or water damage in homes and properties. We offer professional flood cleanup and water damage restoration services in Broomfield, Colorado and the surrounding areas, and strictly follow all IICRC guidelines and procedures to make absolutely sure we've taken care of everything. There's no water damage that's too big for us to tackle!
Another thing to watch out for where water damage is concerned is the growth of dangerous mold. They can invade underneath the carpet, inside walls, behind baseboards, and in other unseen areas. If you've discovered mold in your home, call us right away so that we can clean, disinfect, and restore the affected areas. If you aren't sure whether there's mold on your property or not, we can test the area for you and provide quick results.
Flood Damage
Hail & Storm Damage
Leaking Roof
Mold Testing
Mold Removal
Emergency Plumbing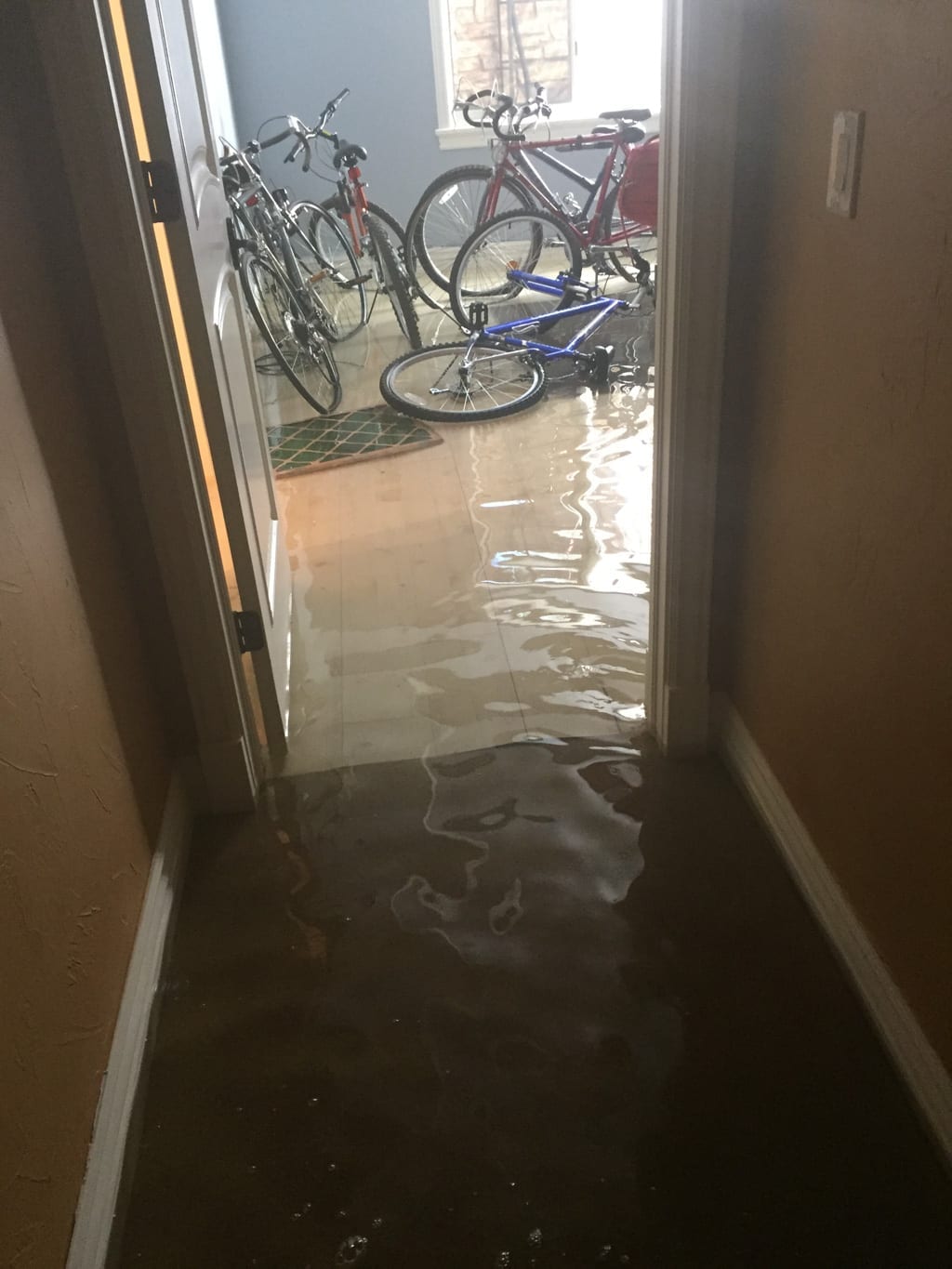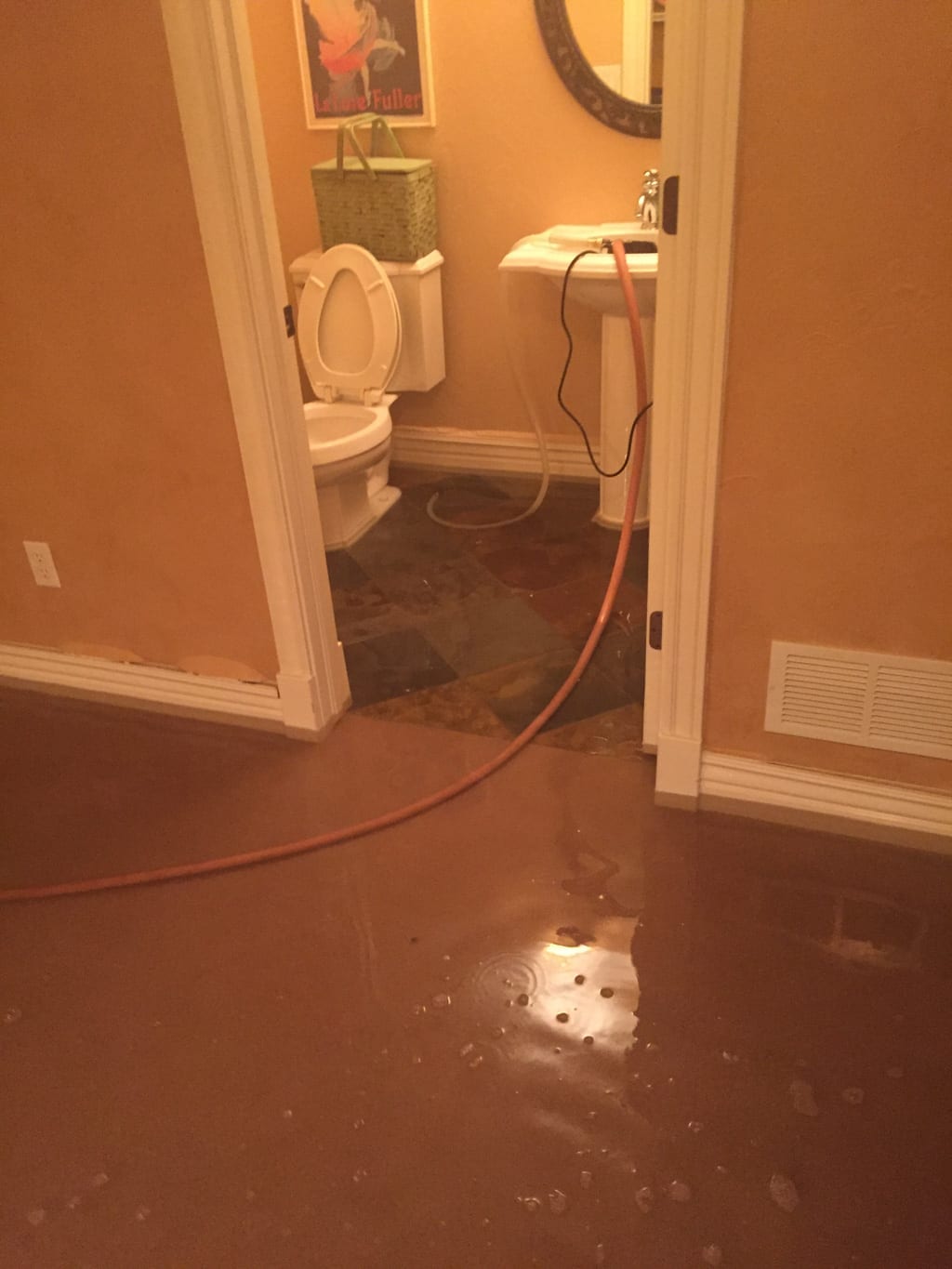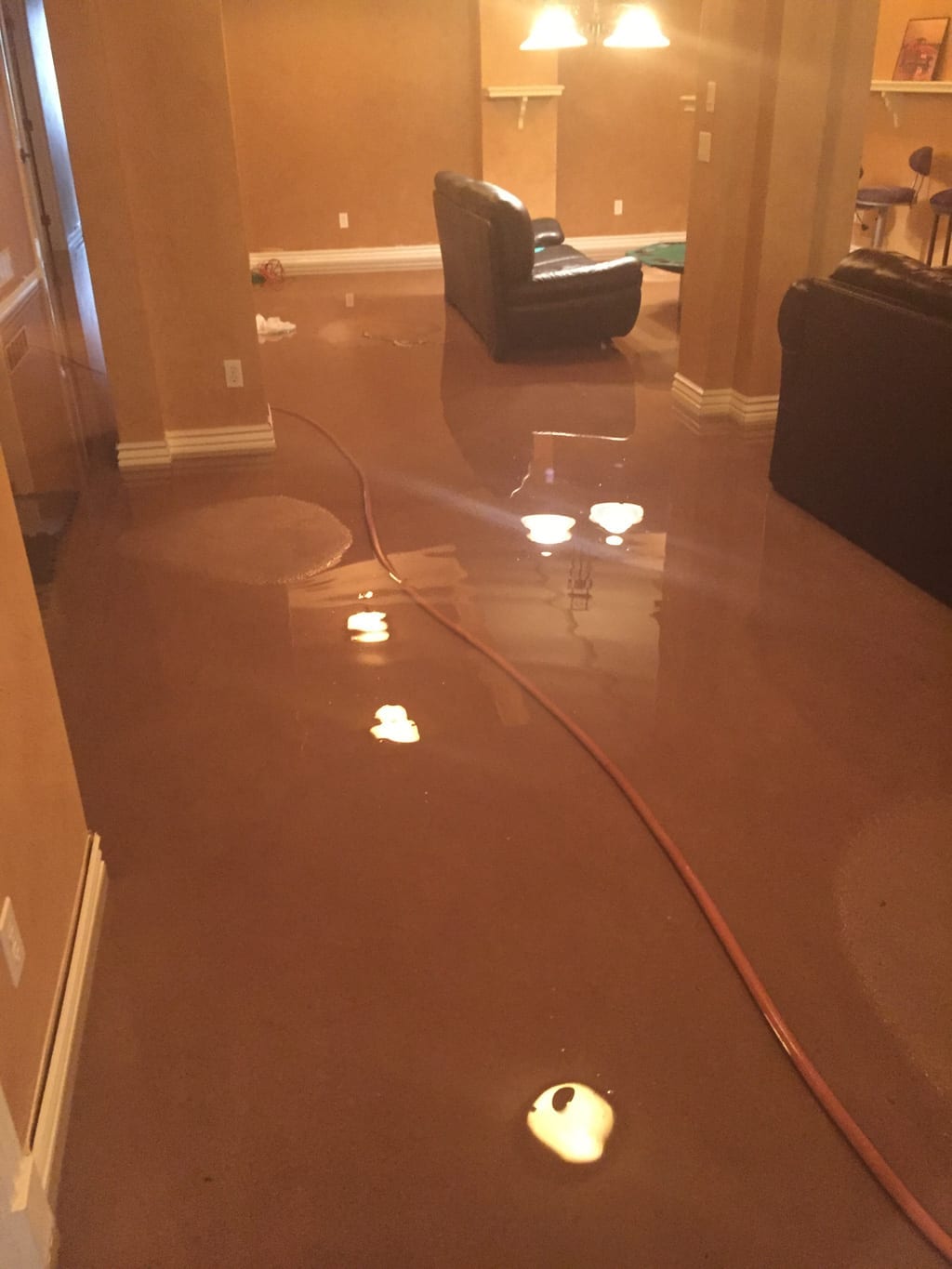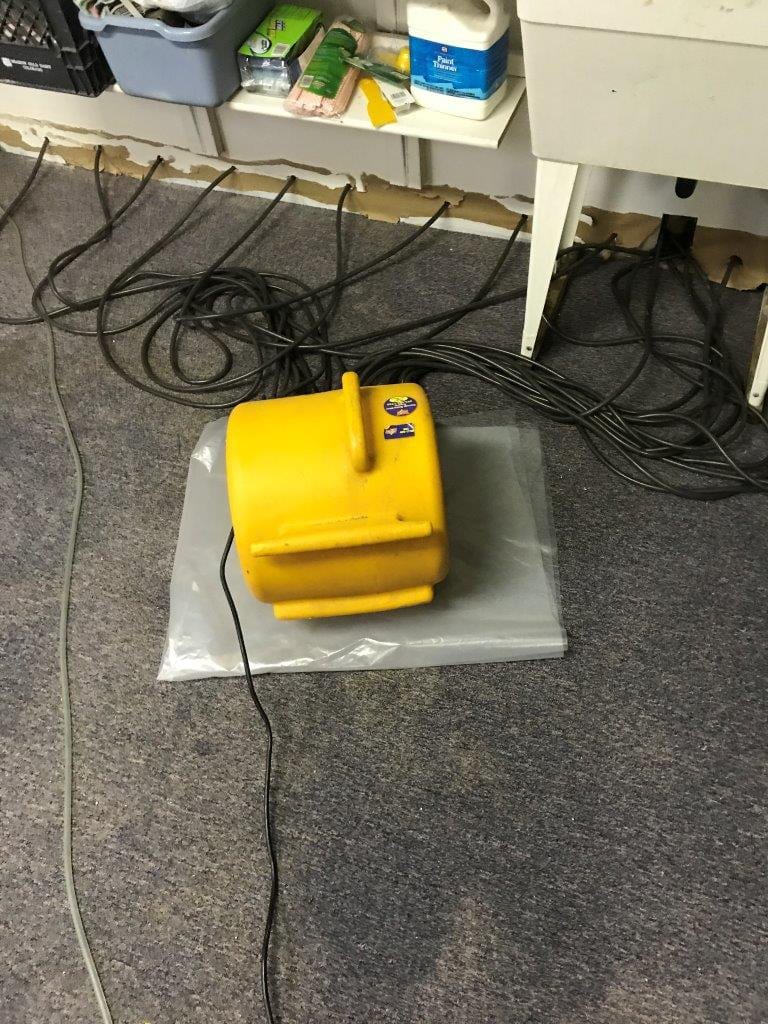 Fire & Smoke Cleanup
Fire and smoke damage can both be overwhelming. Not if you give 24-7 a call! With our top-notch, state-of-the-art equipment, our professionals can restore your home, making it seem like the fire never happened in the first place.
Sewage, Asbestos, and Other Cleanup
No one wants to hear that there's asbestos in their property. And coming home to a nasty smell and a backed up sewer drain? No thank you! We provide sewage cleanup and restoration, asbestos cleanup, and just about any other restoration services you can think of!
Sewage Cleanup
Reconstruction / Rebuild
Commercial
Other Clean-up Services
Need Help? Call Us!
At 24-7 Restoration, we go beyond just eliminating damage from your home. While most restoration companies will move on after cleanup and leave the repairs to another contractor, we do it all! You can rest easy knowing that when you call 24-7 Restoration, you have a trusted partner in restoring your home to its former glory.
We're a full-service restoration contractor that not only cleans up the damage, but also fixes floors, walls, ceilings, paint, and anything else that may need to be repaired or rebuilt. We pride ourselves on our unbeatable work ethic and customer service that you won't find anywhere else. We can handle water and flood damage, mold removal, storm and hail damage, fire and smoke damage, sewer damage cleanup, and more for both commercial and residential properties.
Disasters are never convenient, which is why we take our name very seriously. Our 24-7 availability allows us to get to emergencies quickly and mitigate the damage before it gets too severe. No matter what time of day or night, we have a trained technician on call and can have a work crew to your house in less than an hour within the Broomfield, Colorado area.
Property damage is stressful enough without having to go through the hassle of juggling several different contractors to get the job done. Call us today at (303) 485-1730 for a worry-free, start-to-finish restoration experience that will have your property looking brand new again.