Quality Water Damage Restoration In Broomfield, Colorado
Water Damage Expertise That You Can Count On
When it comes to varieties of household damage, water damage is the silent killer. It's frequently slow and quiet, but can cause serious problems over time. A small leak can quickly feed mold or cause structural problems that may have catastrophic results if left untreated. If you've discovered water damage, it's important to get help as soon as possible. At 24-7 Restoration, we believe in getting the job done quickly, and getting it done right!
One valuable tool that helps us in that goal, and sets us apart from many other water damage restoration companies in Broomfield, Colorado is the Xtreme Extractor. This unique piece of equipment can extract clean water from carpets and pads without us having to rip them out. We use a top-down drying and dehumidifying technique whenever possible, which dries your carpet while it's still installed. This not only saves time and money, but it also lets you stay in your house throughout the drying process, which means less stress for you.
Unfortunately, this only works if the water is clean. Sewage is even more dangerous than normal water damage and will need a more thorough cleaning to make sure your house is safe and sanitary.
Long-Term Results You Can Trust
Our certified water damage technicians are trained for every circumstance and are on call 24-7 (hence the name). If it's an emergency, we can get a water damage restoration team to any house in Broomfield, Colorado within an hour. We also strictly follow IICRC (The Institute of Inspection, Cleaning, and Restoration Certification) guidelines and procedures, and strive to meet and exceed their standards. You can count on our team for reliable repairs and reconstruction!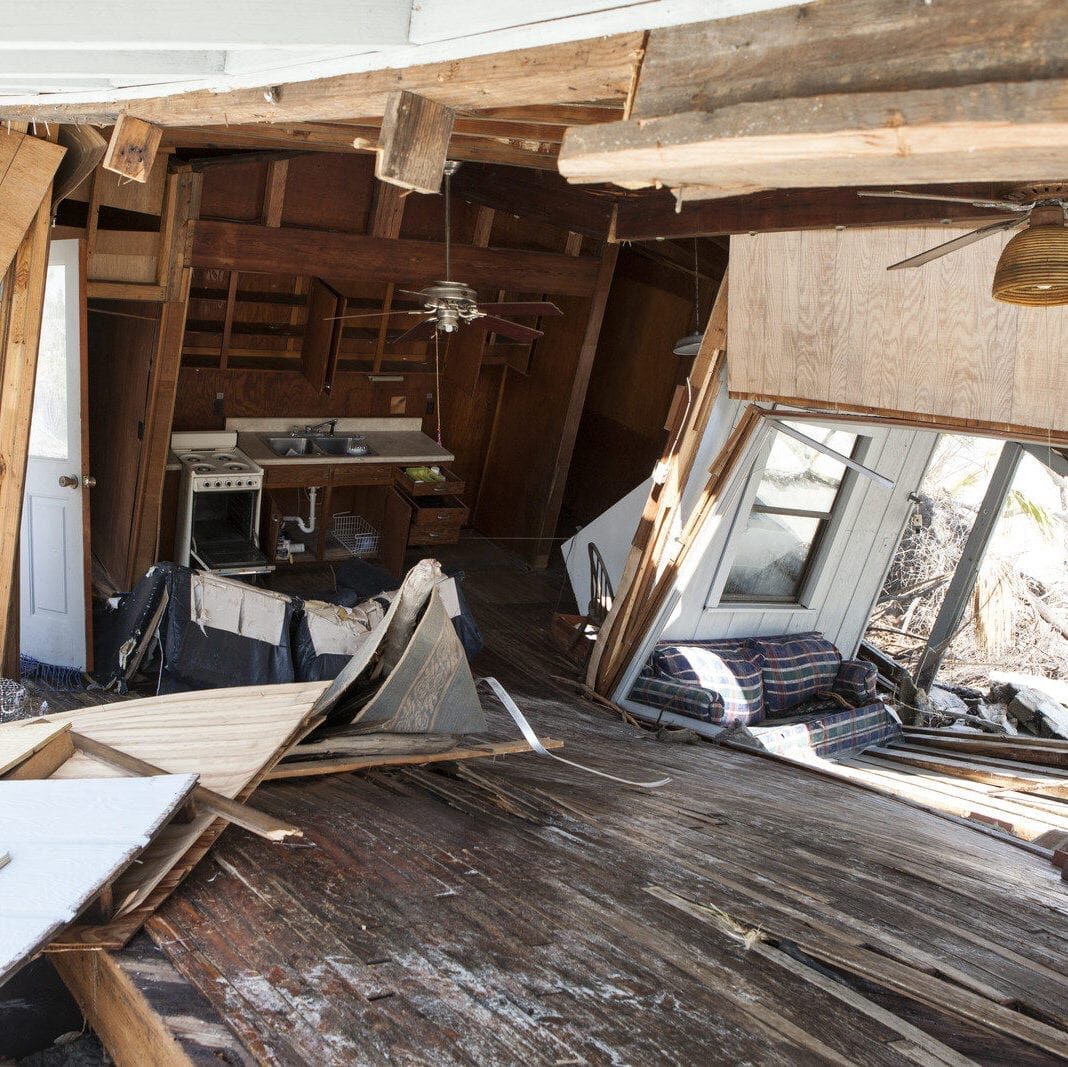 Insurance Coverage Without The Hassle
Insurance can be a great asset when dealing with a disaster, but that doesn't mean they're always easy to work with. They'll usually try to get away with covering as little as possible. To make sure you get the best coverage you can, we work with your insurance company directly to make sure our estimate is covered before we undertake any restoration or remodeling procedures.
To make sure you're always in the loop, we provide comprehensive reports on everything we do. Depending on our services, you'll get moisture readings, measurements, and pictures right from the beginning, and you'll continue to receive reports throughout the drying process.
What Makes Us So Different From Other Broomfield, Colorado Contractors?
At 24-7 Restoration, we go beyond eliminating damage from your home. While most restoration companies will move on after cleanup and leave the repairs to another contractor, we do it all! You can rest easy knowing that when you call 24-7 Restoration, you have a trusted partner in restoring your business or home to its former glory.
We're a full-service restoration contractor that not only cleans up the damage, but also fixes floors, walls, ceilings, paint, and anything else that may need to be repaired or rebuilt. We pride ourselves on our unbeatable work ethic and customer service that you won't find anywhere else. We can handle water and flood damage, mold removal, storm and hail damage, fire and smoke damage, sewer damage cleanup, and more for both commercial and residential properties.
Disasters are never convenient, which is why we take our name very seriously. Our 24-7 availability allows us to get to emergencies quickly and mitigate the damage before it becomes severe. No matter what time of the day or night it is, we have a trained technician on call and can have a work crew to your property in less than an hour within the Broomfield, Colorado area.
Property damage is stressful enough without having to go through the hassle of juggling several different contractors to get the job done. Call us today at (303) 485-1730 for a worry-free, start-to-finish restoration experience that will have your property looking brand new again.