Complete Fire & Smoke Damage Restoration for Your Loveland, Colorado Home or Business
If you've experienced the damaging effects of a fire at your Loveland, Colorado home or business, you may feel like things will never be the same. Whether a fire is large or small, your building and your sense of security have been dramatically altered. Picking up the pieces and facing the challenge of cleanup and restoration can feel like an impossible task, and it's one you shouldn't face alone. 24-7 Restoration is a full-service restoration company serving commercial and residential properties in Loveland, Colorado, and the surrounding areas. It's our goal to help you erase the physical effects of fire and smoke damage, so you can get your home or business back to normal again.
Complete Fire and Smoke Restoration from One Company
Fire damage doesn't begin and end with the flames. Unfortunately, smoke and water can continue to cause damage to your building and possessions after the fire is extinguished. As the victim of a fire, it's difficult to immediately jump into action to attempt to pick up the pieces and salvage what remains. That's where the 24-7 Restoration team comes in. As you heal from the emotional trauma and take care of the safety of your family, we take care of the physical details of avoiding additional damage and returning your building to its original condition.
There are many restoration companies in the area that will clean up fire and smoke damage. However, when clean-up is complete, you'll be searching for another contractor to begin the rebuilding process. It's our goal to help our customers recover from a disaster with as little stress as possible. Therefore, we have the tools and manpower to not only clean up the mess but also complete the reconstruction and restoration process. Here's what you can expect when you call 24-7 Restoration to take care of your Loveland, Colorado home or business after a fire.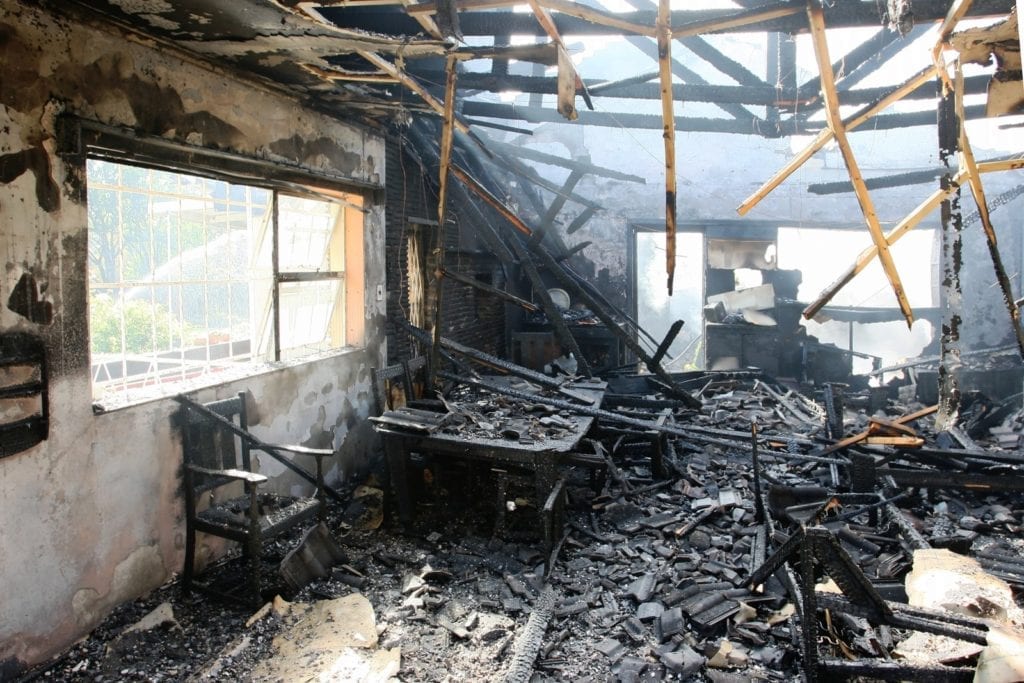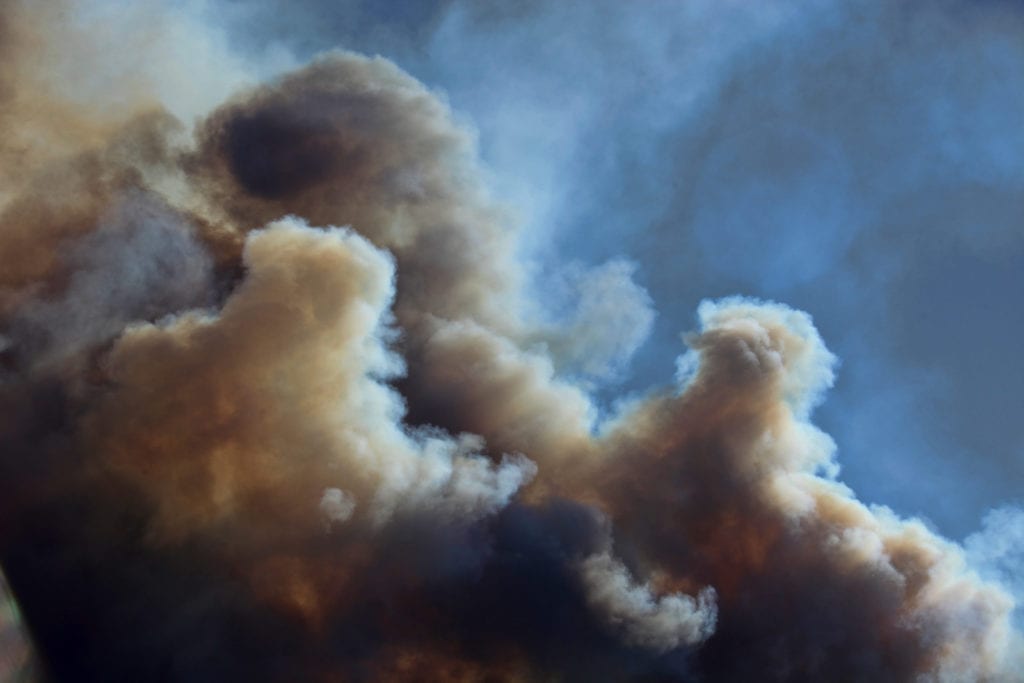 Choose 24-7 Restoration to Make Your Home or Business Look Like the Fire Never Happened
If your Loveland Colorado home or business has experienced a fire, the last thing you need is the additional stress of having to deal with multiple contractors and insurance negotiations. That's why our team provides a complete solution that takes care of all your needs. We take care of debris cleanup, restoration of your possessions, and complete reconstruction of your home or business. We even take care of communications with your insurance company so you can be sure the whole process is properly completed with no additional stress to you.
Make your first call the right call. 24-7 Restoration will respond within the hour. Our team gets to work immediately, and we don't stop until the job is complete. Let us take care of your professional restoration while you take care of yourself and your family. 24-7 Restoration is a full-service restoration with the tools, expertise, and compassion to complete the entire job and leave your home or business as good as new.