Are You Looking For A Great Emergency Plumber in Boulder, CO?
There Are Several In Our Area - And We Know Where To Find Them
Coming home to a stinky house with gunk oozing out of your drains and toilets is like something out of a nightmare. When that happens, you don't have time to be asking around for a good emergency plumber or frantically searching their websites - you need a solution now!
How Can We Help With Emergency Plumber Services?
While we don't do emergency plumbing ourselves, we work closely with several in the Boulder, CO area who have been longtime partners in disaster cleanup and home restoration. After partnering with them for many years, we can attest to their skill and professionalism. We wouldn't refer you to anyone that we wouldn't trust with our own buildings or homes. With our emergency plumber referral services, you can rest assured that your home will be well taken care of.
Teamwork Pays Off in Boulder, Colorado
When sewage backs up into your Boulder, Colorado home or property, it brings with it dangerous bacteria, viruses, and other microbes that have the potential to cause serious illness. Stopping the backflow of sewage onto your property is a vital first step in containing the damage. The second step, which is just as important, involves removing the surrounding porous surfaces (like carpet, drywall, baseboards, insulation, etc.) and thoroughly disinfecting the structural components of your home.
Once step one is done and sewer backup is no longer invading your pipes, our team takes over from the emergency plumber to start the cleanup process. If we're following an emergency plumber that we have worked with before, then we know their processes and can coordinate our efforts to save you time and money. That way, we can move on to restoring your property so you can move back in as soon as possible.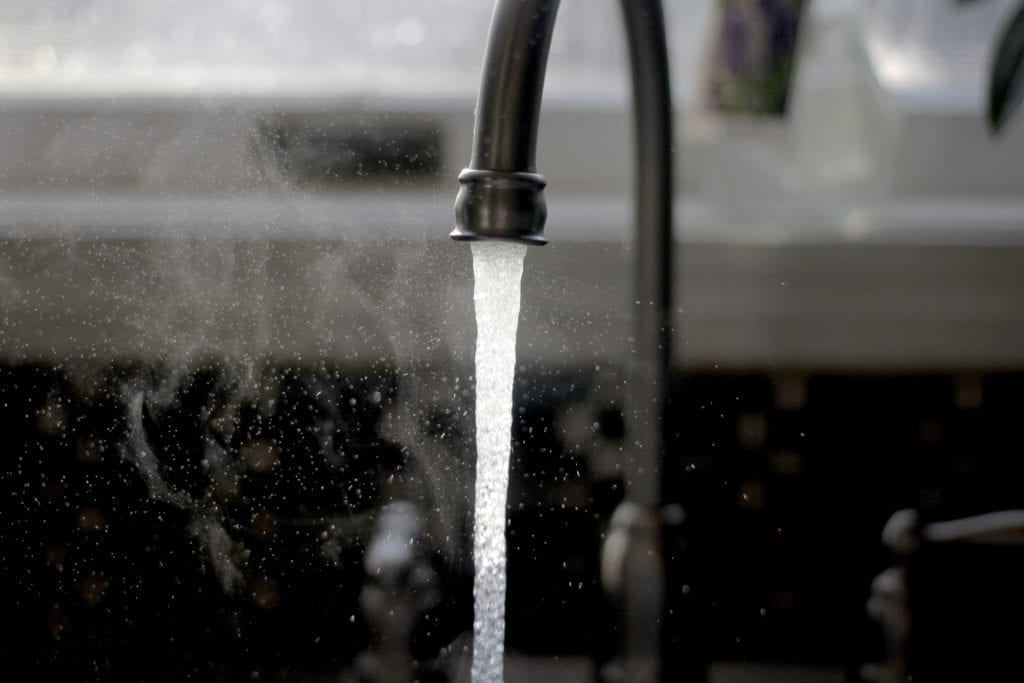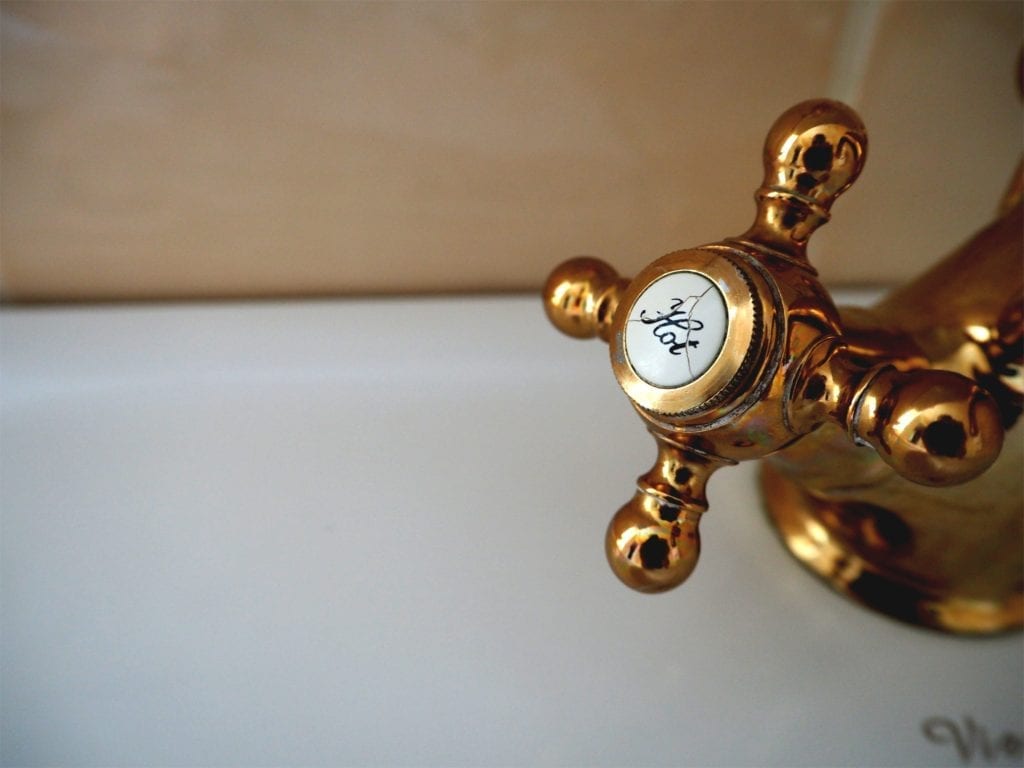 Don't Stress - We'll Handle All Your Cleanup and Restoration Needs
24-7 Restoration isn't your average disaster cleanup company - you can see the difference in our name alone! Most other companies in our line of work will clean up the damage, and even do a good job at it. But in the end, you'll still have to hire a second contractor to rebuild what you've lost. That's not the case with us!
We're a true restoration contractor who will not only clean up the damage, but also repair and rebuild floors, walls, ceilings, paint, and anything else you may need to make your property as good as new. Our Boulder, CO professionals will take care of you from start to finish with top-of-the-line customer service, an unbeatable work ethic, and great communication throughout the project.
We can handle water and flood damage, mold removal, storm and hail damage, fire and smoke damage, sewer damage cleanup, and more for both commercial and residential properties. We strictly follow all IICRC (The Institute of Inspection, Cleaning, and Restoration Certification) guidelines and procedures to make sure we do the job right the first time.
We know that disaster can strike at any time, which is why we have a technician available 24-7 to answer your call. Whether it's a toppled tree on your roof during 3 AM thunderstorm, a surprise flood during your lunch break, sudden fire damage, or anything in between, you can call us at any time for the professional, human help you need. Our team will be there within 60 minutes for emergencies within our service area.
Property damage is stressful enough without having to go through the hassle of juggling several different contractors to get the job done. Call us today at (303) 485-1730 for a worry-free, start-to-finish restoration experience that will have your Boulder, Colorado property looking brand new again.