24-7 Restoration, the Leading Emergency Sewage Cleanup Service in Erie, CO
If you're a home or business owner, you know that unfortunate situations can occur where a building requires immediate sewage cleanup. After torrential rains, septic systems can overflow or break down. Tree roots can cause blockages or cracks in pipes, and in some cases roots have been known to wrap themselves around sewer lines, causing devastating sewage problems. Clogs can also be the culprit. When any of these situations occur, you'll want to use the services of a company that has a deep familiarity with the area, plenty of experience and knowledge in restoring affected buildings to their prior condition, and a genuine connection to the community it serves.
24-7 Sewage Cleanup Services in Erie, Colorado
There are some challenges to being a property owner in Erie, CO. While the area is known for its gorgeous landscape and endless opportunities for outdoor adventure, the region can experience severe storms, leaving its buildings vulnerable to flood and water damage. The days after the storm strikes can be the most dangerous period if the affected areas in your building are not treated right away. In the immediate aftermath of extreme weather, that's when flooding, sewage backup, and mold can set in.
For Home or Business 
It's not just residential housing that can experience sewer backup. A clog can occur in a drain at your business or in the city's sewer system; a tree can wrap its roots around one of the pipes at the building where your company operates to cause clogging, cracking and breaking; and natural flooding can occur at either your work or home. Resulting sewer backups can potentially cause your business lots of inconvenient and unpleasant disruption to daily affairs. 24-7 Restoration realizes that every moment your business is not operating due to a sewer backup emergency, you're losing money and customers.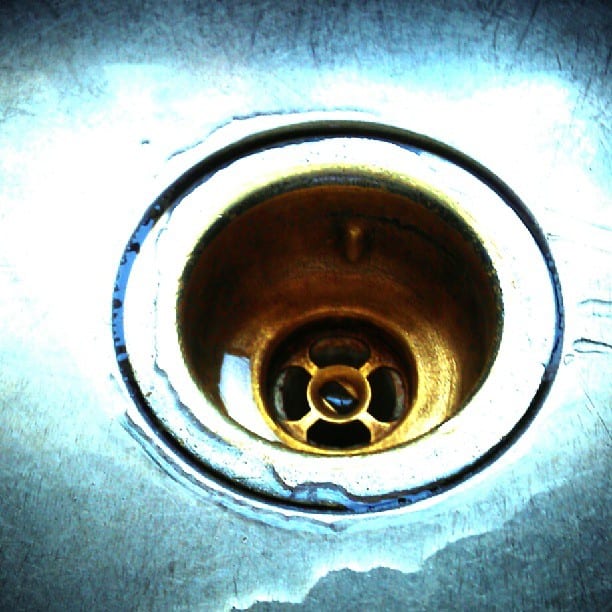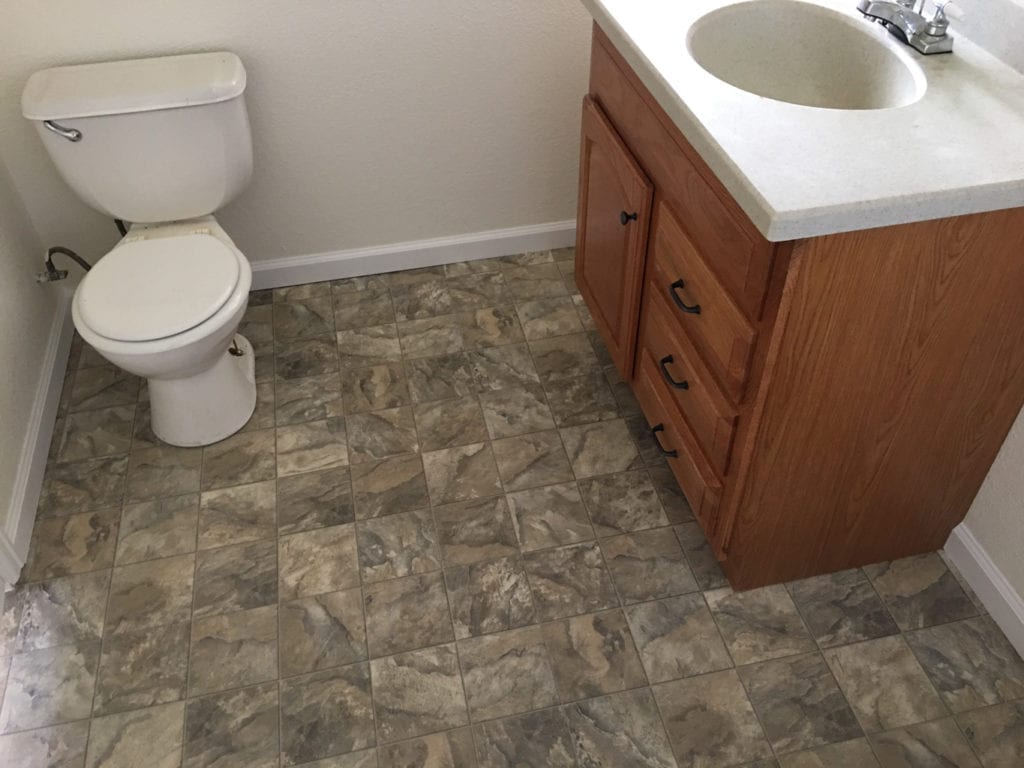 Local Erie, Colorado Team Members
The team members at 24-7 Restoration are all local residents. We know what it takes to maintain and protect your own homes and businesses against the elements. It takes the expertise and knowledge of experienced professionals like 24-7 Restoration to address the sometimes complex issues that problems like sewage backup and water damage which can occur in the aftermath of severe weather.
Dedication to Serving the Community While Maintaining the Highest of Standards
24-7 recognizes the beauty of its natural surroundings and contributes to the local Front Range community in positive and sustainable ways. We strive to reach out to local, national, and international organizations for education, training, and certification so that we may better protect the homes and businesses of our friends and neighbors. For instance, 24-7 Restoration is a member of local organizations such as the Boulder Chamber of Commerce and the Longmont Chamber of Commerce. In addition, we hold a membership with the Restoration Industry Association (RIA) along with certification from the IICRC. Last but not least, we have obtained an A+ rating with the Better Business Bureau (BBB), which demonstrates our exceptionally high standards and dedication to quality, service, and accountability.
Professional Service and Fast Response
Our work starts the very moment you make a call to 24-7 Restoration. You'll talk with a certified operations manager or technician, and once we have all your information, we make contact with the affected location within 20 minutes. 24-7 Restoration makes its name by being a fast responder in emergencies like sewer backup, fire, or water damage. Our goal is to have a crew on the ground within 60 minutes of your call whenever possible within our coverage territory.
Steps to Restoration in Sewage Cleanup
24-7 Restoration provides a complete restoration process from start to finish. When you contact us after experiencing a sewage backup emergency, you'll see that these are the steps we use in our cleanup process:
Containment: We contain the affected areas and apply HEPA air scrubbers to put them under negative pressure.
Extraction: We remove any materials affected by the sewage overflow, including carpets, pads, flooring, insulation, washing and disinfecting, flooring, and baseboards.
Sanitization: We power-wash the extracted materials to remove any harmful microbes.
Disinfection: Then we extract the disinfectant and complete another micro wash.
Sanitization: We then spray the areas with safe an eco-friendly anti-microbial solutions that won't harm your family, including any children or pets.
Reconstruction: Lastly, we replace and re-install any materials that we removed. We provide your insurance company with a complete estimate beforehand to make sure the costs are covered. We take on the responsibility of reconstructing the structure and restoring it to a pristine condition.
The 24-7 Restoration process is designed to restore the property of our friends and neighbors in the Front Range to its original pristine condition. We're vested in the community, and we consider it our duty and privilege to dedicate ourselves to restoring homes damaged by backed-up sewers (or by flood, fire, or mold).
Unlike some companies, we take on the entire restoration process we described above. That way, you don't have to call numerous companies to handle different parts of the restoration stage. We're on call 24-7, using state-of-the-art equipment. We are also dedicated to implementing sustainable practices in every level of our operations: We use 99% botanically-derived cleaners that are eco-friendly and non-toxic to humans and animals. Finally, we focus on the health of our customers and their satisfaction, which is why 24-7 Restoration is certified with the IICRC.
About 24-7 Restoration, the Leading Sewage Cleanup Company in Erie, CO
You can expect a reliable, professional, and thorough job completed with total courtesy by our team of experts. Finally, our technicians have been through extensive training and hold IICRC certifications from the Institute of Inspection, Cleaning and Restoration.
24-7 Restoration is the leading emergency restoration company serving Boulder County and the Northern Denver metro area. This includes Westminster, Thornton, Broomfield, Berthoud, and Loveland. For a fast response at any time of the day or night and a professional, thorough, and reliable sewage cleanup that will restore your home or business to pristine condition, please contact us.