Mitigating Water Damage to Your Superior, CO Home
Superior, Colorado is exactly that in a lot of ways--it's one of the best places to live in Colorado, with a close-knit community, great schools and neighborhoods, and a vibrant suburban feel. Since you're only a couple of hours from the best skiing in the US, living in Superior, CO lets you experience the best of the outdoors year round. The good news is that you can get outside almost every day. The bad news is that in extreme weather, you're likely to come home to some sort of water damage in your home.
The thing about water in your house is that it's aggressive--it doesn't let you know it's coming, it just appears--all at once, gushing from above or below, seemingly endless.
What Causes Water Damage?
There are several culprits that could be guilty of causing water damage--some are inside your house, and others are just forces of nature. Here are some things that are the sources for water in your house.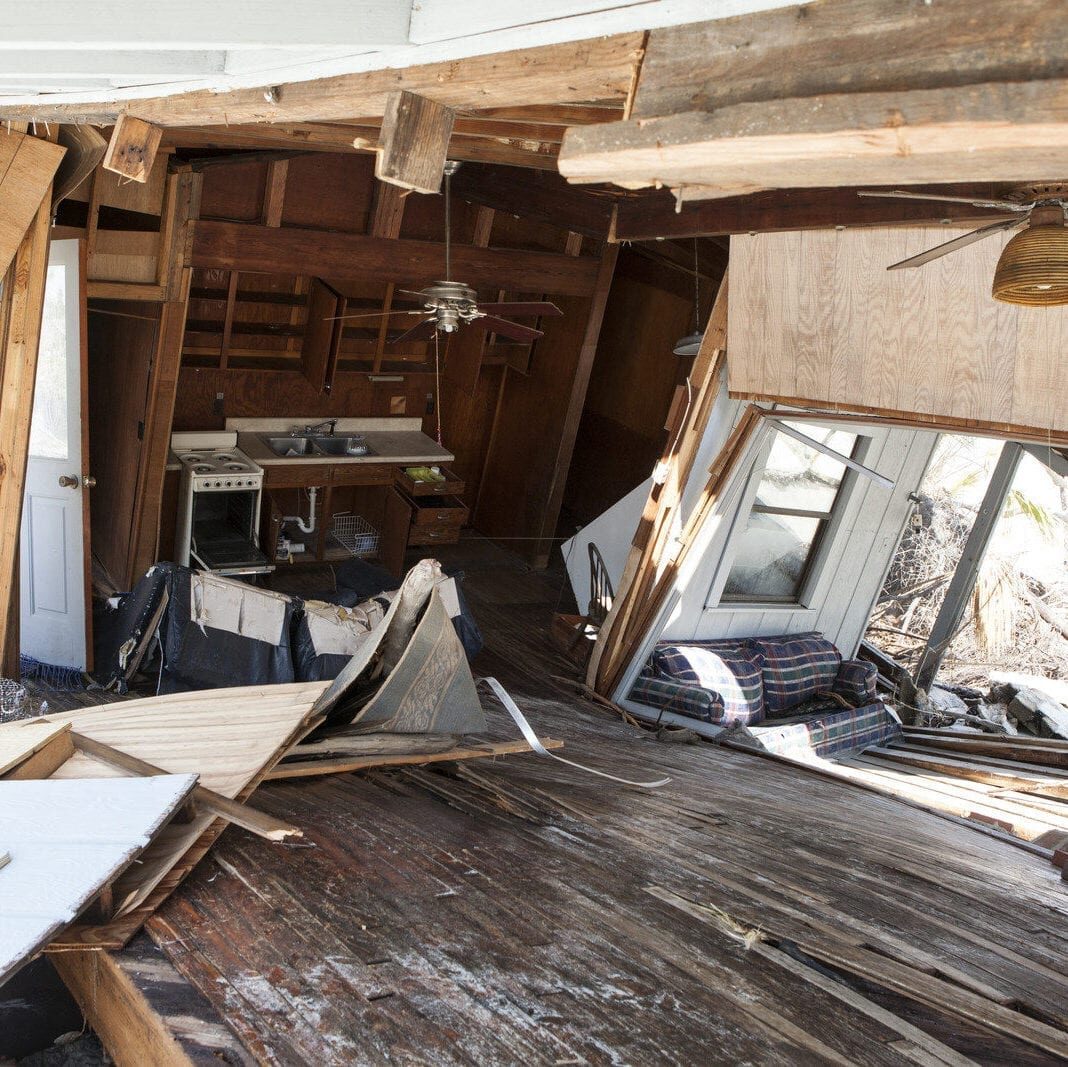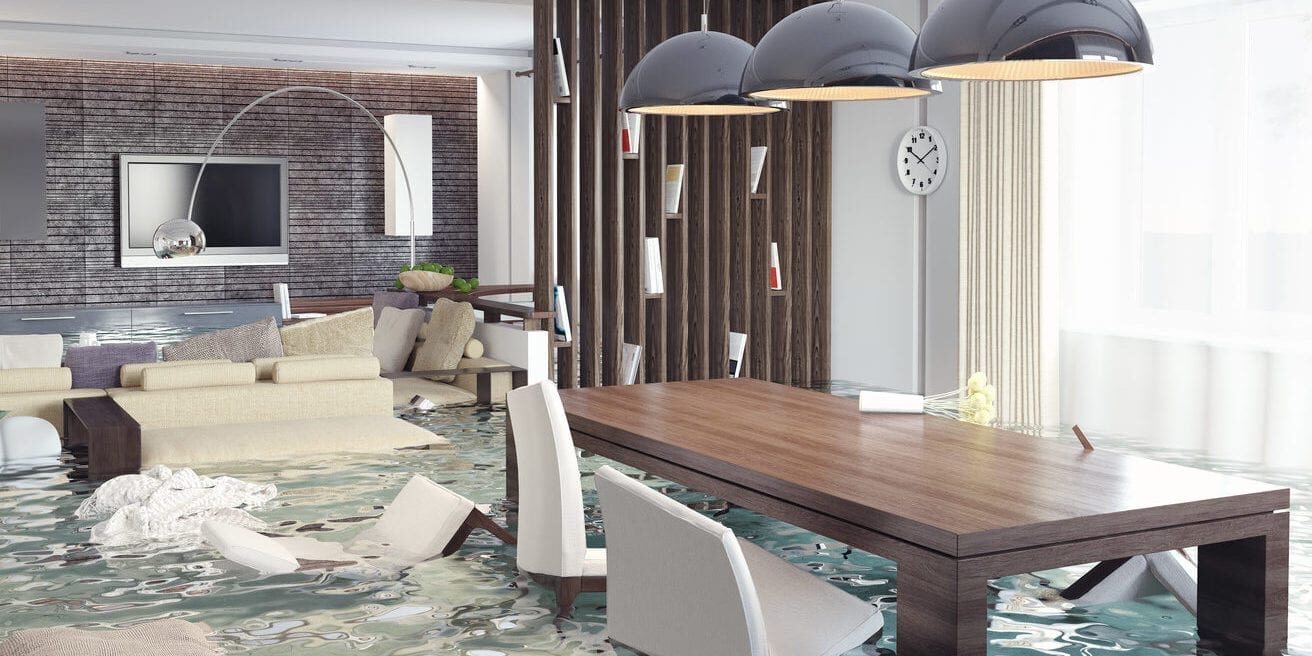 How 24/7 Restoration Brings Back Your Peace Of Mind
So you've come home to find the upstairs water heater has a broken hose and your downstairs is ankle deep in water. The first thing you do is take a deep breath, then you call 24/7 Restoration. They're on call all the time, just like the name says, and they'll be at your house shortly after your call--at 2 in the afternoon on a Tuesday or Sunday at 3 in the morning, an experienced and certified tech crew is on the way.
Why Call 24/7?
24/7 will be at your home assessing the damage within the hour, in most cases. Here's what they do.
Determine the source and extent of the damage.
Document the damage with photographs, measurements, and moisture readings of the affected area.
Thermal imaging cameras find the extent of the damage inside walls and floors.
Extract water using state-of-the-art dehumidifiers and axial air movers. We have truck-mounted extractors to remove standing water, without having to remove carpets and pads.
We bring in heaters, desiccants, and high powered fans to work with the dehumidifiers to continue extracting water from the air.
During the process, our technicians monitor and record the daily progress, so you'll know where you are in the removal process all the time.
Gray and Black Water Damage
Water from pipes, water heaters, and icemakers is considered "clean" water--it's potable (fit for drinking) and unlikely to carry bacteria, mold, or other pathogens. Water from the toilet or sewer (black water) is not clean, but neither is what's called "gray" water--water that comes from the washer or dishwasher. A couple of examples--you grilled, and the meat platters are in the dishwasher when the hose burst; or you've been out in the yard with weed killer and other pesticides and those clothes were in the wash when the hose blew.
The process is similar if your leak was from the dishwasher (gray water) or sewer line (black water), except we start the disinfecting and extraction immediately.
HEPA air scrubbers--a state of the art filtration system--pulls contaminants and gasses from the affected area.
Water and raw sewage is removed, as are all porous materials from the area, down to and including the studs.
All the remaining area is pressure-washed multiple times with a disinfectant, then pressure-washed again to remove the disinfectant.
An antimicrobial, botanical (usually thyme oil) disinfectant is finally sprayed on the area to prevent any new growth, and you're ready to start construction.
Insurance Claims
There is a good chance your repairs are covered by your homeowner's policy, and 24/7 will work with you and your agent to ensure you get the most from your claim. This includes providing documentation of the damage, as well as estimates for the repairs. If there is any structural damage, we will get the reconstruction pre-approval from your insurance company, so you have the peace of mind in knowing that all your repairs will be covered.
Water leaks happen, even when you maintain your Superior, CO home in the most pristine condition. When that happens, trust your clean up and repairs to 24/7 Restoration for excellent response and renovation. We're an involved and respected part of the greater Boulder community.