A Trusted Commercial Restoration Company in Superior, CO, That You Can Always Count On
Get Your Business Back Up and Running With Our Efficient Commercial Restoration Services
Running a business is stressful when everything goes right, let alone when things go wrong. This is especially true when it comes to man-made damage or natural disasters, as just one incident can cause significant damage, major business interruptions, and diminished revenue. The faster you respond, the more likely you'll be able to prevent further damage to your property and its contents.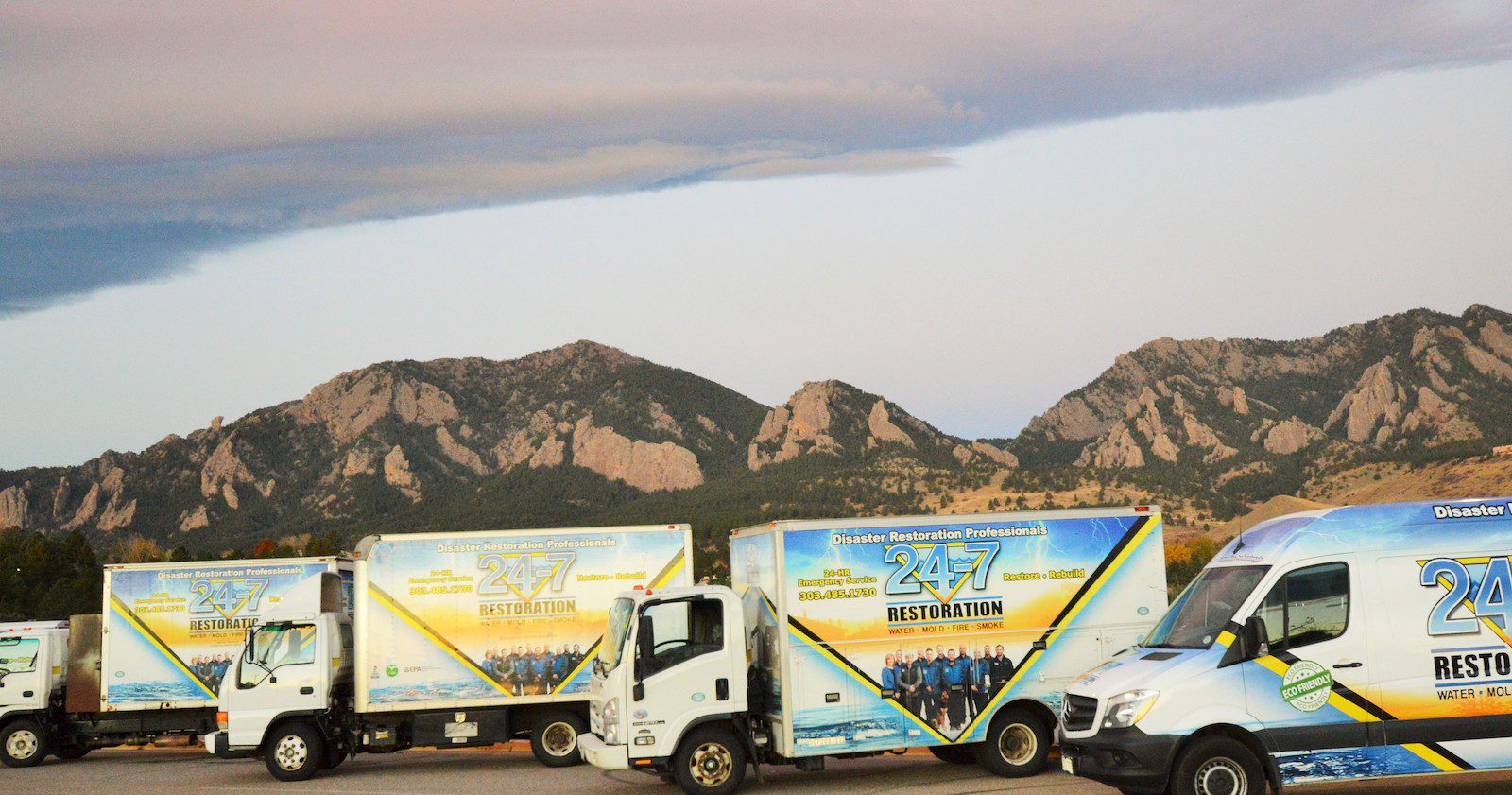 Whether you've suffered damage caused by water, mold, fire, storms, or some other disaster, 24-7 Restoration is here to help when you need us. Thanks to our long history in commercial and residential damage restoration in Superior, Colorado, we know how to manage the process, control costs, limit secondary damage, work with your insurance company, and get your business back to normal with minimal downtime.   
As a full-service commercial restoration company, we have the size and scale to respond to disasters of every size and the agility to deploy swiftly when disaster strikes. We operate with urgency to minimize costly delays, always deliver on our promises, and get each job done right the first time.  
Why Trust Us for All Your Commercial Restoration Needs?
When a disaster strikes your commercial property, it can be a stressful and costly experience, and choosing the wrong restoration company can significantly add to that stress and do more harm than good. That's why you need to work with a trusted commercial restoration company with a proven track record like 24-7 Restoration.   
Fast response times

: Emergencies are unpredictable, and when disaster strikes, you need a team that's prepared to respond at a moment's notice. At 24-7 Restoration, our dispatchers are available 24/7, 365 days a year, and our teams are always ready — even in the middle of the night or over major holidays. Our highly trained restoration specialists will be there fast, typically within an hour of receiving your call.  

Hassle-free direct insurance billing

: Our goal is to make things convenient for you, so we will work directly with your insurance company to resolve your bill and assist in the payment for your restoration services.  

Licensed, well-equipped, and specially trained professionals

: Our commercial restoration company has a team of fully licensed and insured technicians that are equipped with the right tools to address any type of damage. This will ensure your emergency can be resolved as quickly as possible and minimize potential disruptions to your business. We also offer a 2-year guarantee on our work, so you can be confident that your business is in excellent hands.   

Open communication

: Our reputation means everything to us, and we maintain constant communication with you throughout your restoration project, from outlining budgets and timelines to providing day-to-day progress reports. This way, you never have to worry about what to expect during the restoration process, the state of your project, and how long it will take before you can resume normal business operations.   

Option of complete restoration services

:  Instead of hiring a second contractor to rebuild your property, 24-7 Restoration will handle your project from start to finish. We clean up the damage and repair and restore your property, making it seem like the disaster never even happened!   
See the Results of Expert Commercial Restoration Services
When you're facing destruction, it's hard to imagine your business completely restored. Yet, with professional restoration, it can be done.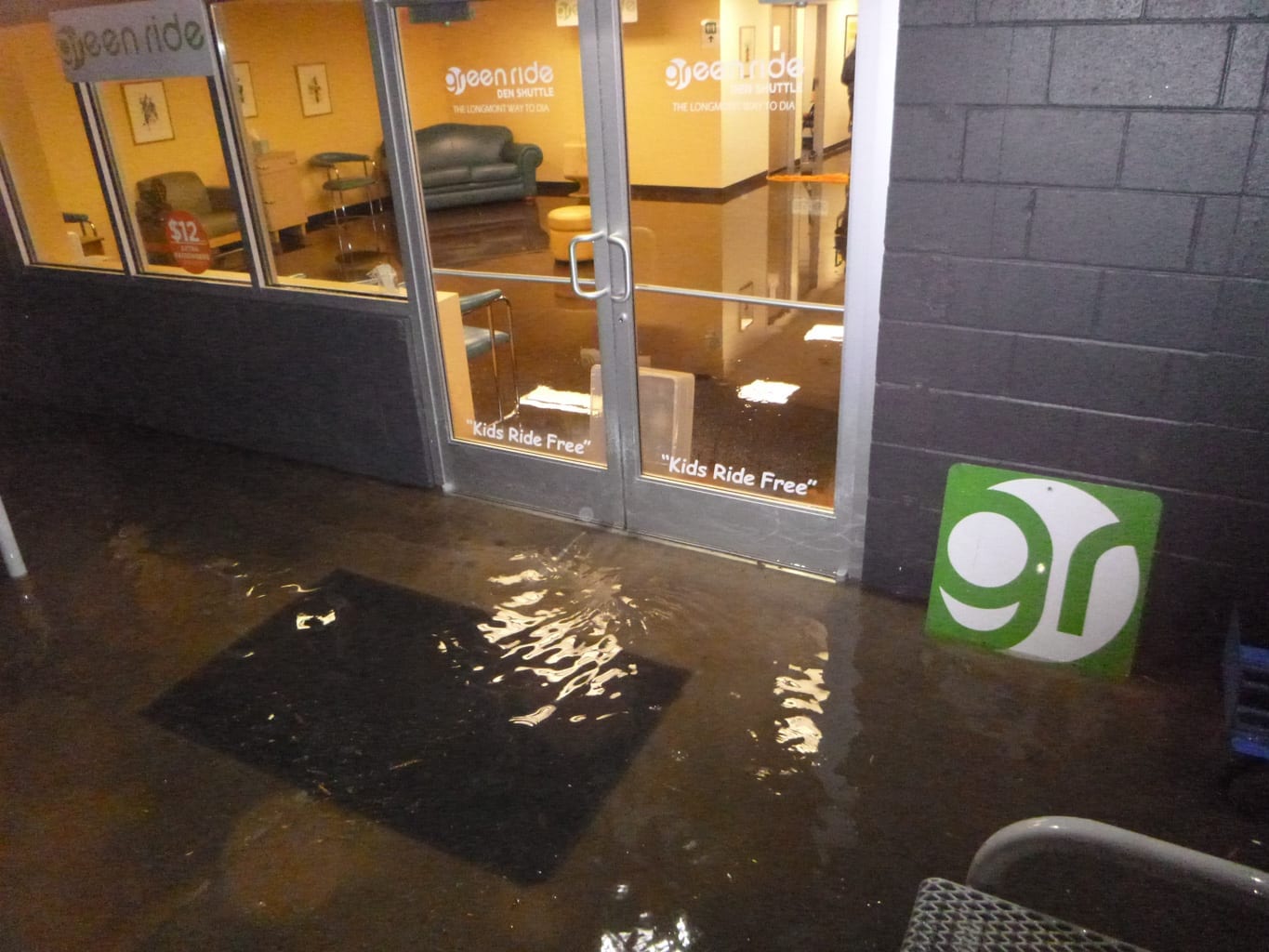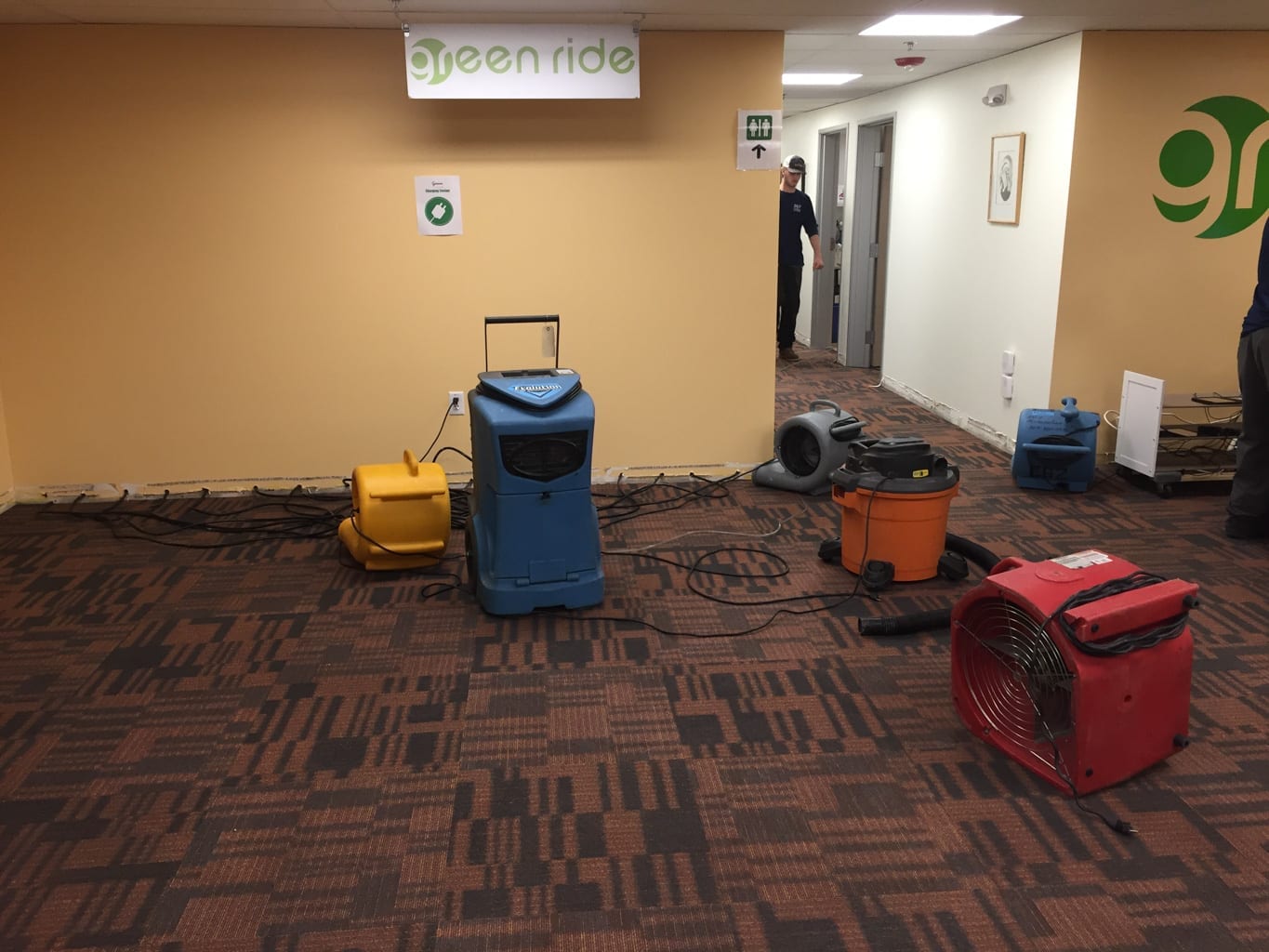 Our Proven Process Leads to Refined Results
24-7 Restoration isn't your average commercial restoration company - you can see the difference in our name alone! Most other companies in our line of work will clean up the damage, and even do a good job at it. But in the end, you'll still have to hire a second contractor to rebuild what you've lost. That's not the case with us!
We're a true restoration contractor who will not only clean up the damage, but also repair and rebuild floors, walls, ceilings, paint, and anything else you may need to make your commercial property as good as new. Our professionals will take care of you from start to finish with top-of-the-line customer service, an unbeatable work ethic, and great communication throughout the project. We can handle water and flood damage, mold removal, storm and hail damage, fire and smoke damage, sewer damage cleanup, and more for both commercial and residential properties.
We know that disaster can strike at any time, which is why we have a technician available 24-7 to answer your call. Whether it's a toppled tree on your roof during 3 AM thunderstorm, a surprise flood during your lunch break, sudden fire damage, or anything in between, you can call us at any time for the professional, human help you need. Our team will be there within 60 minutes for emergencies within our service area.
Call Now to Restore Your Superior, CO, Business
At 24-7 Restoration, we understand what a stressful experience disaster damage can be. Our team provides all the commercial restoration services you need to get your building back to its pre-loss condition, and we do so by acting fast and working quickly.  Whether you are dealing with fire and smoke damage, water and flood damage, mold, storm and hail damage, or sewer damage, our team has the expertise and efficiency you need. Make Your First Call, the Right Call - we do the clean-up right the first time. Contact us today for commercial restoration services!  
Why Business Owners Are Happy they Chose Us