Trustworthy Water Damage Restoration In Niwot, Colorado
Water Damage Restoration For Every Circumstance
Just because Niwot, Colorado is a small town doesn't mean that disasters don't still happen. Yet many companies forget about Niwot just because it isn't one of the big cities. At 24-7 Restoration, we believe that everyone deserves exceptional service, regardless of where you live. Water damage disasters can strike at any time, and often show up when you least expect it. We want to make sure that their unexpected arrival doesn't throw off your busy schedule. You deserve to have a home that you can feel safe and secure in, and we want to help your home feel that way again.
We can restore that feeling of safety using our specialized Xtreme Extractor, which allows us to remove clean water from your carpets and pads without having to tear them out. Unlike conventional water damage restoration, we use a top-down drying and dehumidifying technique that keeps your carpet in its place and keeps you where you belong - in your home. We should probably mention that this is only the case if the water is clean. Sewage cleanup is a different process and requires a lot more disinfecting and reconstruction.
Quick Repairs, Long Lasting Results
Damage to your Niwot, CO home can be devastating, but there's always hope. Our water damage restoration technicians are trained to handle damage of every kind, while still giving you the freedom to carry on with your normal life. Regardless of how much damage there is or how bad it may seem, we'll take care of everything.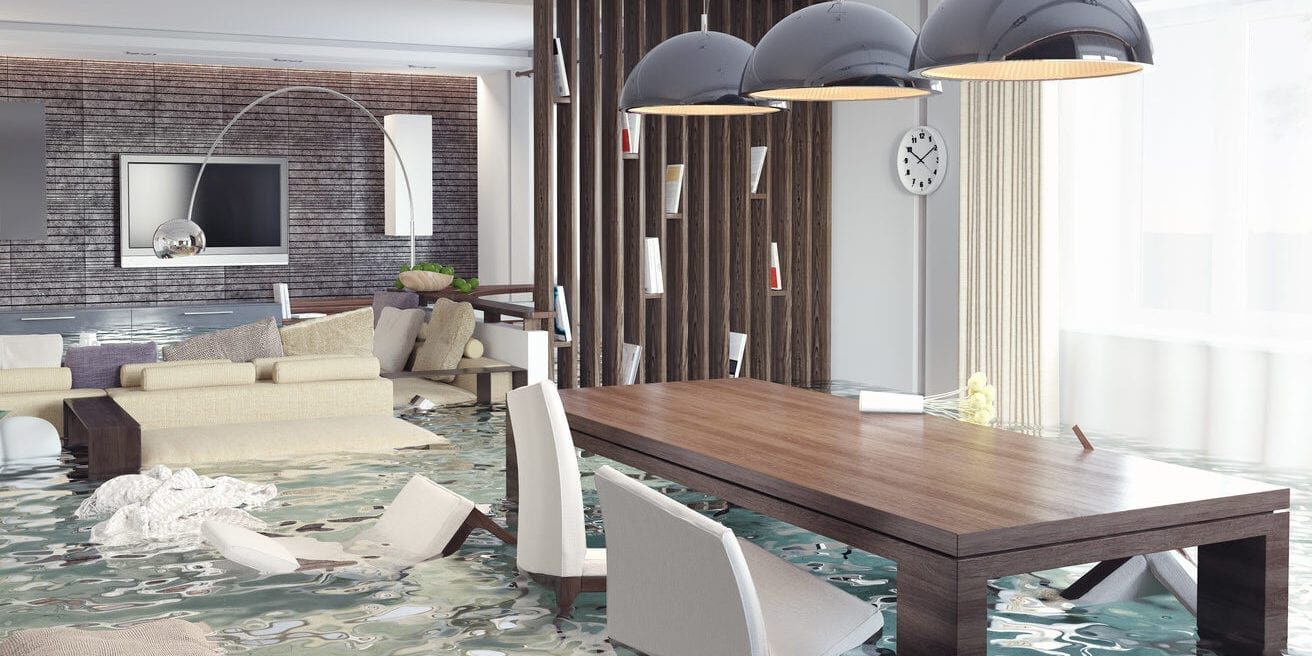 Documentation Every Step Of The Way
We believe in clear and honest communication. Because of that, the first step in any water damage restoration for us is documenting the damage. You'll receive measurements, photographs, and moisture readings of any damaged areas so you know what you're dealing with. From then until the end of the drying process, reports on the status of the restoration will be provided. You'll never be in the dark about the condition of your home.
What Makes Us Different From Other Niwot, Colorado Contractors?
Most disaster restoration companies will do a wonderful job of cleaning up damage caused by a disaster. However, most the time that's where they'll stop. This leaves you with the burden of finding a contractor to repair and rebuild your house, whether that be reinstalling carpet or rebuilding walls. That's not the case with us!
24-7 Restoration is a full-service restoration contractor. We don't stop at cleaning up damage; instead, we'll redo floors, walls, ceilings, paint, and anything else that may need to be repaired to make your home look better than it did before the disaster. Our professionals will provide you with exceptional customer service and work ethic throughout the project. We can handle water and flood damage, mold removal, storm and hail damage, fire and smoke damage, sewer damage cleanup, and more for both commercial and residential properties.
We're careful to follow all IICRC (The Institute of Inspection, Cleaning, and Restoration Certification) guidelines and procedures to ensure our job is done right.
Disasters don't wait for it to be convenient before they show up at your doorstep. That's why we hold true to our name by being available 24-7. If we don't pick up when you call, you'll receive a call back within 20 minutes. And if you live in Niwot, Colorado we can have a team at your location within 60 minutes in case of emergencies.
Property damage is stressful enough without having to go through the hassle of juggling several different contractors to get the job done. Call us today at (303) 485-1730 for a worry-free, start-to-finish restoration experience that will have your property looking brand new again.