Dependable Water Damage Restoration In Lafayette, Colorado
Water Damage Restoration You Can Count On
Water damage is one of the most common types of household damage there is, and one of the most underestimated too. What may start out as a small leak can lead to structural damage, mold, ruined furniture, and more. That's why it is important to get help as soon as possible in order to minimize damage and expedite the restoration process. At 24-7 Restoration, we make it our first priority to make your water damage restoration experience as smooth as possible.
One way we do this is by using our specialized Xtreme Extractor, which can extract clean water from carpets and pads directly, without having to remove them. Unlike conventional water damage restoration contractors, we use a top-down drying and dehumidifying technique that drys your carpet while it's still installed. This makes your life significantly easier since you don't have to move out of your house during the drying process. It's important to note that this only works if the water is clean. Sewage and severe water damage can cause a lot more problems and require a different process to clean up.
Our water damage restoration specialists are trained to handle damage of every kind, and we always have someone on call. In emergencies, we can have a crew at your home within 60 minutes. No matter how bad the damage may seem, we're prepared to handle it! Once we get it all fixed up, you can count on it staying that way. We also strictly follow all IICRC guidelines and procedures and strive to meet and exceed their standards on every project we do.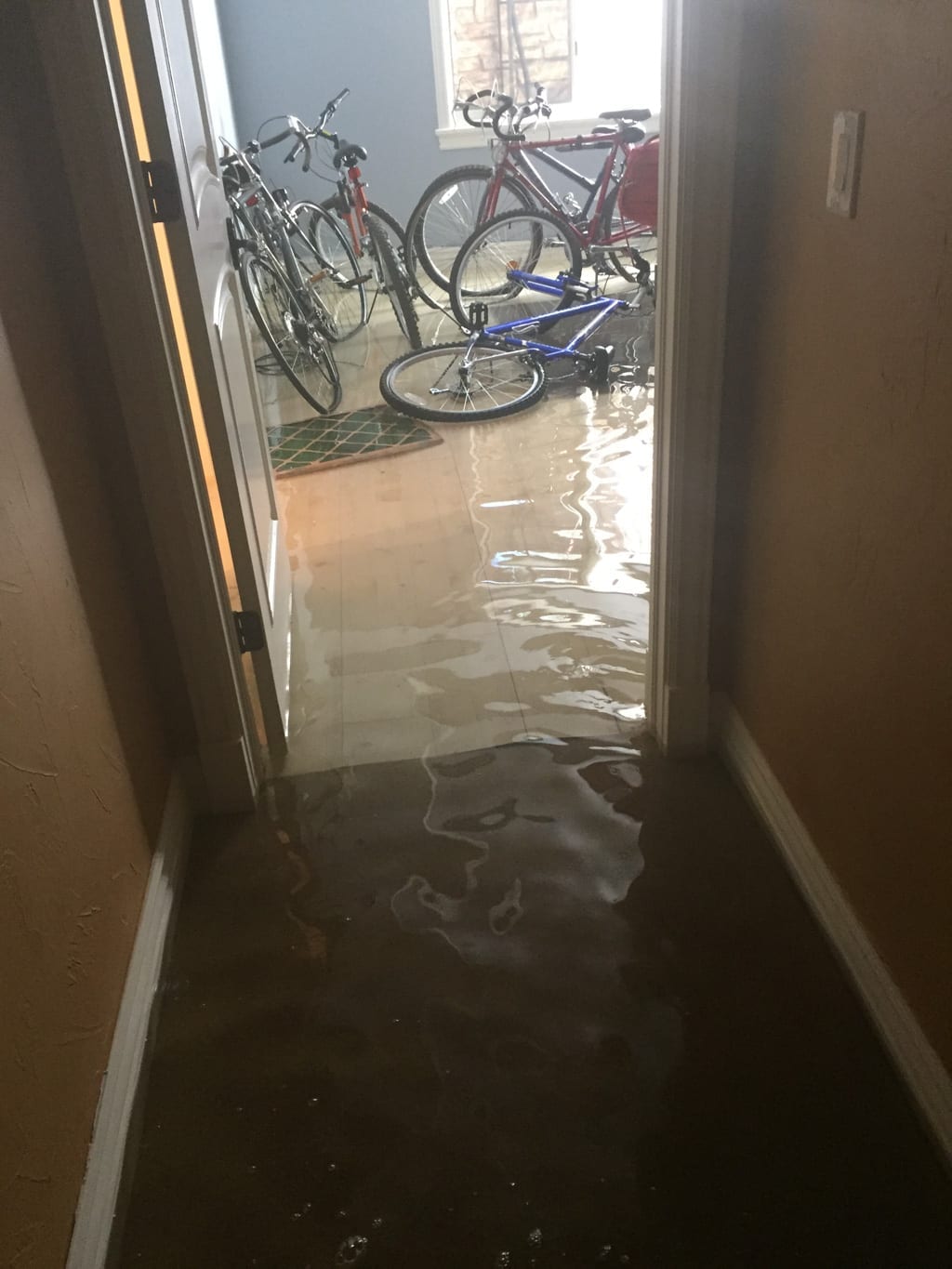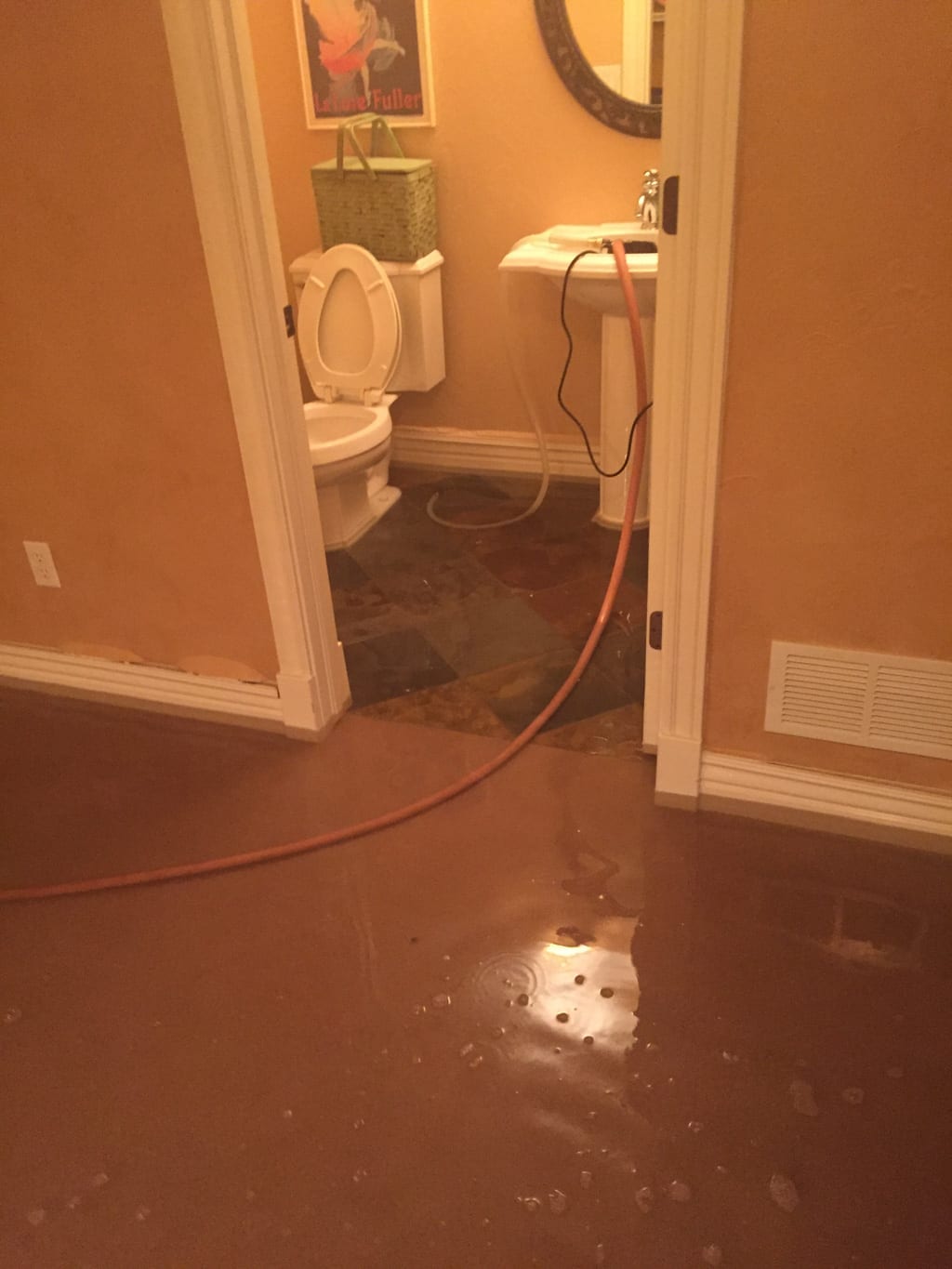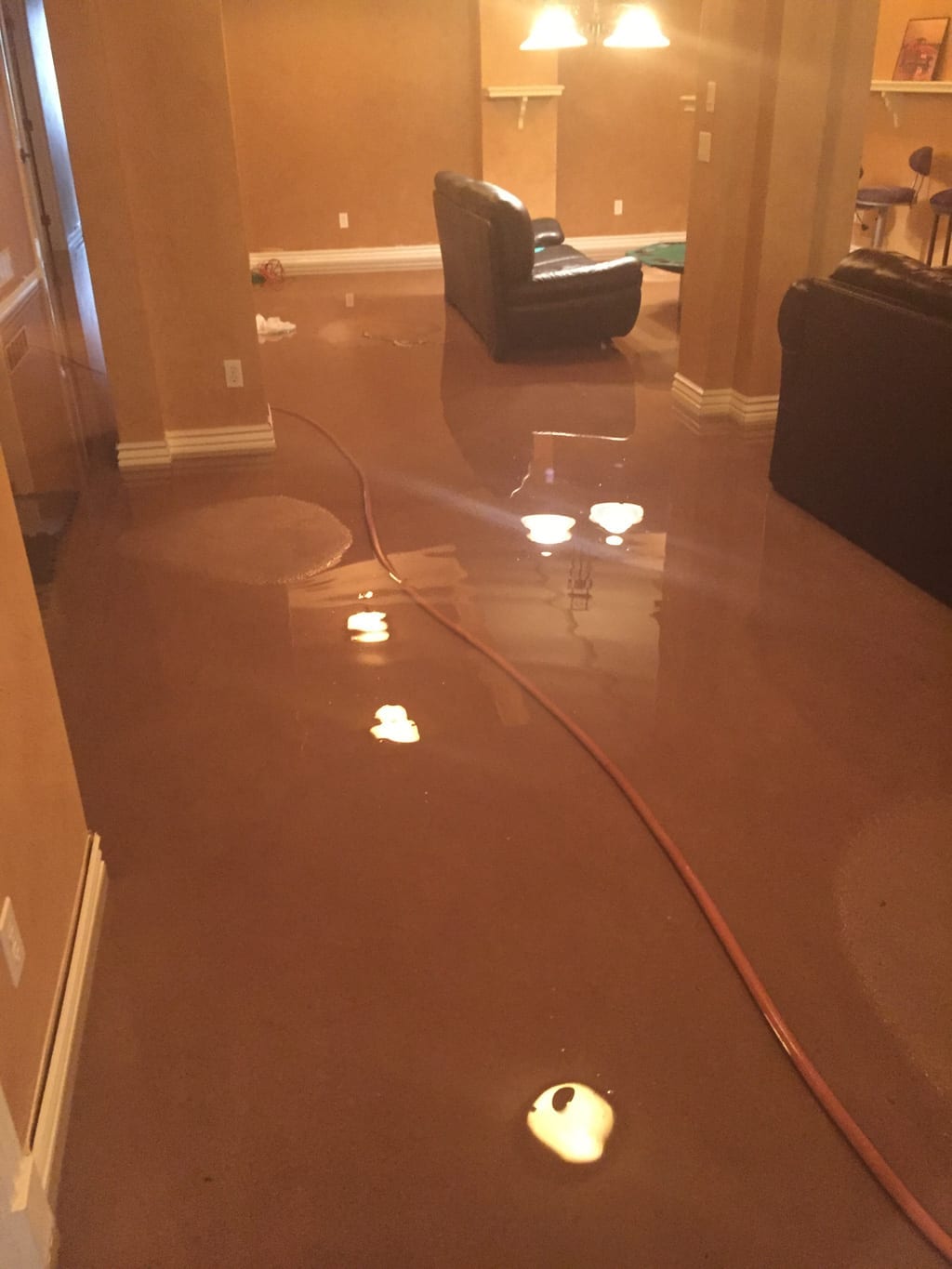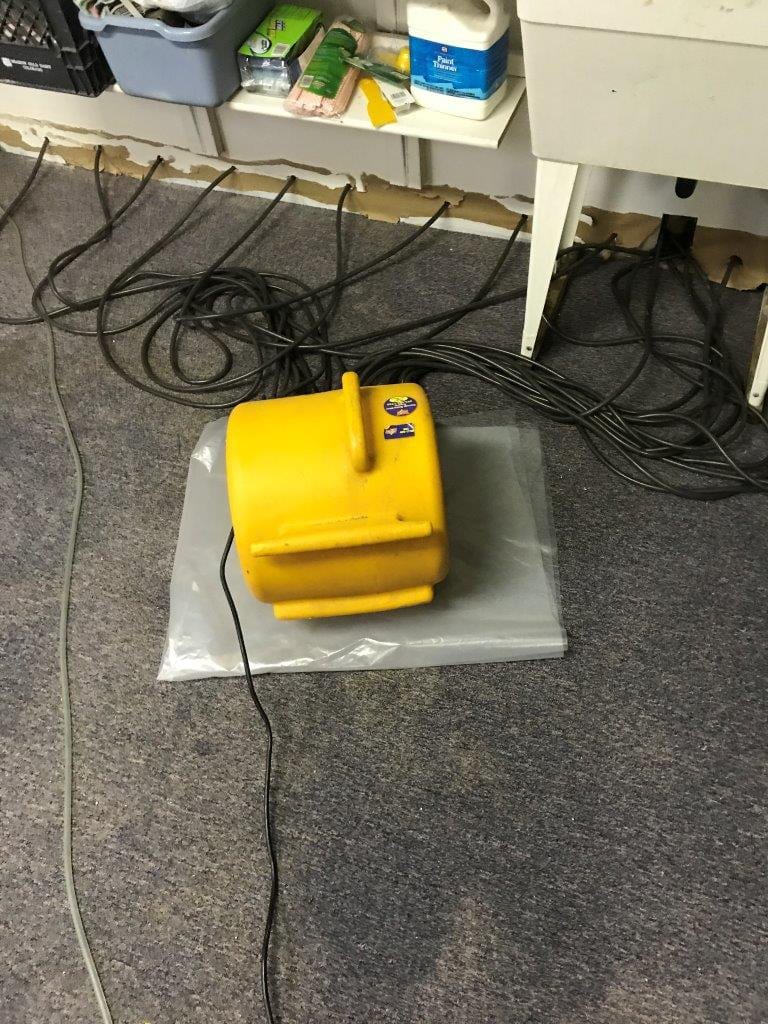 Thorough Documentation & Hassle Free Billing
There are a lot of possible complications with water damage restoration projects, especially once insurance gets involved. To make this easier on you, we work with your insurance company directly to make sure that our estimate is covered. We work for you, not the insurance company, so we'll fight on your behalf to get you the best deal possible. We even take care of all the documentation your insurance company needs, and then some! And we'll also share that documentation with you. Throughout the project, you'll receive photographs, measurements, and moisture readings during the drying process.
What Makes Us So Different From Other Lafayette, Colorado Contractors?
24-7 Restoration isn't like the other restoration companies around Lafayette, Colorado. Most will do a great job at cleaning up the damage, but that's where they usually stop. This leaves you with extensive repairs still left undone, like reinstalling carpet after a flood for example. That means you would have to go out and find a separate contractor for your carpet install, adding extra time and stress.
At 24-7 Restoration, we want to minimize your stress, so we take care of everything from start to finish. We'll do any necessary rebuilding and repairing so your house looks as good as it did before the disaster. We can handle water and flood damage, mold removal, storm and hail damage, fire and smoke damage, sewer damage cleanup, and more for both commercial and residential properties. And we don't stop there. We even negotiate with and bill your insurance directly, so you have one less thing on your plate.
We know that disaster can strike at any time, which is why we have a technician available 24-7 to answer your call. No matter what your emergency is, or what time of day it is, we're here to provide the professional, timely help you need. Our team will be there within 60 minutes for emergencies within the Lafayette, Colorado area.
Property damage is stressful enough without having to go through the hassle of juggling several different contractors to get the job done. Call us today at (303) 485-1730 for a worry-free, start-to-finish restoration experience that will have your property looking brand new again.