Prompt Professional Sewage Cleanup for your Broomfield, CO Home or Business
Eliminate Damage and Danger After a Sewage Backup
You work hard to keep your Broomfield, Colorado home or business safe for your family, employees, and customers. Yet, sewage backup can derail your efforts in an instant. Raw sewage is no ordinary mess. It contains bacteria and contaminants that can seep into your building materials and represent an ongoing danger if it's not properly cleaned, sanitized, and repaired. That's why it's important to seek a professional company with the tools, education, and experience to perform professional sewage cleanup in homes and businesses.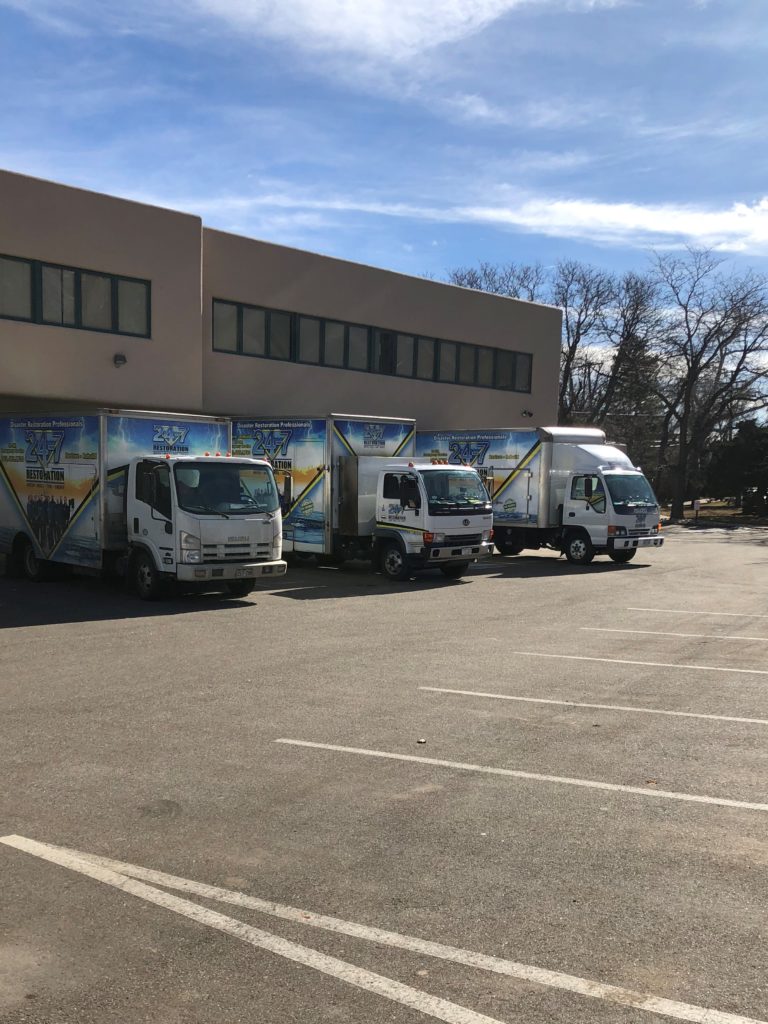 Sewage backup in your home or business can be devastating. It's definitely not a disaster you should face alone. When you're facing raw sewage in your home or business, you need help and you need it fast. 24-7 Restoration is a full-service restoration company with optional remodeling services that serves residents and business owners in Broomfield, CO, and the surrounding front range areas from Northern Denver to Loveland.
When you call on the experts at 24-7 Restoration to take care of your sewage disaster, you can count on a rapid response and immediate services to remediate the danger and start getting your home or business back to normal. When a sewage emergency occurs, it can be hard to know how to respond. Make your first call the right one. Contact the professionals at 24-7 Restoration for expert services that make it seem like your sewage disaster never happened.
Professional Sewage Cleanup Eliminates Long-Term Damage
Although sewage backup resembles a flood, the damage caused by dangerous pathogens represents a serious health hazard. Unfortunately, not all cleanup companies have the tools, experience, or licensing to complete this type of sewage cleanup properly. At 24-7 Restoration, we understand the importance of a prompt response. Our teams use the latest equipment and technology and follow all Institute of Inspection Cleaning and Restoration Certification (IICRC) processes to ensure we meet industry standards for excellence, safety, and efficiency. As a complete restoration and remodeling company, we have a reconstruction expert on staff to take care of rebuilding and repair if you prefer to work with us for the entirety of your project. When you turn to 24-7 Restoration for your sewage emergency, you can count on these benefits.
Rapid Response:

We respond immediately to your call and arrive on-site within the hour if you're located within our service area.

Experienced Professionals:

Our professionals have extensive local experience handling all the important details of thorough sewage cleanup.

Communicative Service:

We keep you informed throughout the process so you always know what to expect.

Complete Cleanup:

Every step of the process is completed according to IICRC guidelines. Sewage cleanup, extraction, and drying processes are completed with professional equipment for complete decontamination and sanitation.

Options for Rebuilding:

Our company has reconstruction experts available for rebuilding and restoration estimates.

Eco-Friendly Solutions:

We use environmentally friendly, biodegradable cleaning solutions.

Convenience:

Our teams can work directly with your insurance company so you don't have to worry about the little details.
If you're facing a sewage disaster, it can be a challenge to imagine your life getting back to normal. Our goal is to help our customers get everything back on track quickly and safely. We want to let you know you're in good hands. Take a look at our before and after photos to see what we can accomplish with complete restoration services.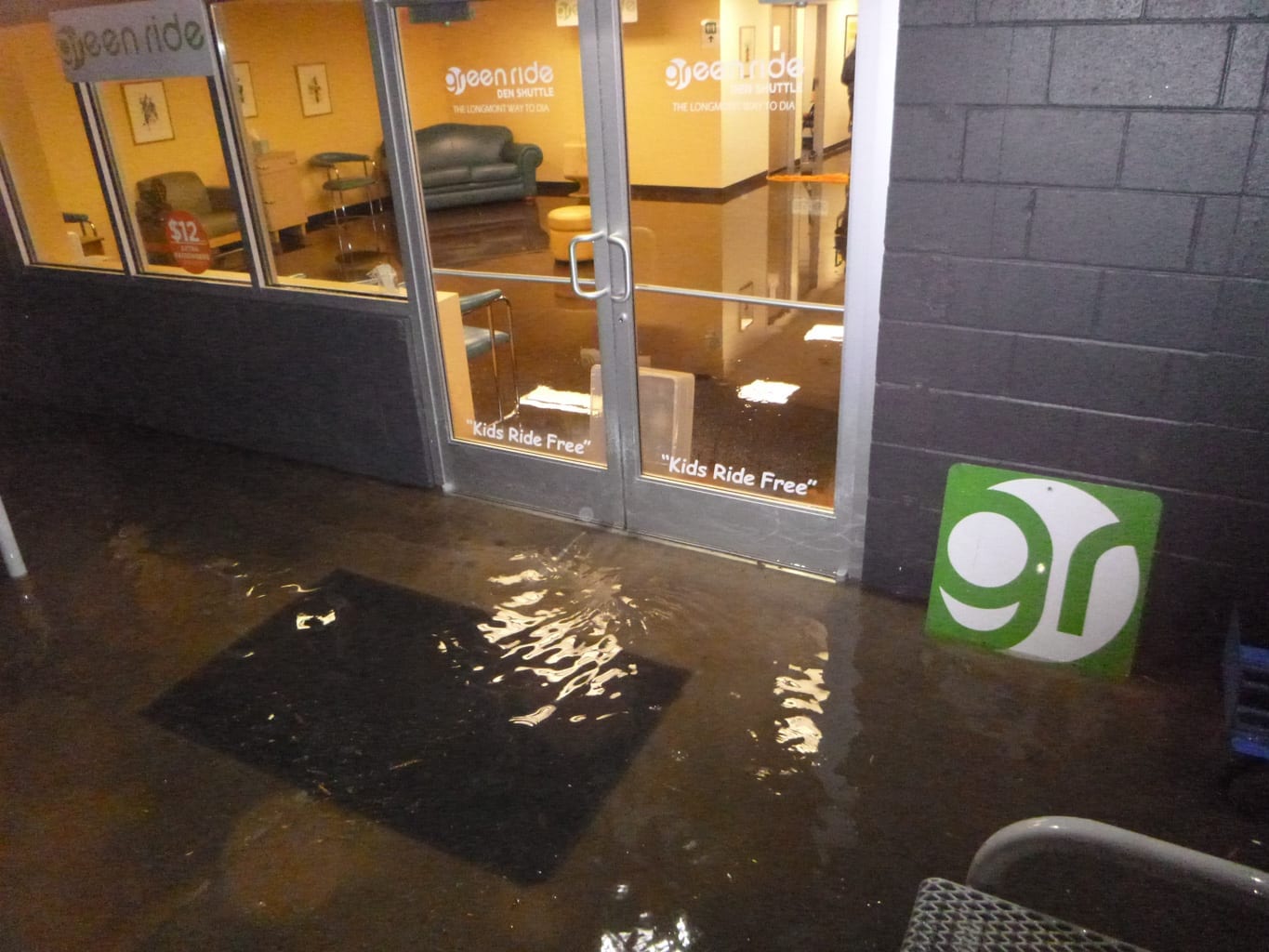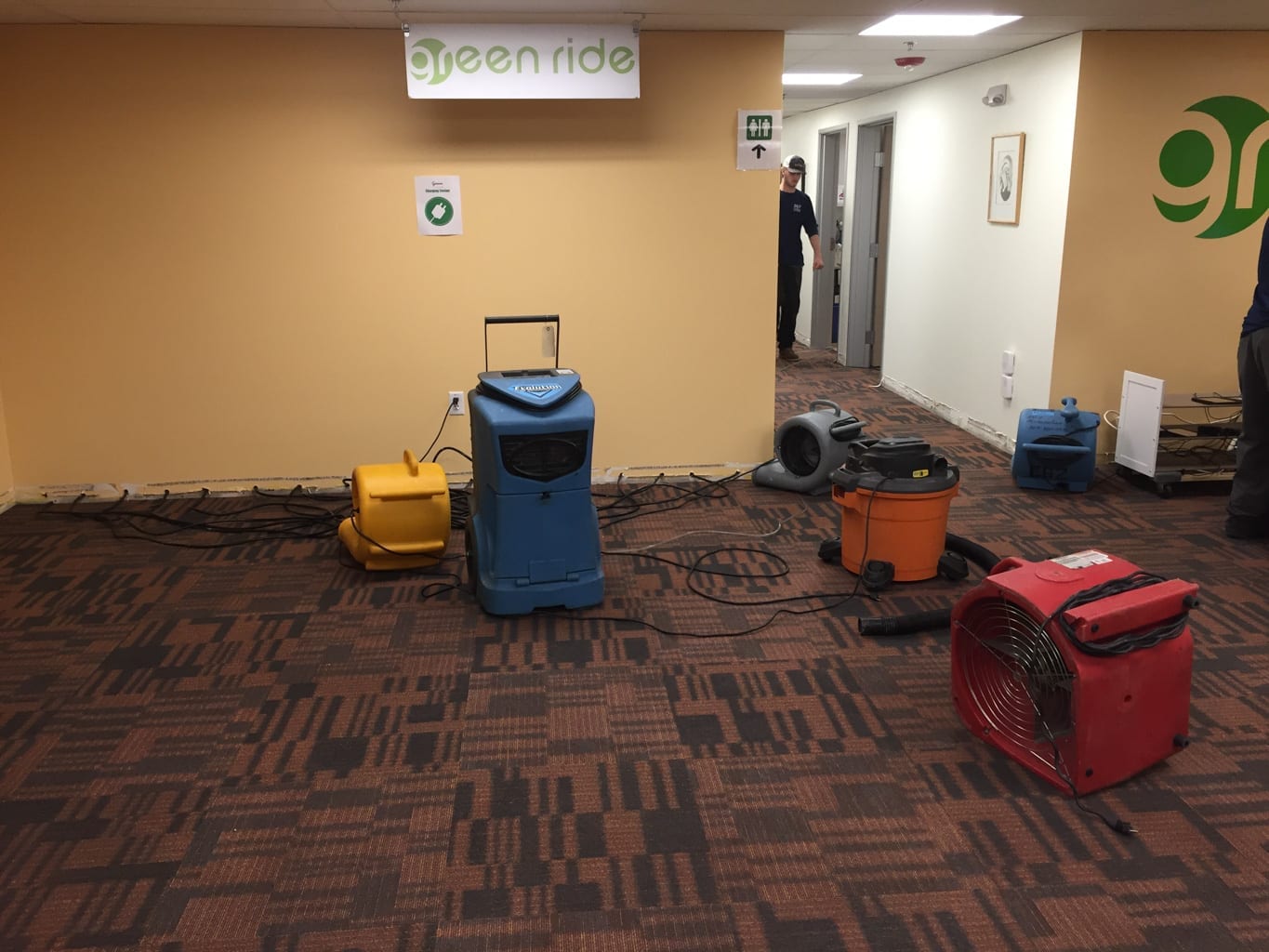 Our Process Puts You First
When our team arrives to your site, we will assess the sewage backup situation and immediately begin extracting the sewage. Sewage is not just water. It carries bacteria and potentially harmful microbes. Anything that has been touched by the sewage will need some form of cleanup and decontamination. All porous materials, such as carpet, carpet pads, insulation materials, drywall, baseboards, and furniture must be removed for your safety. Our sewage cleanup process includes the following steps:
We contain all affected areas and put them under negative pressure, utilizing HEPA air scrubbers.
We extract all raw sewage, and we remove all porous materials, right down to the structural components of the building.
After the non-structural, affected components have been removed, the remaining structural portions of the property are pressure-washed (multiple times) with a disinfectant solution and allowed to dwell for 10-15 minutes. This effectively kills any remaining harmful pathogens. We then pressure wash the area to extract the disinfectant solution.
We spray all exposed and affected areas with a botanically derived anti-microbial solution to ensure the affected areas are safe and ready for repair and reconstruction.
During the mitigation, one of 24-7's Project Managers will meet with you to provide estimates for the reconstruction/rebuild/repair process.  We work with your insurance company to pre-approve our estimate and move the rebuild process forward. The pre-approval process gives peace of mind that your insurance company will cover the cost.
Get the Job Done Right with Professional Sewage Cleanup that Makes Your Disaster Seem Like it Never Happened
A sewage disaster in your home or business is scary, distracting, and downright disgusting. It's not something anyone should face alone. When your property is affected by the dangers of sewage backup, make your first call the right one. Contact the professional sewage cleanup experts at 24-7 Restoration for effective and thorough results that make it seem like your sewage disaster never even happened.
Local Residents and Business Owners Appreciate Our Attention to Detail