Stress-Free Lyons, Colorado Water Damage Restoration and Repair
When Disaster Strikes, 24-7 Restoration Strikes Back
Known for its tight-knit neighborhoods, artistic and musical community, and access to the breathtaking outdoors of Boulder County, Lyons, CO is a great place to call home. The Double Gateway to the Rockies got its start with sandstone buildings, but since then Lyons homes feature all the latest in modern conveniences for its residents.
With the many mountain rivers near the town, many residents of Lyons feel secure in knowing that 24-7 Restoration offers a 24 hour a day, 7 day a week response to water damage. Whether you've experienced a burst pipe, a malfunctioning appliance, or a weather-related event, 24-7 Restoration can help with our water damage restoration services.
Water Damage in Lyons, CO
Water damage takes many forms. Though it's certainly not something to stress about, it's helpful to know some of the different ways that water damage could potentially impact your home (and how to lessen your risk):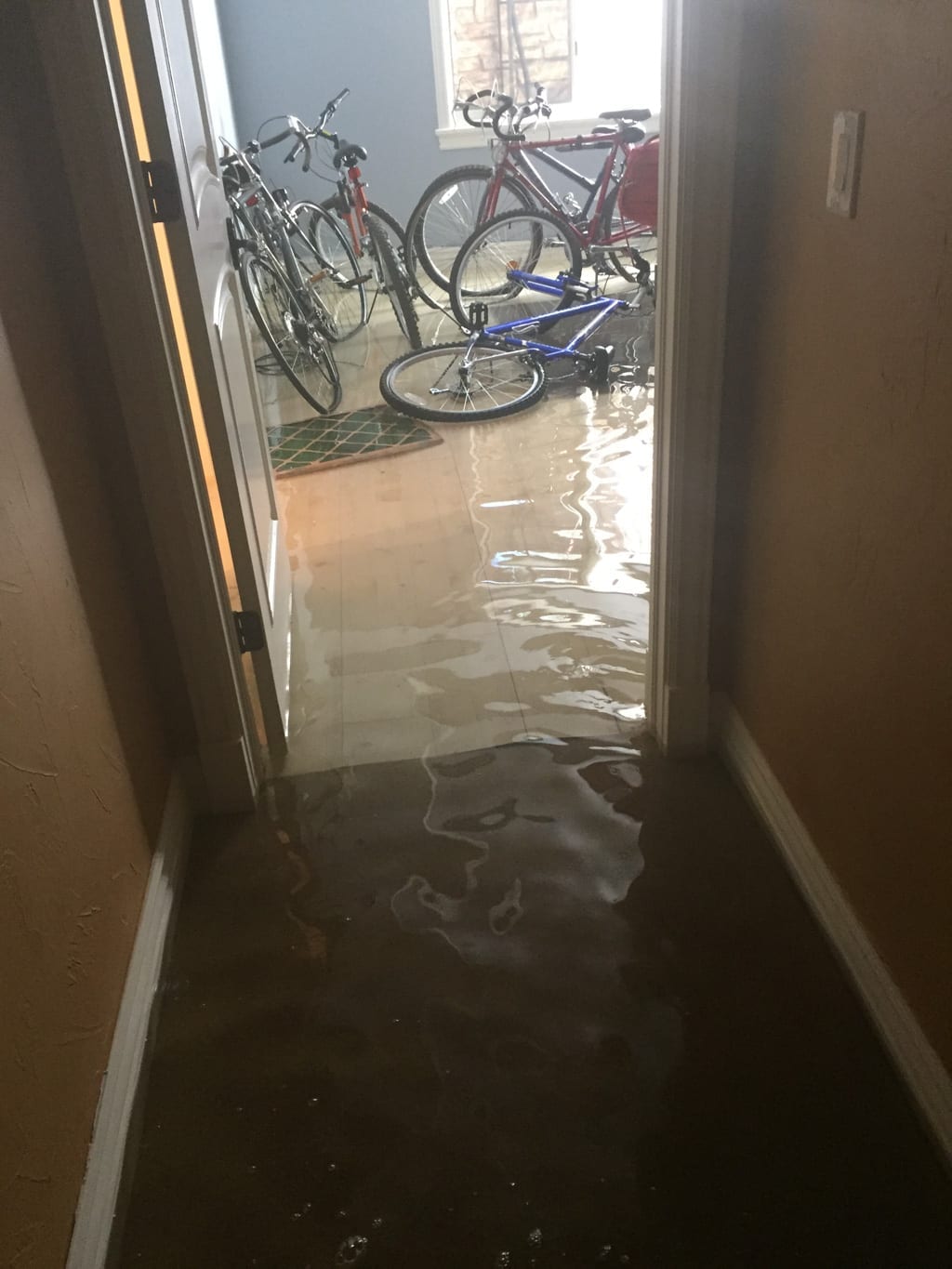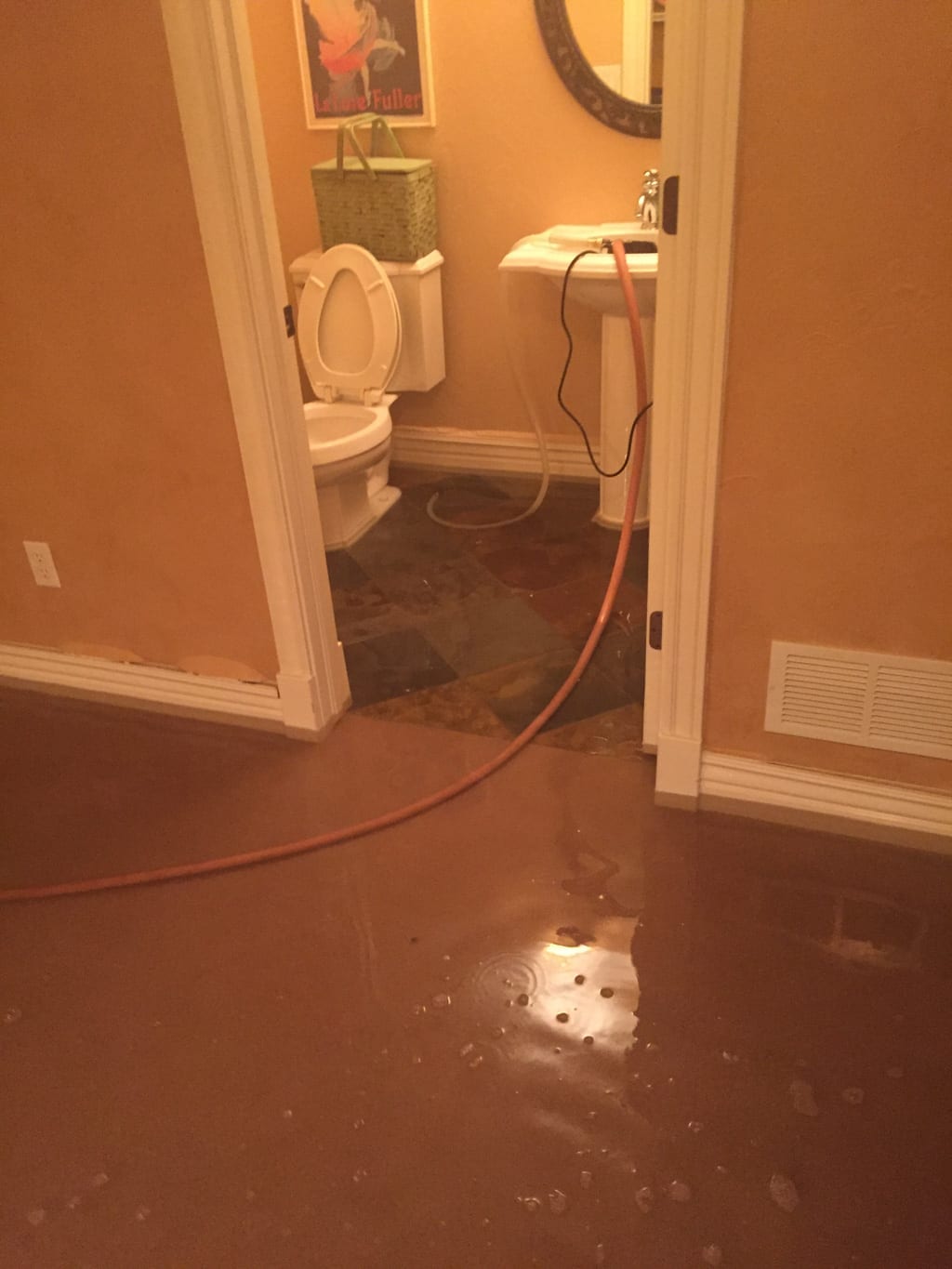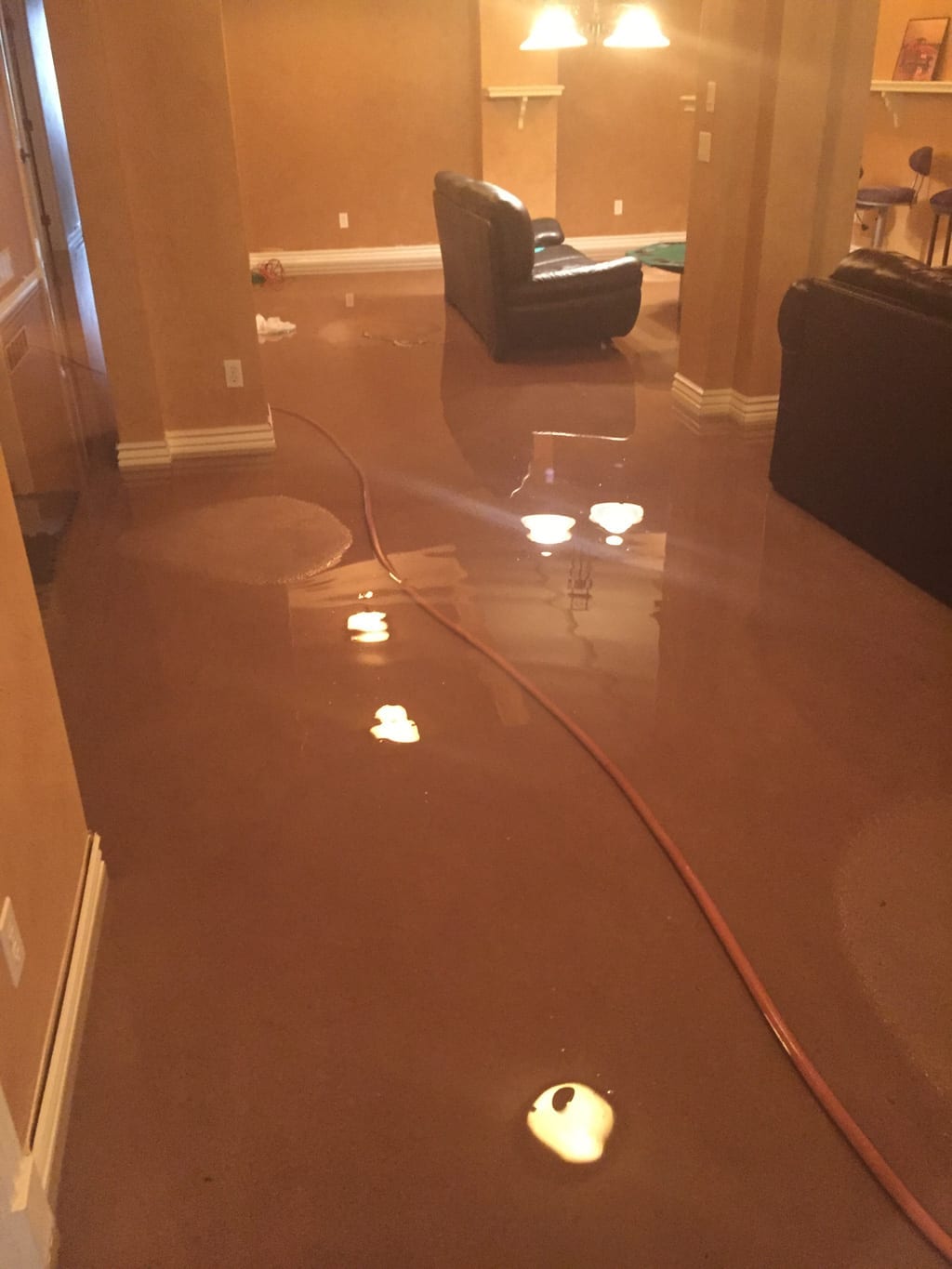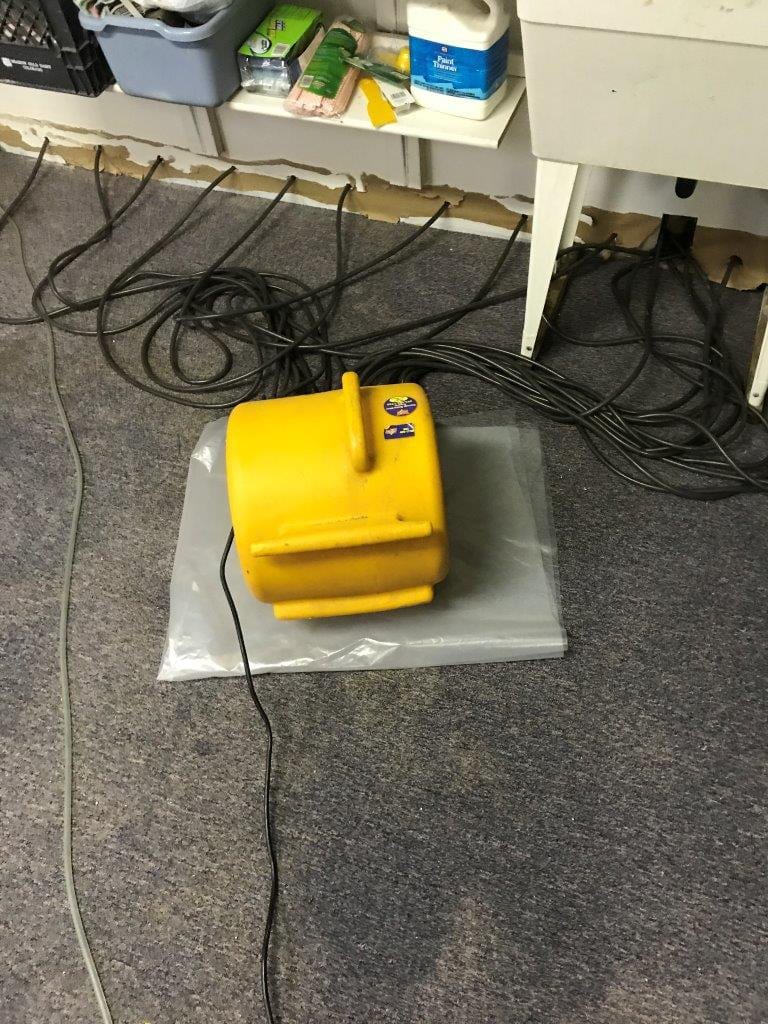 What to Do in a Water Damage Situation
If you find yourself in a water damage situation, it's important to keep calm — trained water damage restoration experts can help you no matter the situation. Here are some steps you can follow:
Shut off the water to prevent the issue from worsening
Turn off electrical power and be sure to avoid electrical items like appliances
If possible, gather meaningful possessions like jewelry and keepsakes
Call a professional tech at 24-7 restoration as soon as possible
The 24-7 Restoration Process
When your home suffers water damage for any reason, you want to get you and your family's lives back to normal as soon as possible. You also don't want to worry about calling a separate contractor to restore damages after the water has been cleaned up. And in many cases, you'd rather stay at your home during repairs than travel to a hotel. Luckily, 24-7 Restoration's process is streamlined, efficient, and fast. Here's what to expect:
Why Choose 24-7 Restoration to Clean Up Water Damage in Lyons, CO?
We know that are many water damage restoration companies to choose from in Lyons, CO. That's why we do our best to stand out with superior services. Here's a quick look at what makes us special:
Stress-free. In the middle of a water damage incident, you don't want to have to worry about calling multiple contractors to get everything cleaned up. At 24-7 Restoration, we handle everything — from clean-up to rebuilding — so you can stress less.
Trustworthy Service. We take service seriously. Since our job takes us directly into people's homes, our main priority is to establish trust and maintain integrity at every stage in the process.
Licensed and certified.  Our technicians are educated and well-trained in providing state of the art service and utilizing the latest technology. Our IICRC status means that we're following the latest guidance and best practices for clean-up and restoration at all times.
Stress-Free Services from 24-7 Restoration
We know that you'd like to get your beautiful Lyons, Colorado home back to normal as soon as possible, with as little stress as possible. At 24-7 Restoration, we're available around the clock to help. Feel free to contact us today with a pressing concern, or schedule a home restoration service.