Revitalize Your Longmont, CO Home or Business from a Backup with Sewage Cleanup Services
A sewage backup can ruin fresh air and shatter peaceful living in your Longmont, CO home. Worse yet, sewer backups present significant dangers associated with viruses, bacteria, and other health threats that penetrate the porous surfaces of your home or business, causing damage and illness long after cleanup.
Proper sewage cleanup restores and revitalizes your home or business so you and your family, or your employees and clients can enjoy better health. 24-7 Restoration's professionals provide revitalizing sewage cleanup for homeowners and business owners in Longmont, Colorado.
Why You Might Need Sewage Cleanup in Longmont, CO
Fortunately, sewage backups are not a frequent issue for most Longmont, CO residents and businesses. When sewage backups occur, among the common causes are:
Clogged Drainage or Sewer Pipes
Tree Roots Growing in Sewer Lines
Cracked or Collapsed Sewer Pipes
Sump Pumps Routed into Sewer Lines
Municipal Sewer Line Issues
Backups caused by any of these issues have the potential to spread contamination to family and pets or to your employees and clients. Preventing contamination requires decisive action and thorough cleanup.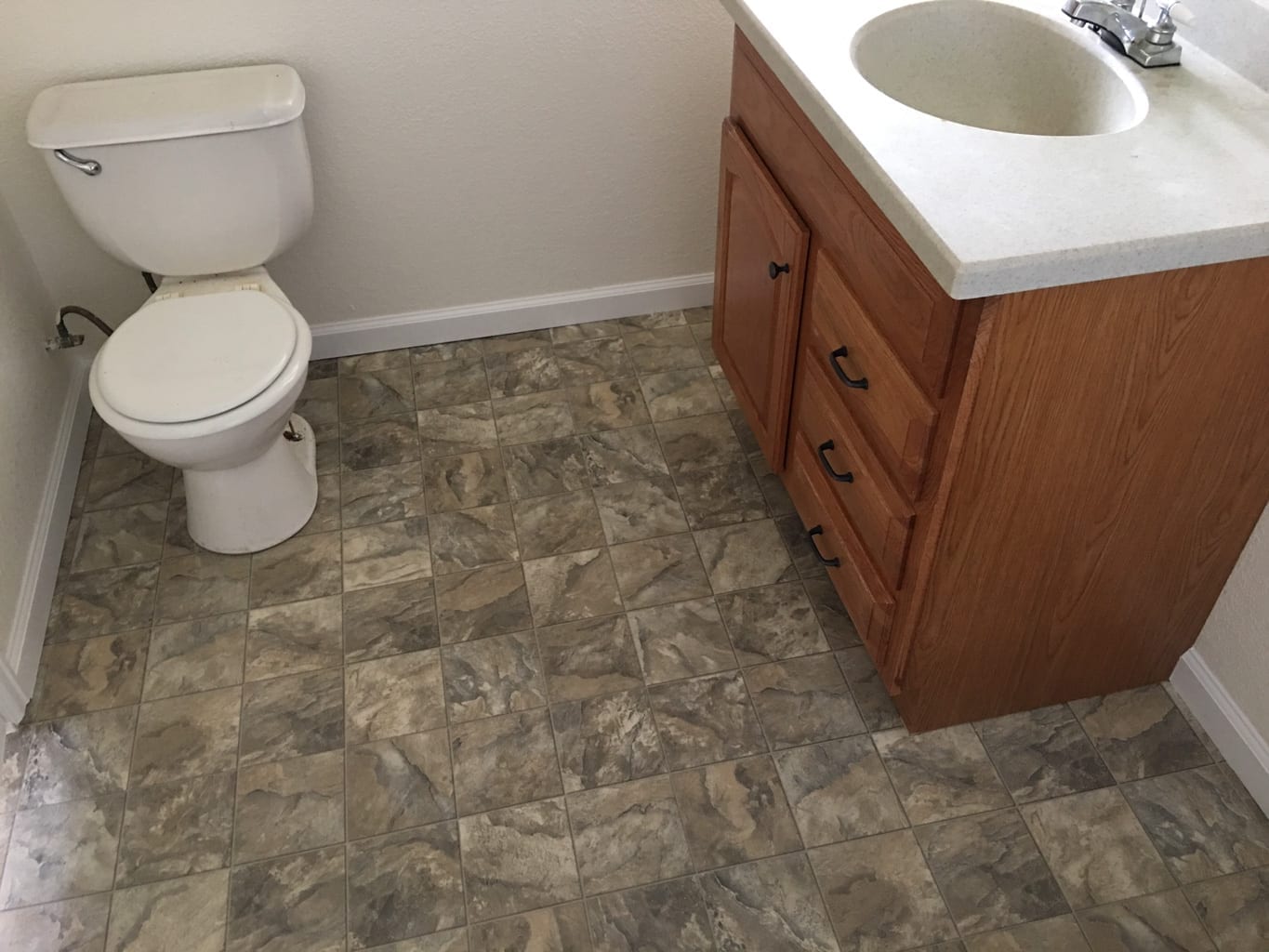 How Should You Respond to Sewage Backups?
When a sewage backup occurs, panic might be your first instinct, but you really need to take immediate control of the situation. Three things you should do to take control, include:
Turn off Running Water. Water from sinks, toilets, dishwashers, washing machines or other equipment and appliances will continue to add to the issue and spread the damage.
Isolate the Area. Keep employees, customers, family, pets, and yourself, out of the affected area to avoid exposure to contamination.
Call for Help. Call a professional sewage cleanup service and advise your insurance company.
Your timely response is the best defense against spreading contamination and limiting damage.
How 24-7 Restoration Responds to Sewage Cleanup
Once you contact 24-7 Restoration, you can relax, because we are here to help. We have the necessary equipment and experience to respond to sewage cleanup, lifting concerns for the health of your home or business from your shoulders. So, you will know what to expect when we arrive, our professionals follow a proven sewage cleanup that includes in a six-steps.
The moment our team arrives at your location, we make a thorough inspection of the area to determine the extent of the damage and contamination. Our experts maintain the highest safety standards and have the necessary experience and equipment to identify any and all affected areas.
Why 24-7 Restoration is Longmont, Colorado's Most Trusted Sewage Cleanup Service
The team of professional technicians at 24-7 Restoration has provided cleanup and revitalizing repairs to Longmont homes and businesses damaged by sewage backups for years. We have experience in restoring residential and commercial properties damaged by a variety of different causes and circumstances all along the Front Range. Our goal is to exceed your expectations while establishing ourselves as the best service provider in our industry. Here are a few of the main reasons satisfied customers trust 24-7 Restoration for sewage cleanup:
Fast Service: Every second counts when sewage cleanup. We provide high-quality emergency service 24-7.
Skilled Technicians: Our technicians are IICRC certified to handle sewer cleanup and inspection.
Licensed and Insured: Our business is fully licensed and insured for your protection.
Quality Assurance: We adhere to IICRC standards.
Professional Memberships: We belong to the Restoration Industry Association (RIA), Indoor Air Quality Association (IAQA), and the IICRC.
Convenience Minded: We put the comfort and health of you, your family, your employees and your customers first. In most cases, you will not need to leave your location while we work.
These qualities have led to Denver/Boulder Better Business Bureau to award 24-7 Restoration with accreditation, and we enjoy rave reviews while garnering a high level of trust from area clients.
Proper sewage cleanup and restoration of your home or business are critical in eliminating potential health risks to employees and customers as well as your family and your pets. An extensive process that includes damage inspection, containment, extraction, washing and disinfecting, sanitizing, and reconstruction provides the greatest assurance that you can return to enjoying peaceful living and working along with fresh mountain breezes in your Longmont, Colorado locale for years to come.
Contact us to learn more about the revitalizing sewage cleanup solutions provided by 24-7 Restoration if sewage backup affects your home or business.