Boulder, CO Disaster Cleanup For Any Problem
Need Something Outside The Usual Water, Fire, And Flood Repairs?
We know that there are hundreds of different types of disasters out there - and trust us, we've seen them all! Regardless of what your needs are, we are here for you. If it has something to do with the cleanup of water damage, sewer backup, smoke/fire damage or mold and the resulting restoration, repair, or reconstruction, our trained technicians can help.
If you aren't sure whether we can help you with your emergency, we encourage you to give us a call! We have a technician ready to pick up the phone 24-7 who would be more than happy to discuss your needs with you. We'll even go through the process of working with your insurance to see whether your disaster cleanup project will be covered. We work for you, not your insurance company, so you can be assured that we will fight for you to get the best coverage possible.
Boulder, Colorado's Trusted Crime Scene Cleaner
We wish we could say that Boulder, Colorado was a crime-free city, but unfortunately, that isn't the case. Crime happens, and when it does, someone has to come in and clean up afterward. It's a messy job with a good deal of protocol and red tape, but we are happy to have the chance to serve our community as its most trusted crime scene cleaners.
When we clean up a crime scene, we take just as much care as we do with all our other services. Licensed and trained technicians will quickly and efficiently clean up, all while providing you with the details and reports you need so you can rest easy knowing it's taken care of.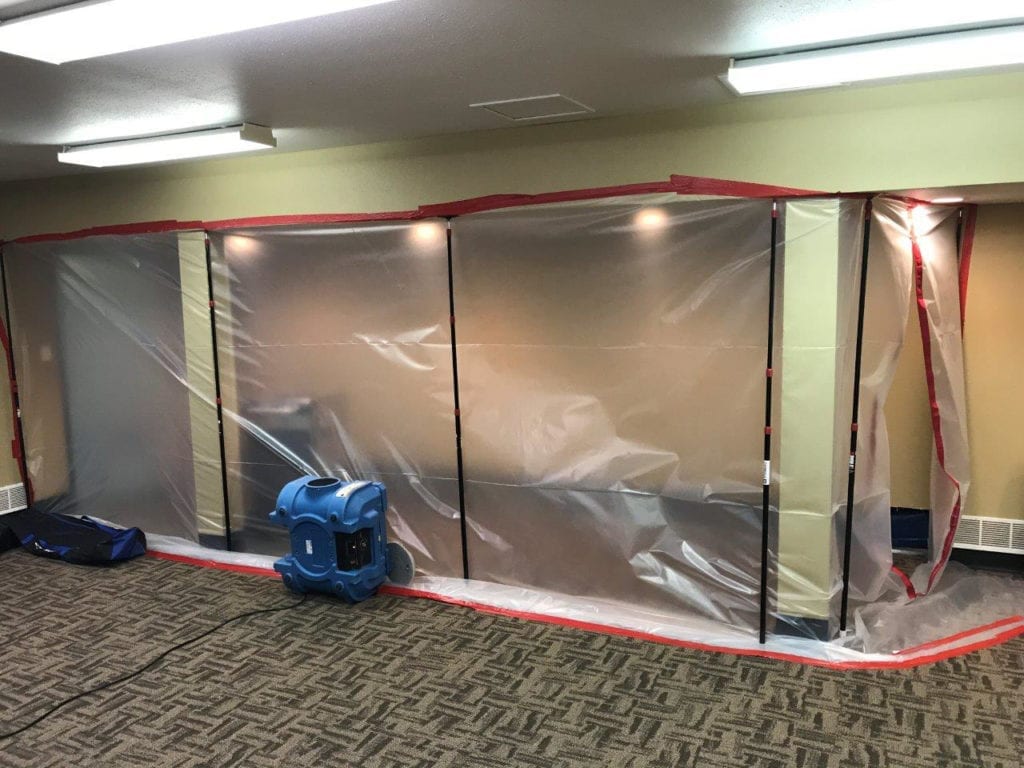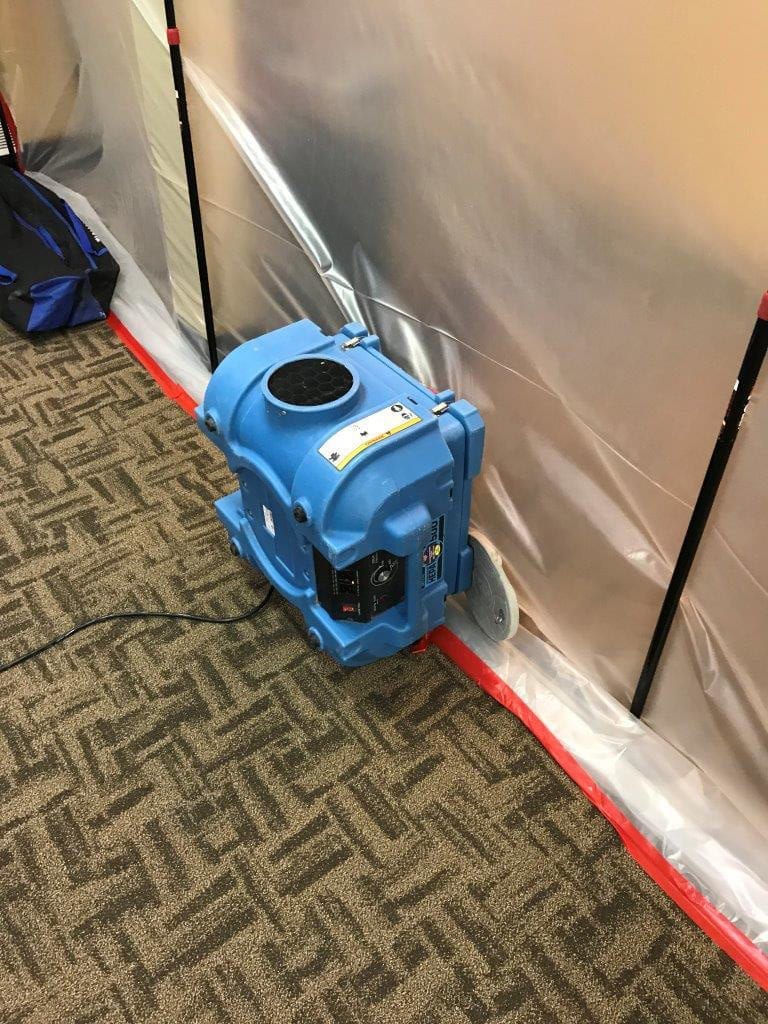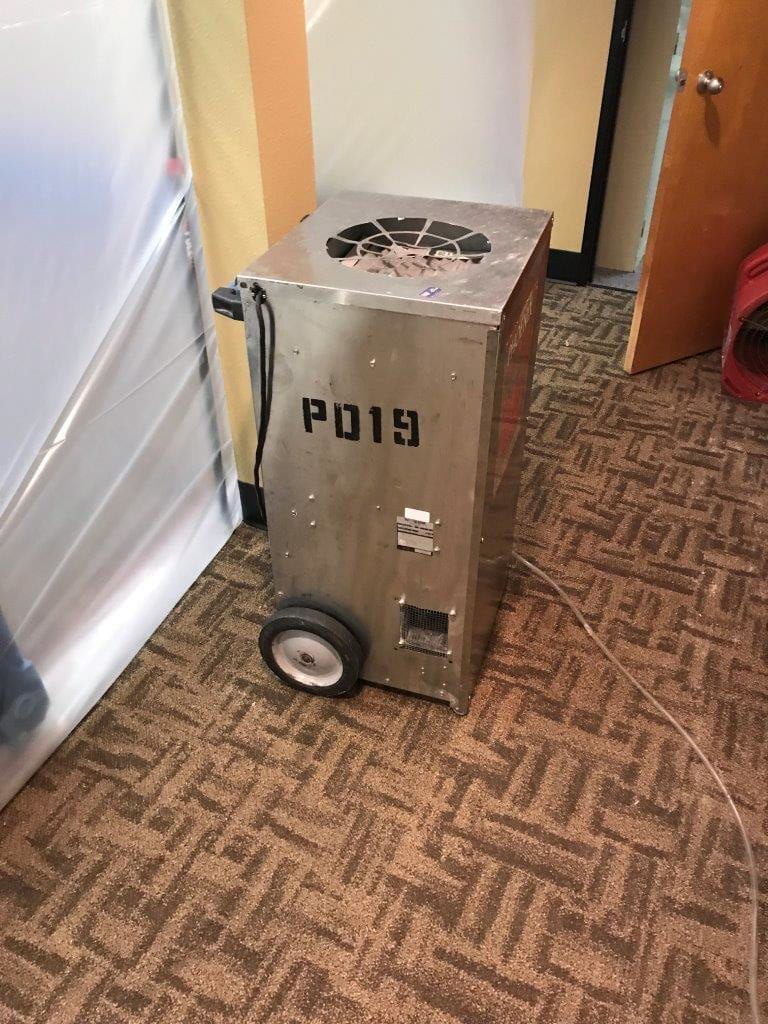 Disaster Cleanup That Goes Above And Beyond!
24-7 Restoration isn't your average disaster cleanup company - you can see the difference in our name alone! Most other companies in our line of work will clean up the damage, and even do a good job at it. But in the end, you'll still have to hire a second contractor to rebuild what you've lost. That's not the case with us!
We're a true restoration contractor who will not only clean up the damage, but also redo floors, walls, ceilings, paint, and anything else you may need to make your property as good as new. Our professionals will take care of you from start to finish with top-of-the-line customer service, an unbeatable work ethic, and great communication throughout the project. We can handle water and flood damage, mold removal, storm and hail damage, fire and smoke damage, sewer damage cleanup, and more for both commercial and residential properties. We are also committed to following all IICRC procedures and guidelines to make sure we're providing the best service possible.
We know that disaster can strike at any time, which is why we have a technician available 24-7 to answer your call. Whether it's a toppled tree on your roof during 3 AM thunderstorm, a surprise flood during your lunch break, sudden fire damage, or anything in between, you can call us at any time for the professional, human help you need. Our team will be there within 60 minutes for emergencies within our service area.
Property damage is stressful enough without having to go through the hassle of juggling several different contractors to get the job done. Call us today at (303) 485-1730 for a worry-free, start-to-finish restoration experience that will have your Boulder, CO property looking brand new again.